Our new range of baking essentials are the perfect accompaniment for those who love to bake the day away. From mixing bowls available in a variety of colours and sizes, to aprons, pudding bowls, processors and more.
All products are available to buy from your Grand Marché St Helier and Grand Marché St Peter.
Subject to availability.
Mixing bowls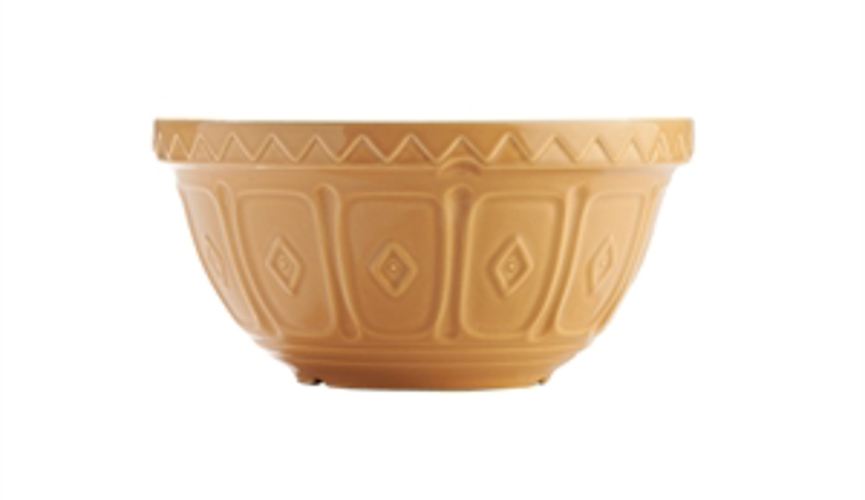 Mc Cane S30 mixing Bowl 21cm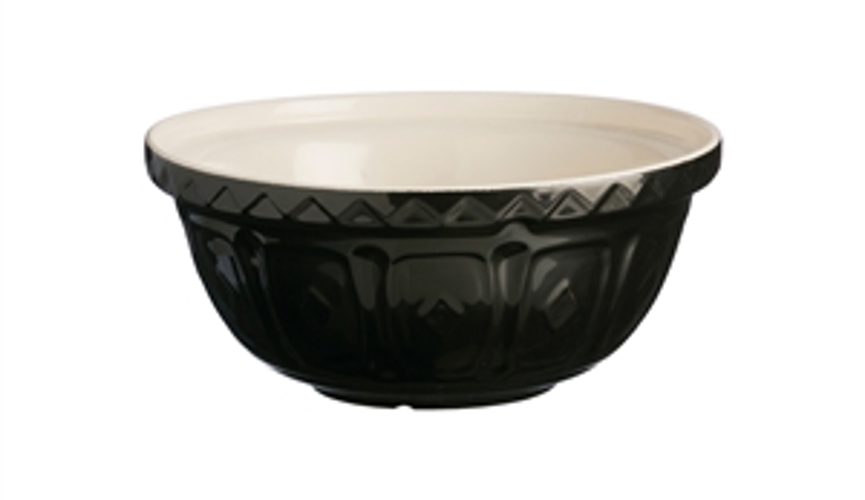 Mc black S24 mixing bowl 24cm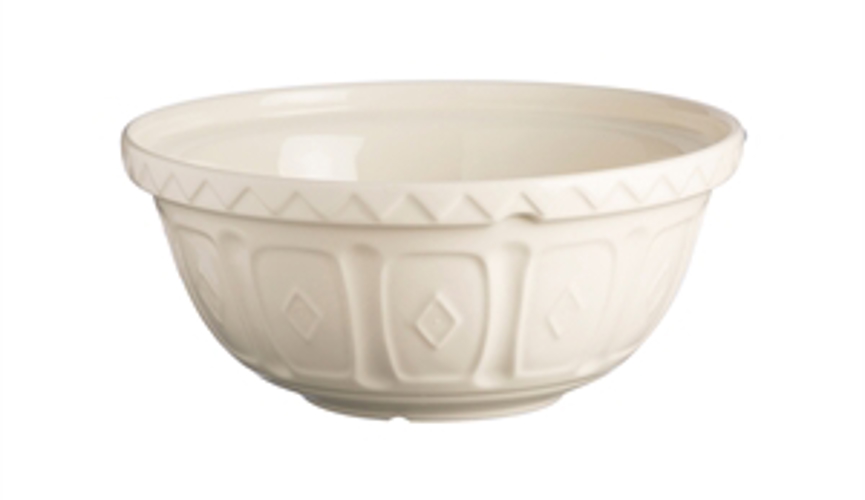 Mc Cream S18 mixing bowl 26cm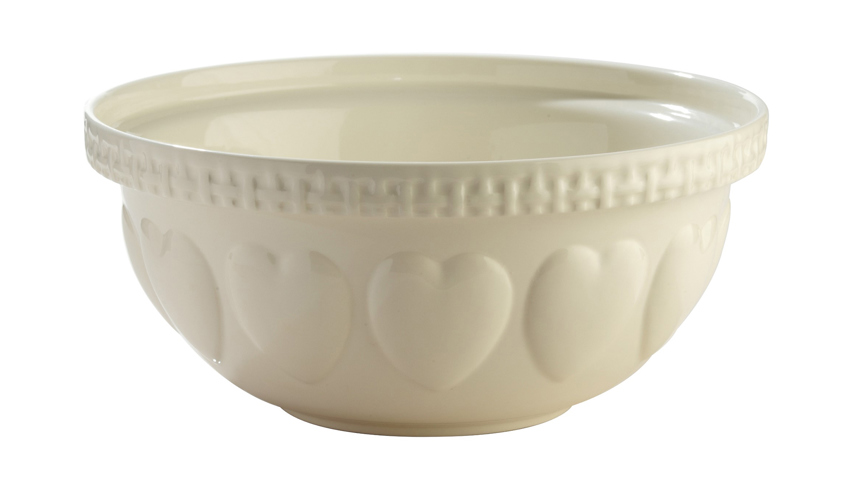 Mc hearts S12 mixing bowl 29cm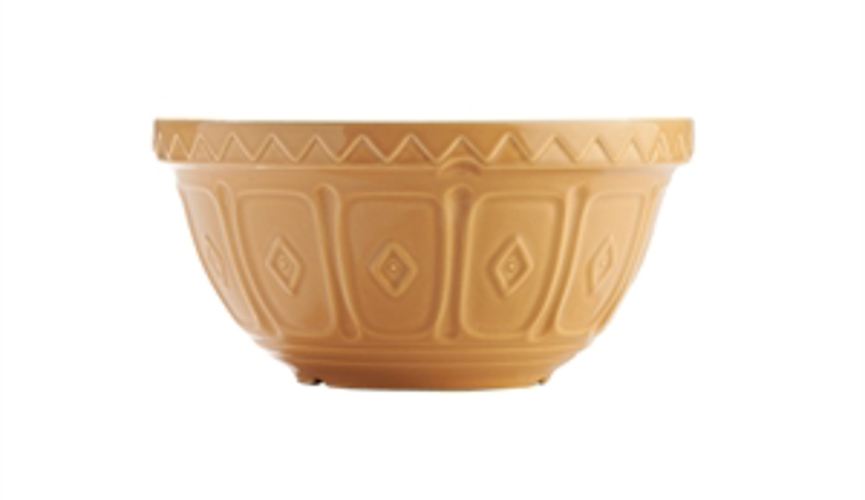 Mc Cane S9 mixing bowl 32cm
Pudding bowls
MC original white S48 pudding basin 12.5cm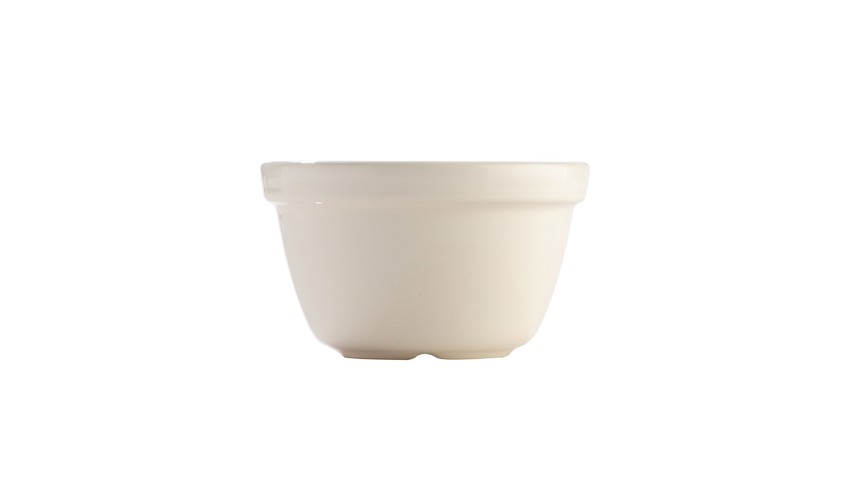 MC original white S42 pudding basin 14cm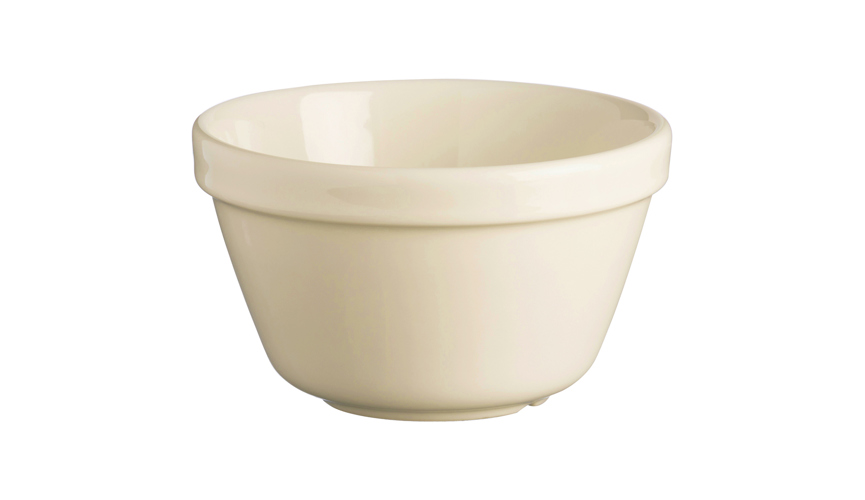 MC original white S36 pudding basin 16cm
MC original white S30 pudding basin 17cm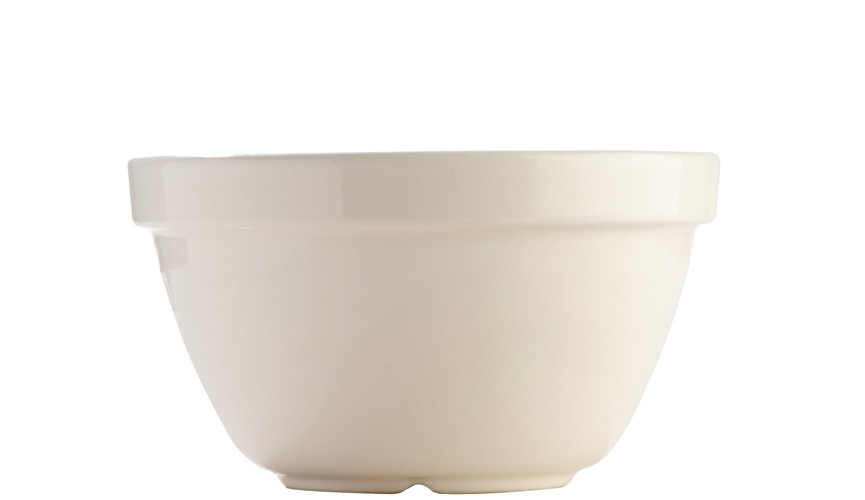 MC original S24 pudding basin 20cm
Baking equipment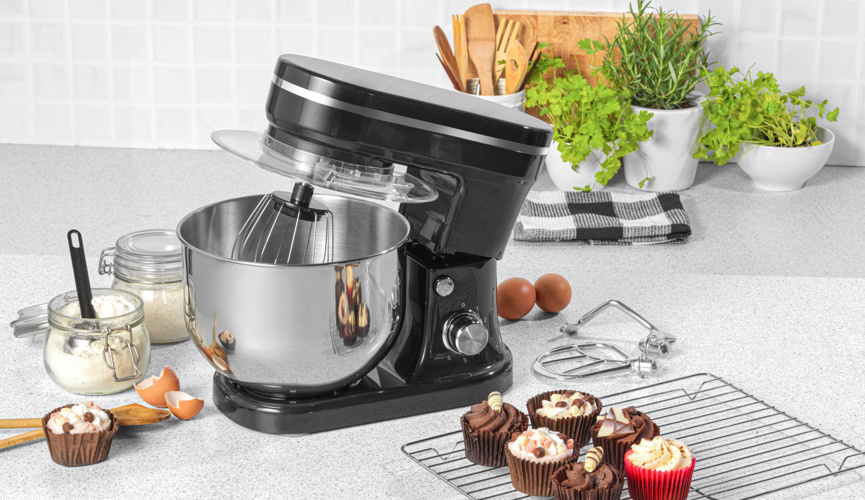 Salter stand mixer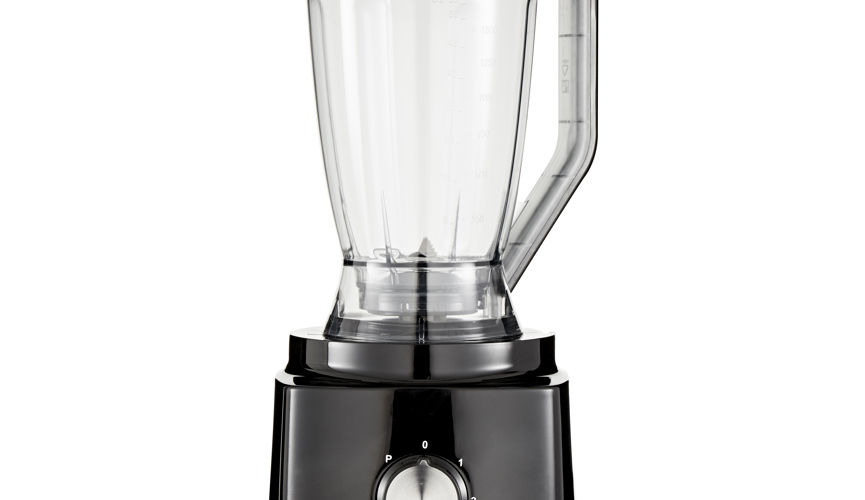 Tower processor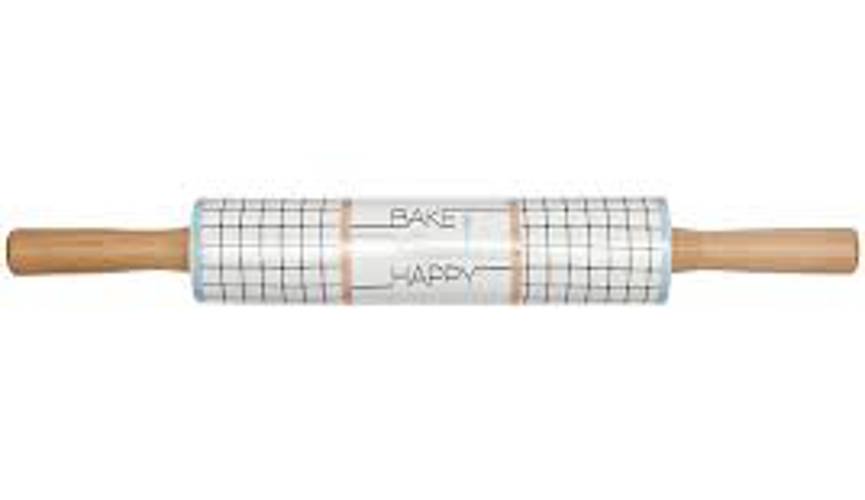 Bake me happy rolling pin
Aprons and mitts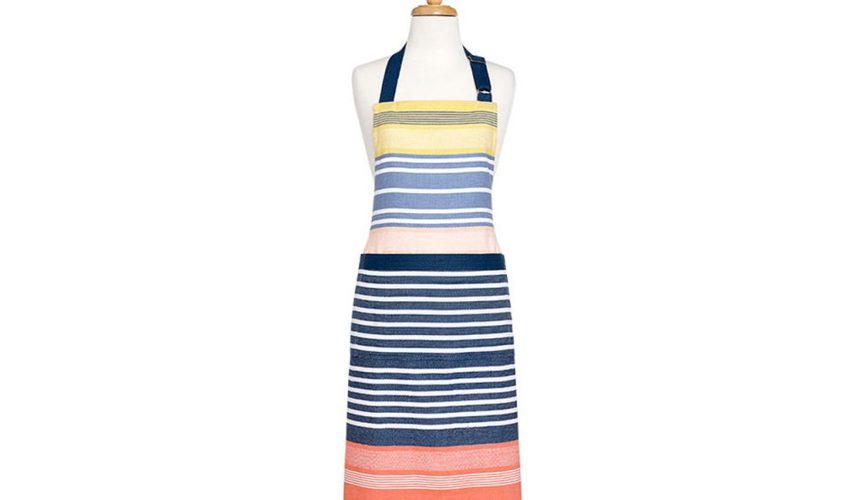 Ladelle 'Charlie' apron