The cold season has arrived but that doesn't mean you can't keep nice and toasty from the comfort of your home.
Our highly rated heaters come in a range of sizes and prices with different functions and are available at your Grand Marché St Helier and Grand Marché St Peter.
Subject to availability.
Heaters
Personal PTC heater WL44014N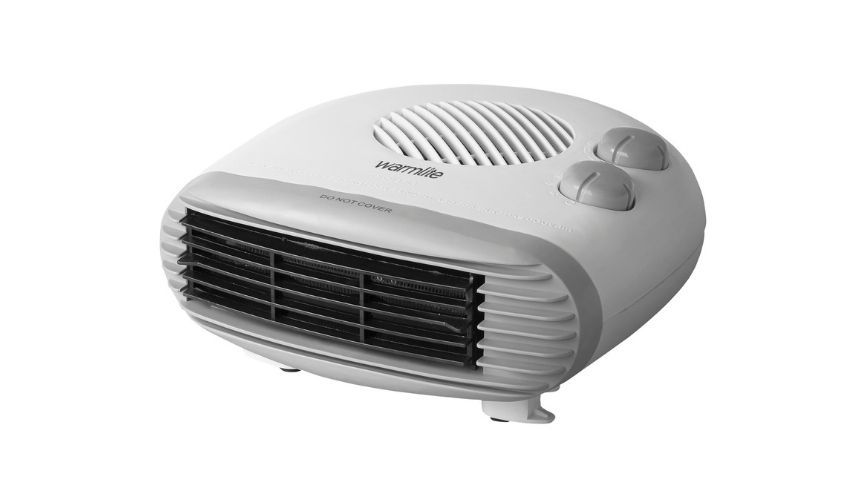 2000W flat fan heater WL44004
Igenix 1.2KW halogen heater 1G514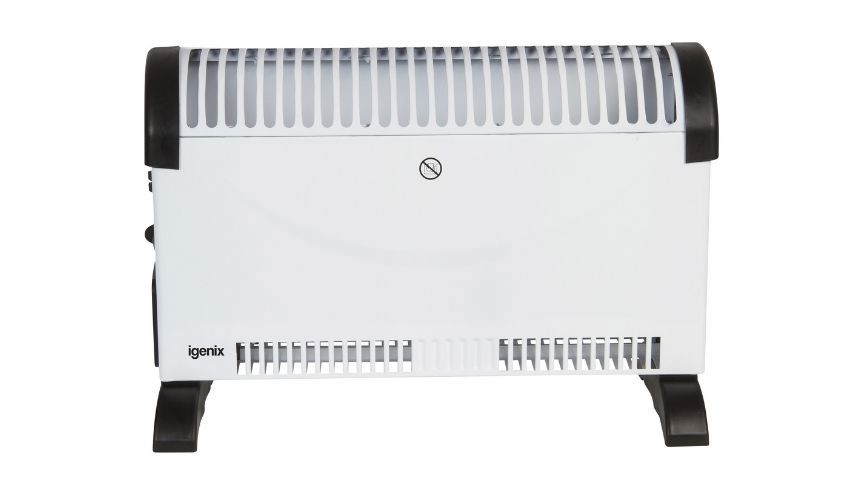 IG5250 2KW Convector heater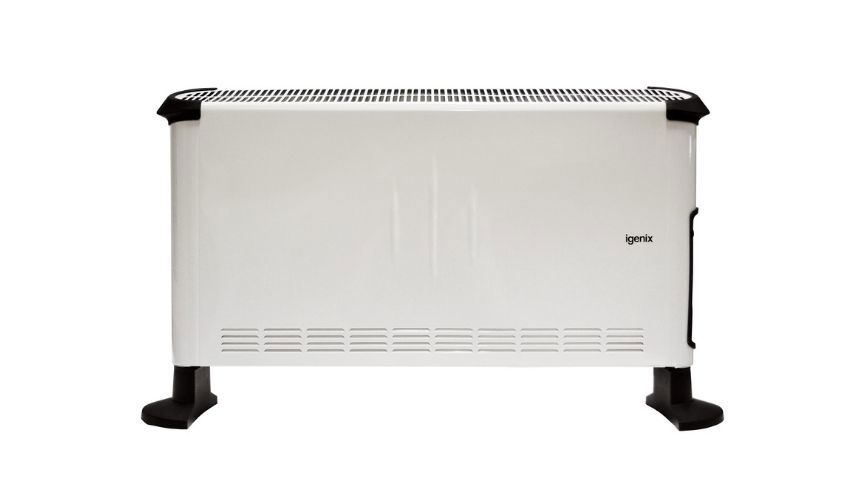 IG5300 3KW convector heater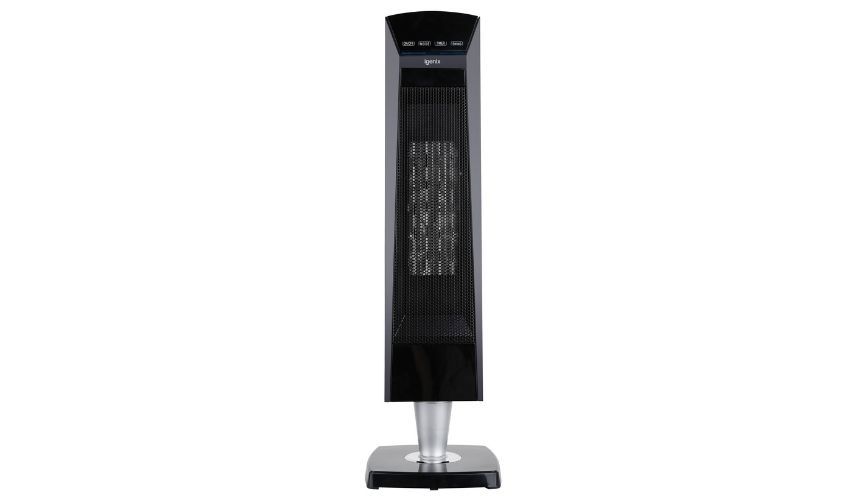 IG9031 PTC ceramic tower fan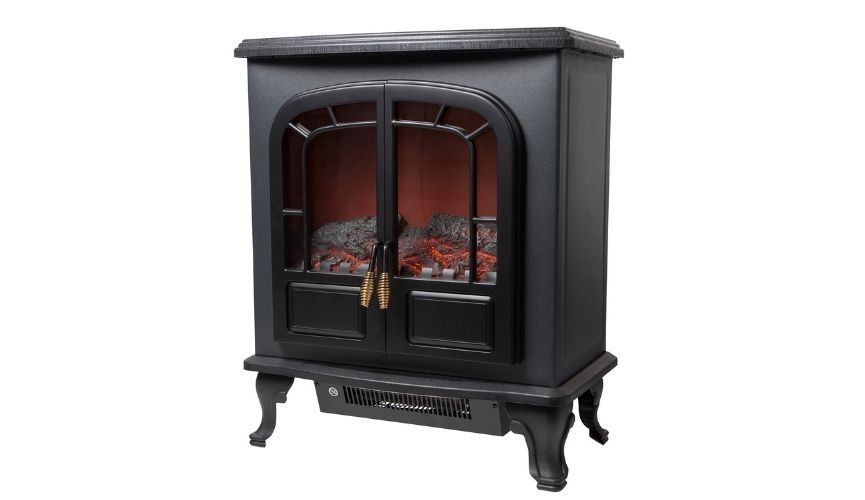 Electric fireplace heater WL46019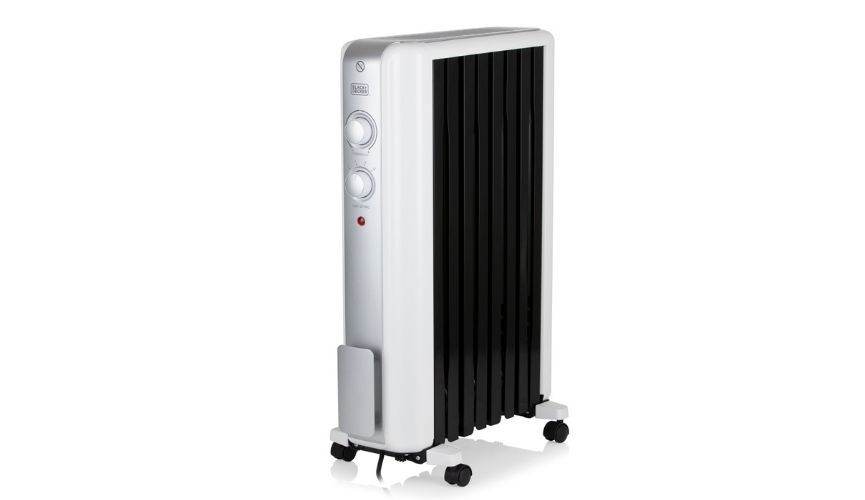 2KW Oil filled radiator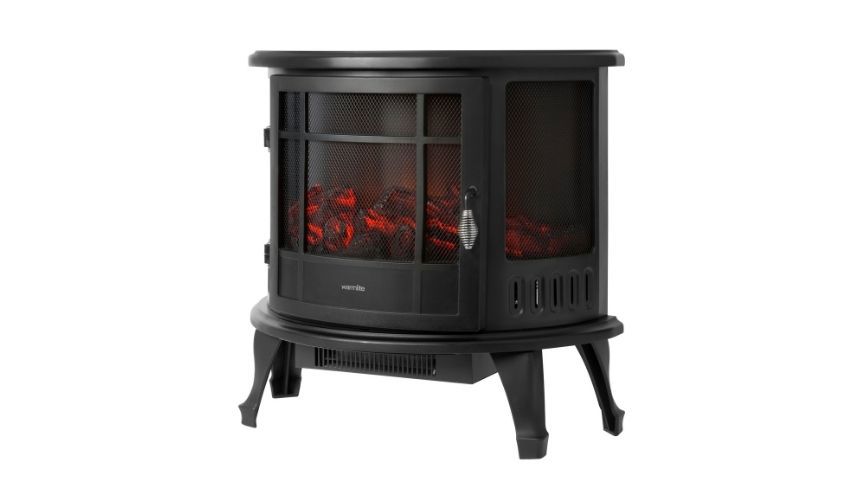 1.8KW log effect stove fire WL46017
Igenix 2KW WiFi enabled heater
2.2KW 33" PTC Tower heater