Spring has sprung and to celebrate we have a sale on selected homeware and electrical products.

Whether you're looking for a new TV to watch the return of your favourite sport or want a helping hand with your spring cleaning, we have you covered with our spring sale.
Find everything you need and more at your Co-op Grand Marché.
TVs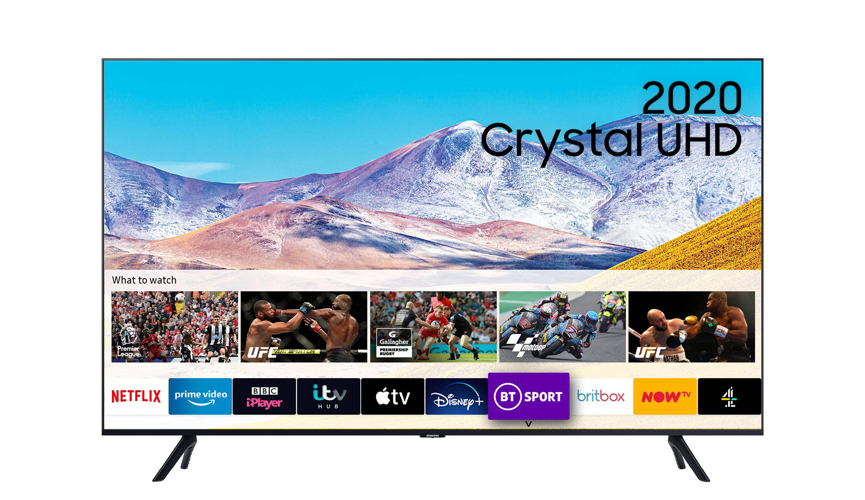 Samsung 55" 4K Smart TV
Jersey: £449.99 Save £50.00
Guernsey: £479.99 Save £50.00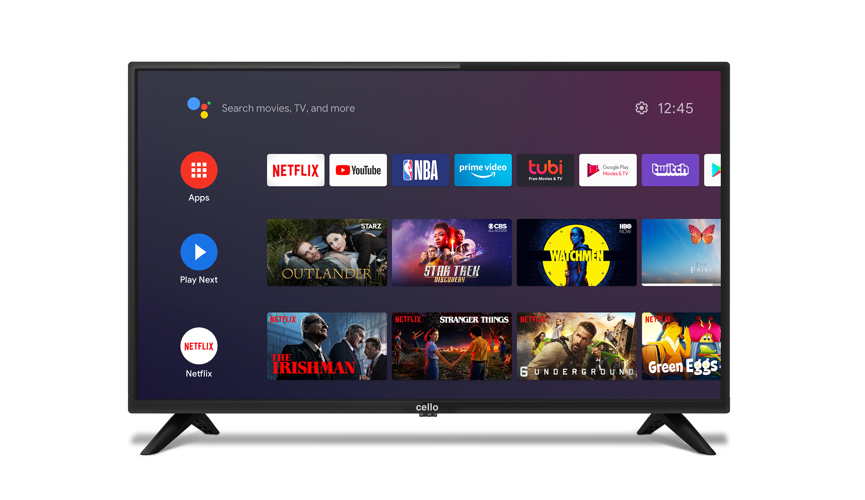 Cello 32" Smart TV
Jersey: £229.99 £50.00
Guernsey: £229.99 £50.00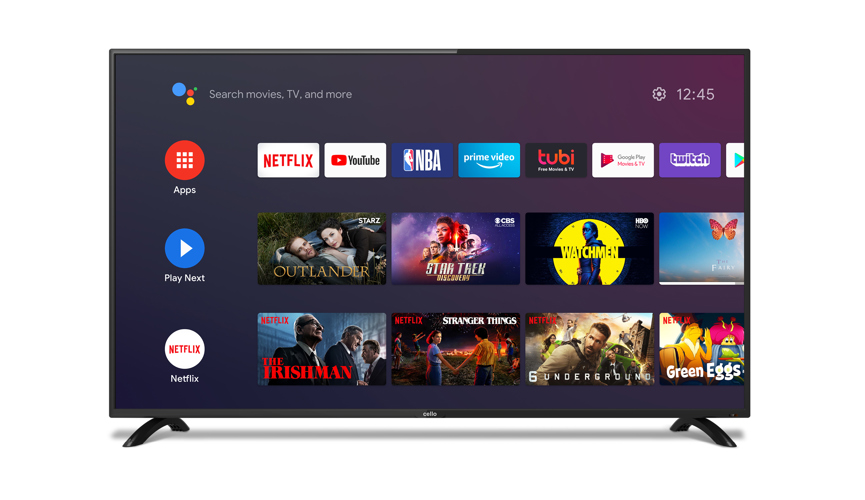 Cello 50" Smart TV
Jersey: £349.99 £50.00
Guernsey: £349.99 £50.00
Kitchenware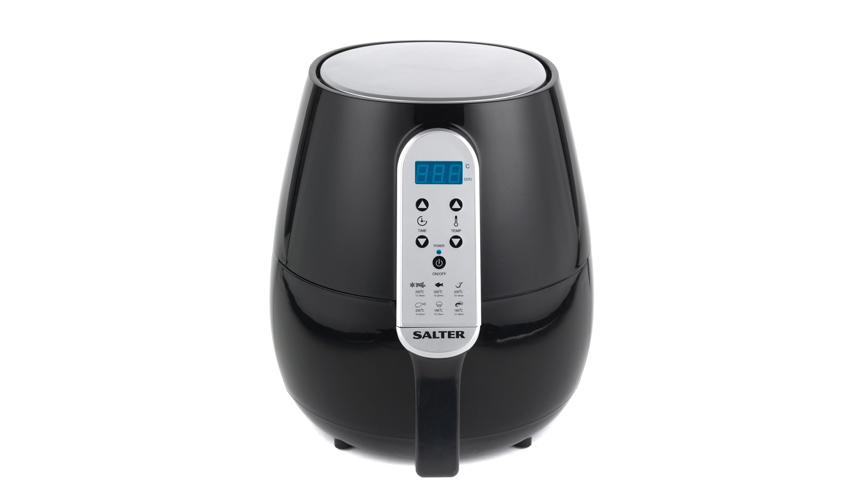 Salter XL Digital Hot Air Fryer
Jersey: £49.99 Save £30.00
Guernsey: £47.99 Save £30.00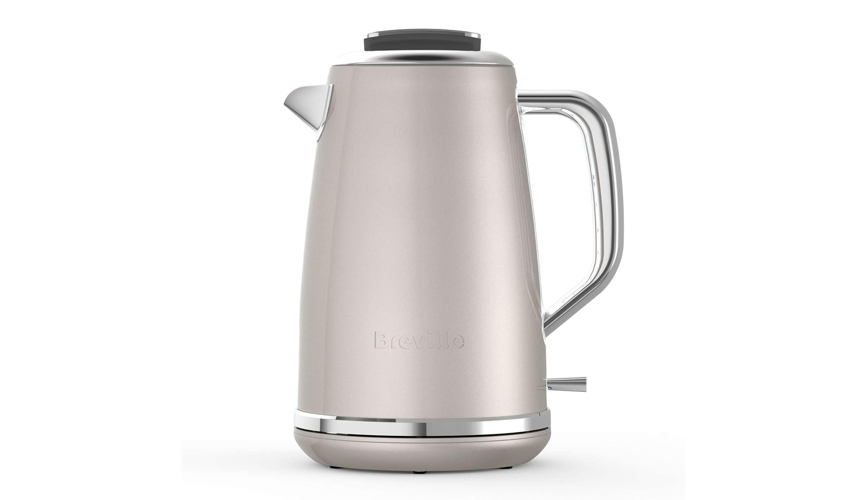 Breville Lustra Shimmer Jug Kettle
Jersey: £29.99 £10.00
Guernsey: £29.99 £10.00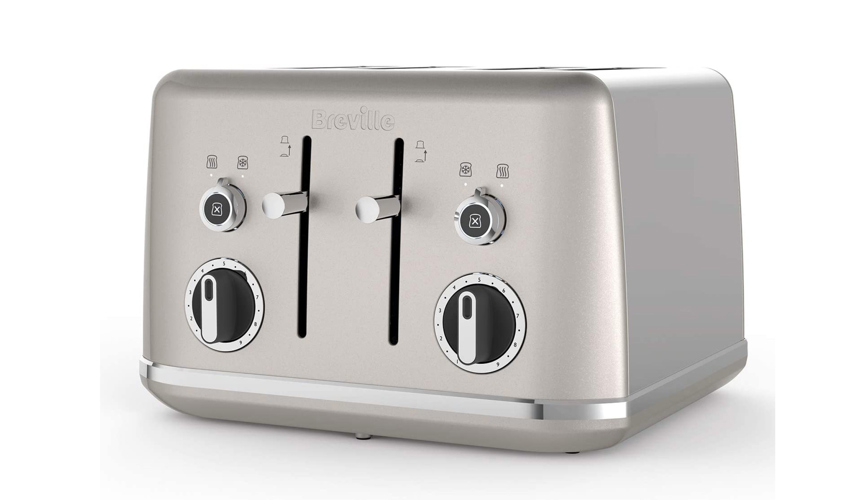 Breville Lustra 4 Slice Toaster
Jersey: £29.99 £10.00
Guernsey: £29.99 £10.00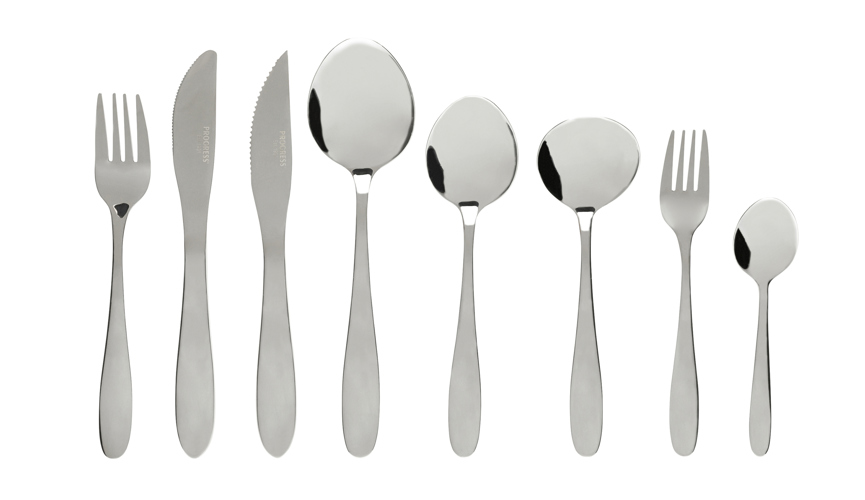 Progress 58PC Oxford Cutlery Set
Jersey: £29.99 Save £10.00
Guernsey: £29.99 Save £10.00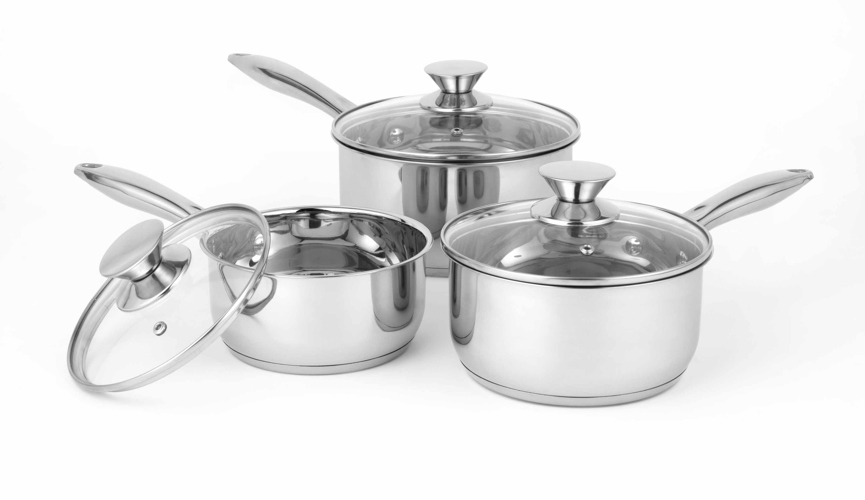 Classic 3PC Stainless Steel Pan Set
Jersey: £19.99 Save £20.00
Guernsey: £18.99 Save £20.00
Spring cleaning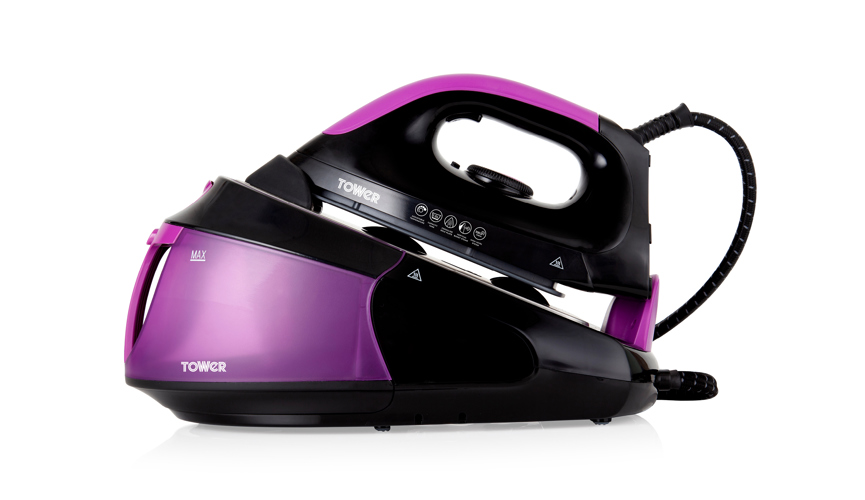 Tower CeraGlide Turbocare Steam Iron
Jersey: £39.00 Save £40.00
Guernsey: £39.00 Save £40.00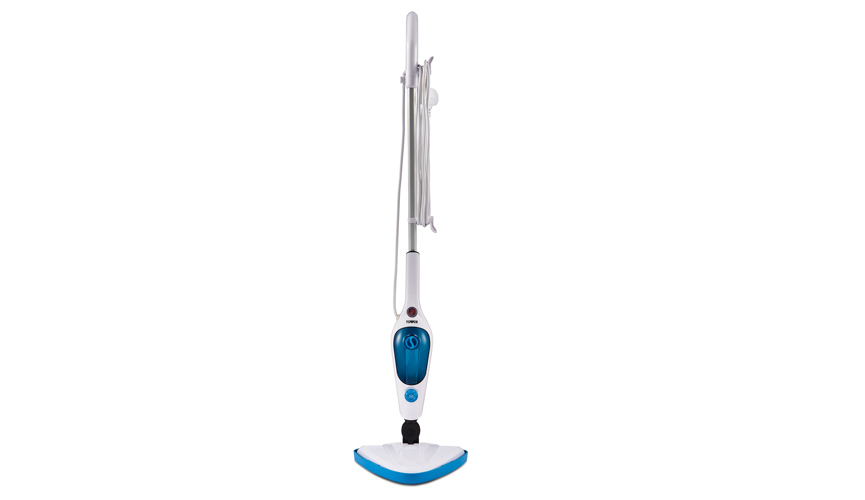 Tower TSM16 16 in 1 Steam Mop
Jersey: £29.99 Save £10.00
Guernsey: £29.99 Save £10.00