Kim Luce, senior travel consultant at Travelmaker by Design recently discovered a whole new, unique way to explore Mexico.
Here, Kim shares her reason why Mexico really is a destination that has it all.
Although I have booked many clients on holidays to Mexico, I had never before had the opportunity to see this popular holiday destination myself. If perhaps, like me, you thought Mexico was all about resorts and all-inclusive packages, you should be prepared for a completely unique experience.
Where to stay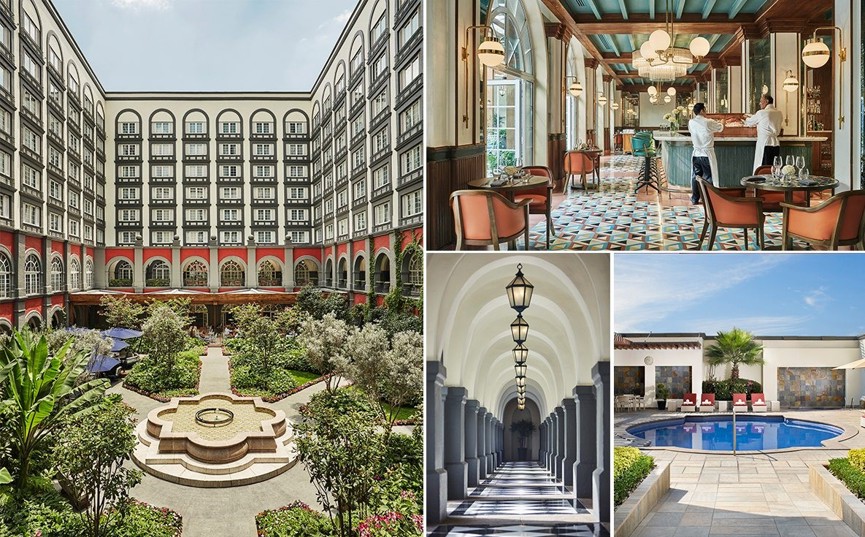 (caption: The Four Seasons Mexico City, c. Azure Collection ©)
I travelled as part of a solo tour to Mexico with luxury operator, Azure. We stayed right in the centre of the bustling and cosmopolitan Mexico City in the luxury The Four Seasons Hotel.  The hotel was like an oasis of calm from all of the commotion of the city outside. With marble foyers, winding staircases, classical courtyard garden and fountains, it really did feel like you were in another world. From the courtyard you can access, dining areas and the famous bar -  Fifty Mils, the hotel's acclaimed gastrobar, famous for its unique cocktails. Just like the 'Bugs Bunny' so called because of its ingredients including carrot juice, fresh cactus, fernet perfume and Tanqueray gin.  
The benefit of staying within the city is that you could easily fit so much exploring in to your day. Mexico City truly is beautiful with so much to see and do. For a busy place, I always felt safe and the locals were very welcoming.
What is there to see?
It has a lot of culture and as you walk its historic streets you can see mix of Mesoamerican, Aztec, Colonial and Spanish influences. Don't leave the city without seeing the Cathedral built upon the main Aztec temple, the famous the famous Zócalo Square where the opening sequence to 007's Spectre was filmed (one for the film fanatics), or one of my personal highlights, the National Museum of Anthropology. Personally, I'm not a huge fan of museums but having a private tour of this Museum as arranged by Azure was simply fascinating and a once-in-a-lifetime experience being guided by its curator.
What was the best part of your holiday?
One experience I will never forget was seeing the sunrise over the Valley of Teotihuacán in our own private hot air balloon. No photos can truly do justice to the stunning vistas and views that you get from gently gliding over the beautiful valleys and landscapes. It is worth the early 5.30am wake up and certainly something I will always remember.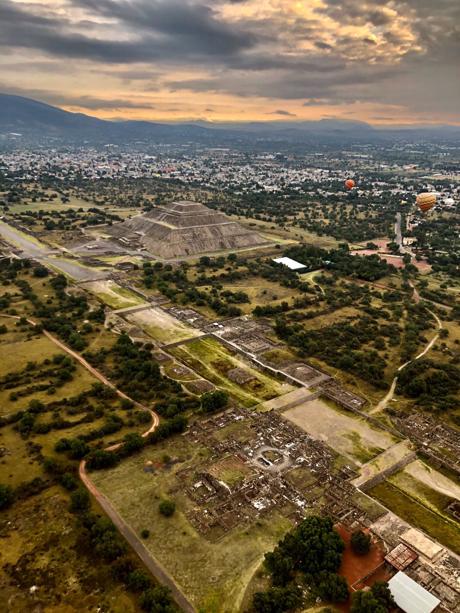 My Mexican adventure didn't end there as I was whisked away to the legendary retreat of Baja Peninsula. This is where I felt like I was a Hollywood star with the treatment that the hotel, The Palmilla Los Cabos provided.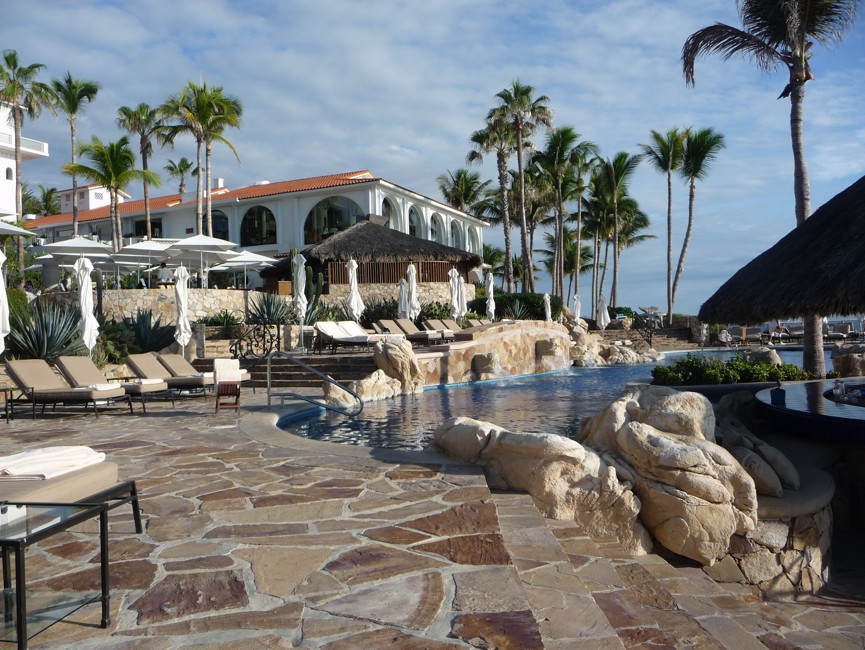 I later learnt that Palmilla has become a bit of a hideaway favourite for celebrities like George Clooney, Rhianna and Hugh Jackman. Sadly, I didn't spot any of them!
Palmila brought even more truly memorable experiences such as tasting delicacies like Suviche Sushi, tequila tasting (teaching you to taste the liquor just like a whiskey tasting) and being part of an authentic Shaman cleansing ritual.
The luxury of this fine resort was very welcome after the busy days exploring the pacific coast of Mexico.
Would you recommend Mexico?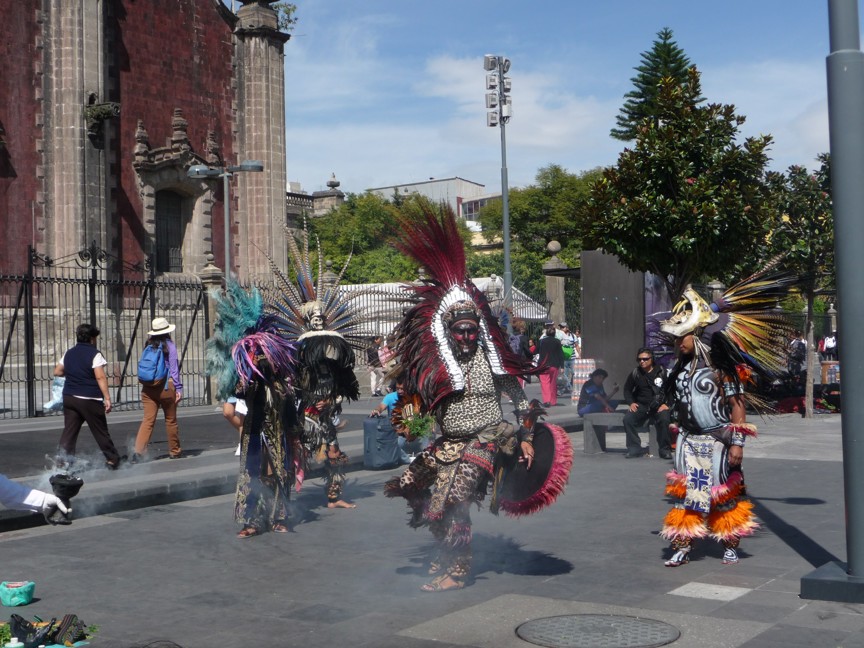 Mexico proved to me that you should always be open to the unexpected.
If you are looking for a relaxing holiday or an all-inclusive break, Mexico can easily tick all those boxes with its many luxury resorts.
But if you're looking for a holiday with unforgettable, unique experiences to create brilliant travelling memories, then let your Co-operative Travelmaker help you to discover what Mexico has to offer.
Book
To find more information about Kim's Mexico adventure, or other destinations, head to your nearest Travelmaker branch and speak to one of our travel consultants today.
Contact your Co-operative Travelmaker for more details:
Travelmaker by Design, 22 La Colomberie, St Helier, Tel: 784400
Travelmaker 57 Don Street, St Helier, Tel : 784300
Travelmaker Grand Marché, St Peter, Tel : 784480