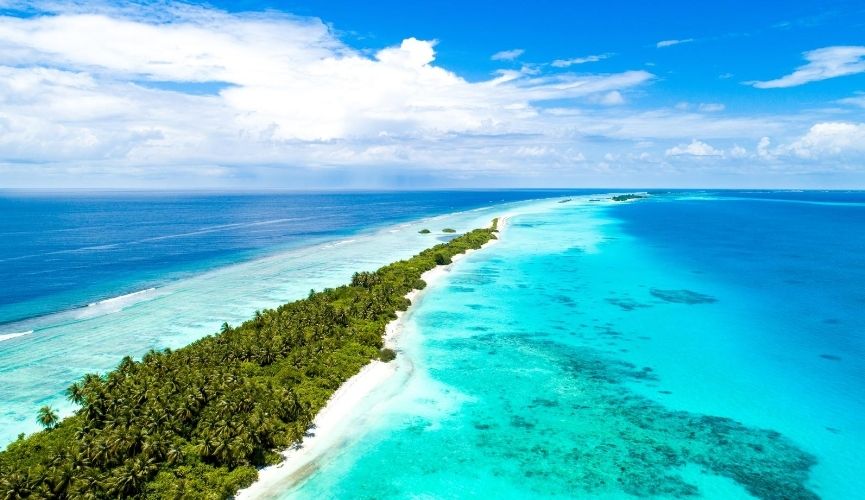 Borders are starting to open again and islanders are once again booking holidays, but you might be wondering 'where next?'. There are many desirable, tropical destinations all around the world, but sometimes oblivious travellers can overlook the little paradise within the Indian Ocean.
When we envisage the Maldives, we think of spectacular beaches with crystal clear waters. And, although we're not wrong in thinking the luxurious islands were most definitely blessed by mother nature, there is so much more waiting to be discovered.
Take a look below at our pick of the 5 most quirky facts and experiences you didn't know about the Maldives.
1. First underwater restaurant
The Maldives is home to the first undersea restaurant in the world. Ten years ago, Ithaa at Conrad Maldives Rangali Islands was magnificently 'sunk' five metres into the waters of the Indian Ocean. Recognised as one of the most beautiful restaurants in the world, you can indulge in delicious dishes while admiring the incredible views of the surrounding lagoon, reefs and tropical fish.
2. The islands change shape
One interesting fact about the Maldives is that their shapes are often modified by nature. Seasonal currents during monsoons move the sand back and forth, re-shaping the islands as new sandbanks emerge and some disappear.
3. Shells were used as money
When visiting the Maldives, you will find millions of little to large cowry shells. Back in the medieval times, these shells were used as units of money, which is why you will find shells everywhere which were once commonly ornate Maldivian coins.
4. Coral was used to build houses
In the past, Maldivians traditionally used to build their houses using coral. This is now forbidden as coral reefs are protected worldwide. But, take a trip to the Maldives and you will still find many coral houses in Malé and local surrounding islands.
5. Maldives was formed from ancient volcanos
Recent studies have shown that the Maldives formed around 60 million years ago and are likely to be the reminiscence of a chain of ancient sunken volcanos. The coral reefs and atolls you see today were likely to have been shaped over hundreds and thousands of years from the sinking remains.
The country offers the perfect combination of relaxation and adventure. Submerge into local culture, traditions, delicious cuisines and spectacular underwater life. Explore the coral islands full of history and interesting facts, which make it all the more fascinating.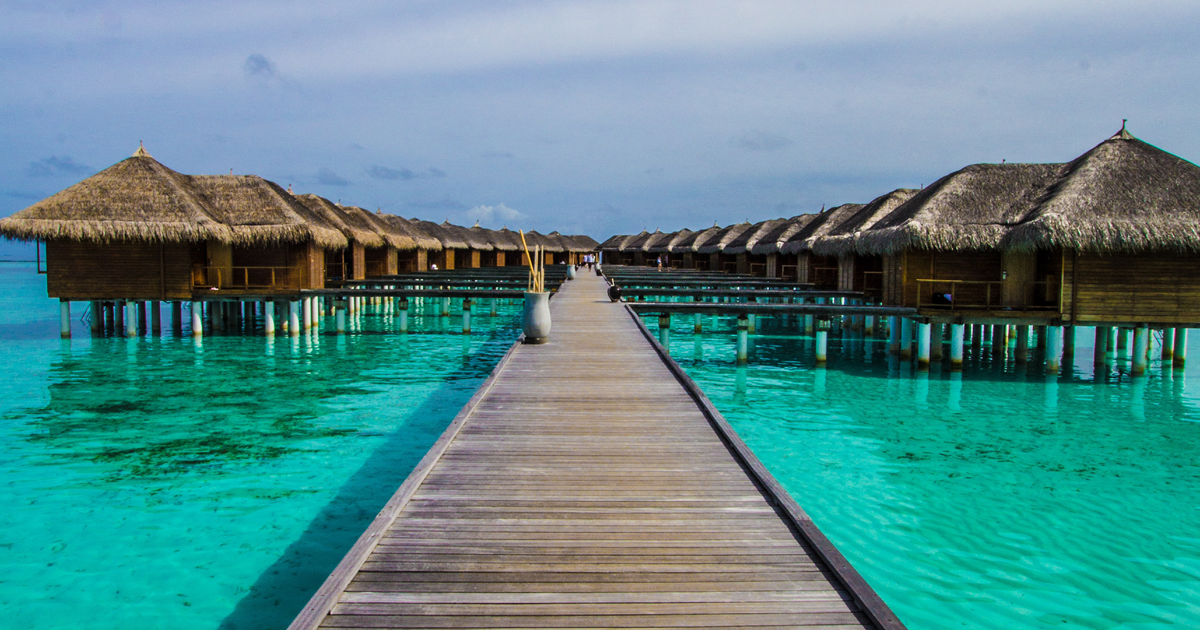 So, are you ready to leave the outside world and step into a tropical paradise?
Pop into our stores today or give us a call, Travelmaker is here to make your dream destination a reality.