You may have tried one of these on holiday, or even enjoyed one as a tasty treat here in the Channel Islands, but the Pastel de nata (otherwise known as a Portuguese custard tart) has become one of the country's most famous exports
But what you may not have known is the culinary and cultural history behind this popular, little Portuguese bake.
Your local Travelmaker team has found the 'proof in the pudding' – or rather, the story behind this delicious delicacy.
Remember to give the recipe a try and share with your Portuguese custard tart creations with us on our Facebook and Instagram pages.
What is a Pastel de nata?
To compare it to an English bake, the Pastel de nata is most akin to a custard tart. However, the comparison would be giving a huge injustice to this prized pastry.
The sweet pasty shell is created from massa folhada, which is a Portuguese equivalent of a French puff pastry. Beneath the crispy layers is a delicious and creamy custard fondant centre.

Finally, they are often dusted with cinnamon to not only give them a rich, golden colour, but also a comforting and warming flavour.
It is reputed to have been created on the outskirts of Lisbon with an original recipe that is centuries old and sworn to great secrecy.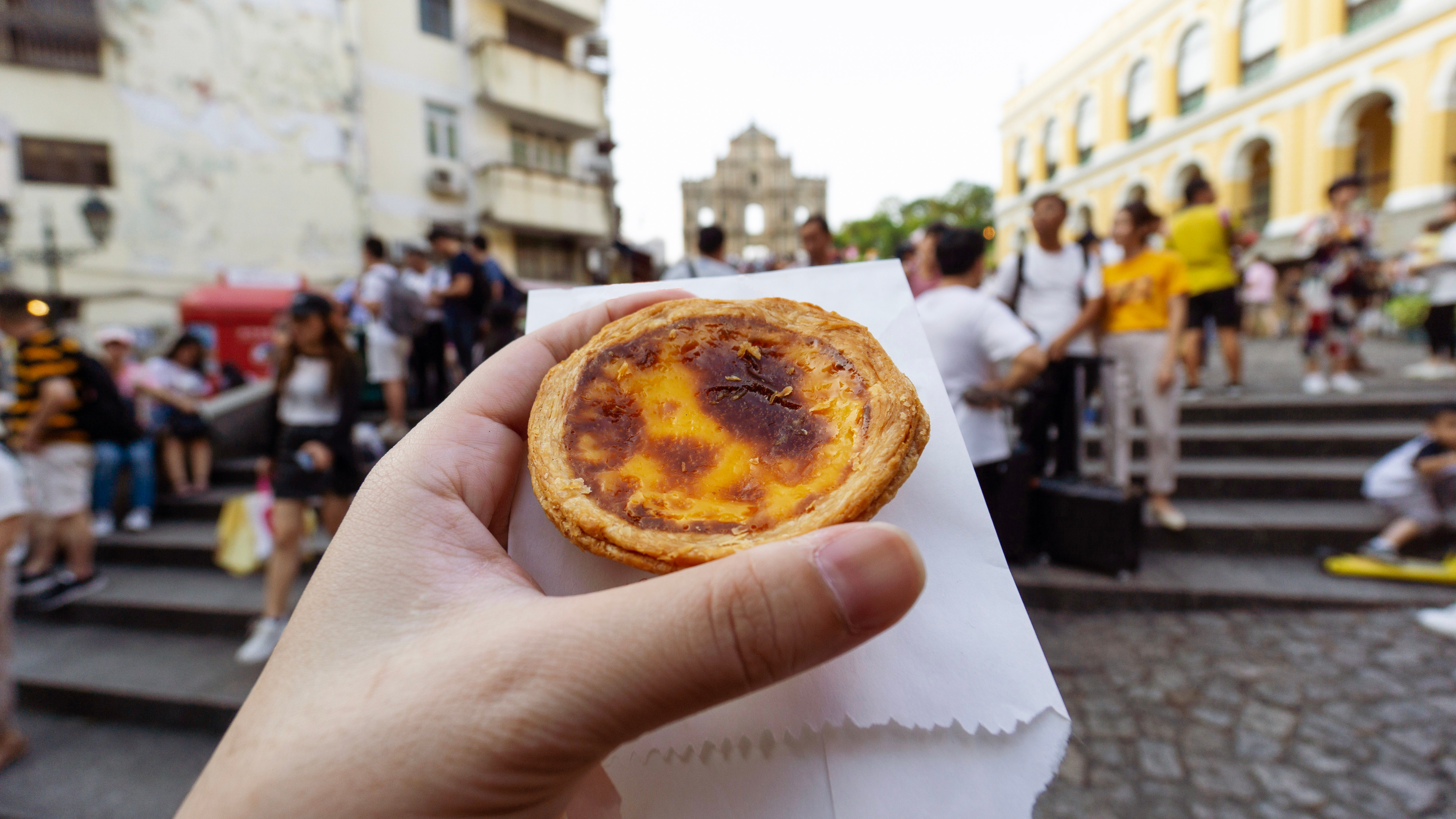 A gift from the Gods?
It is believed that the first batch of Pastel de nata were baked back in the 18th century.
Within the Portuguese convents and monasteries, large amounts of egg-whites were used for starching clothes for religious ceremonies which resulted in leftover egg yolks.
As a way to reduce waste, the monks began creating the pastries from the fresh egg yolks and began to sell the treats to help generate an income for their monasteries.
It might be said that this heavenly tasting treat was almost like a gift from above.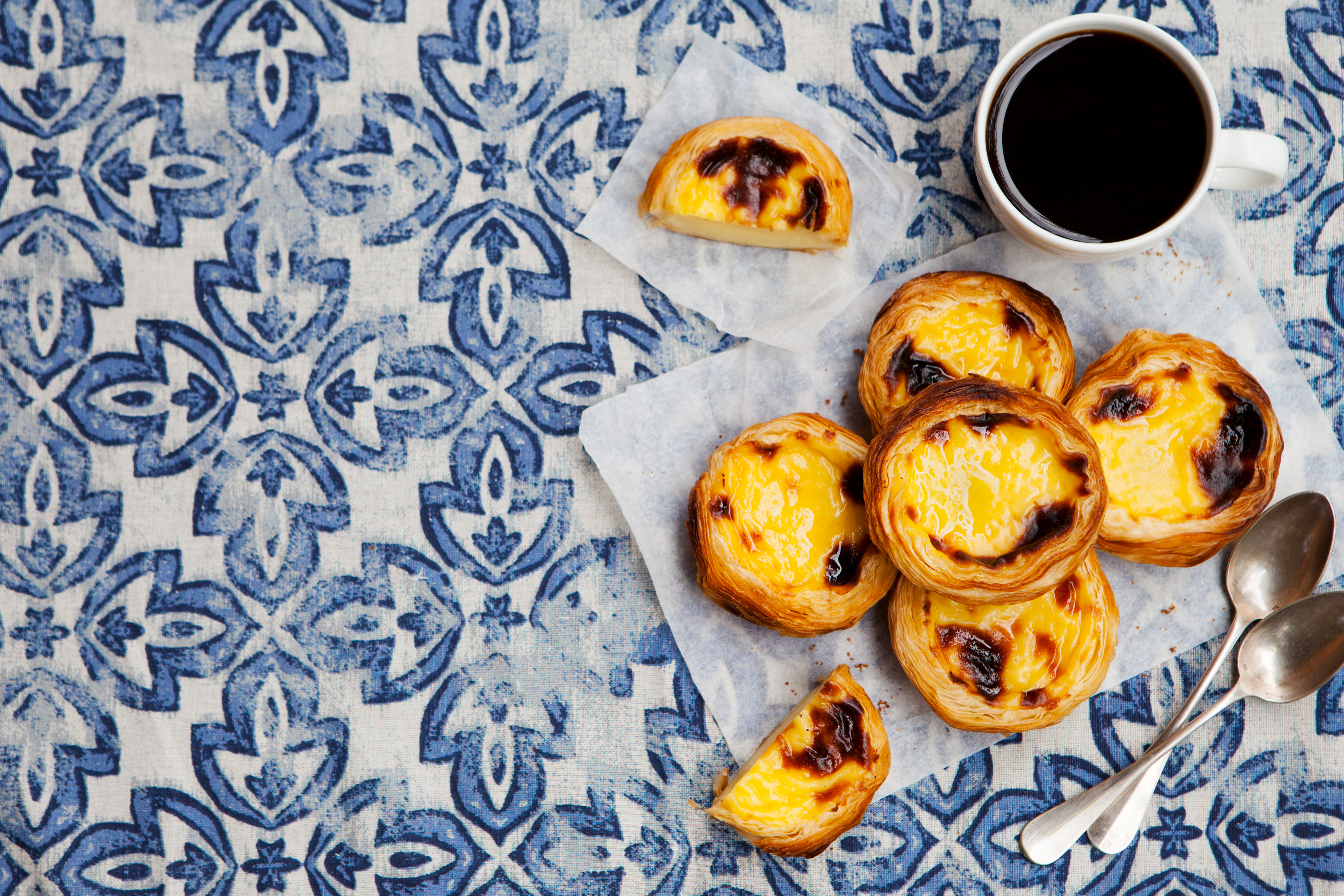 Imitation as a form of flattery
Like many local specialities, the Pastel de nata have a protected designation of origin. This means that only custard tarts made to the special recipe in Portugal can be recognised as official Pastel de nata.
However, the various incarnations and creations of the Pastel de nata, or as we know it, the Portuguese custard tart, are still as popular and as delicious as its inspiration.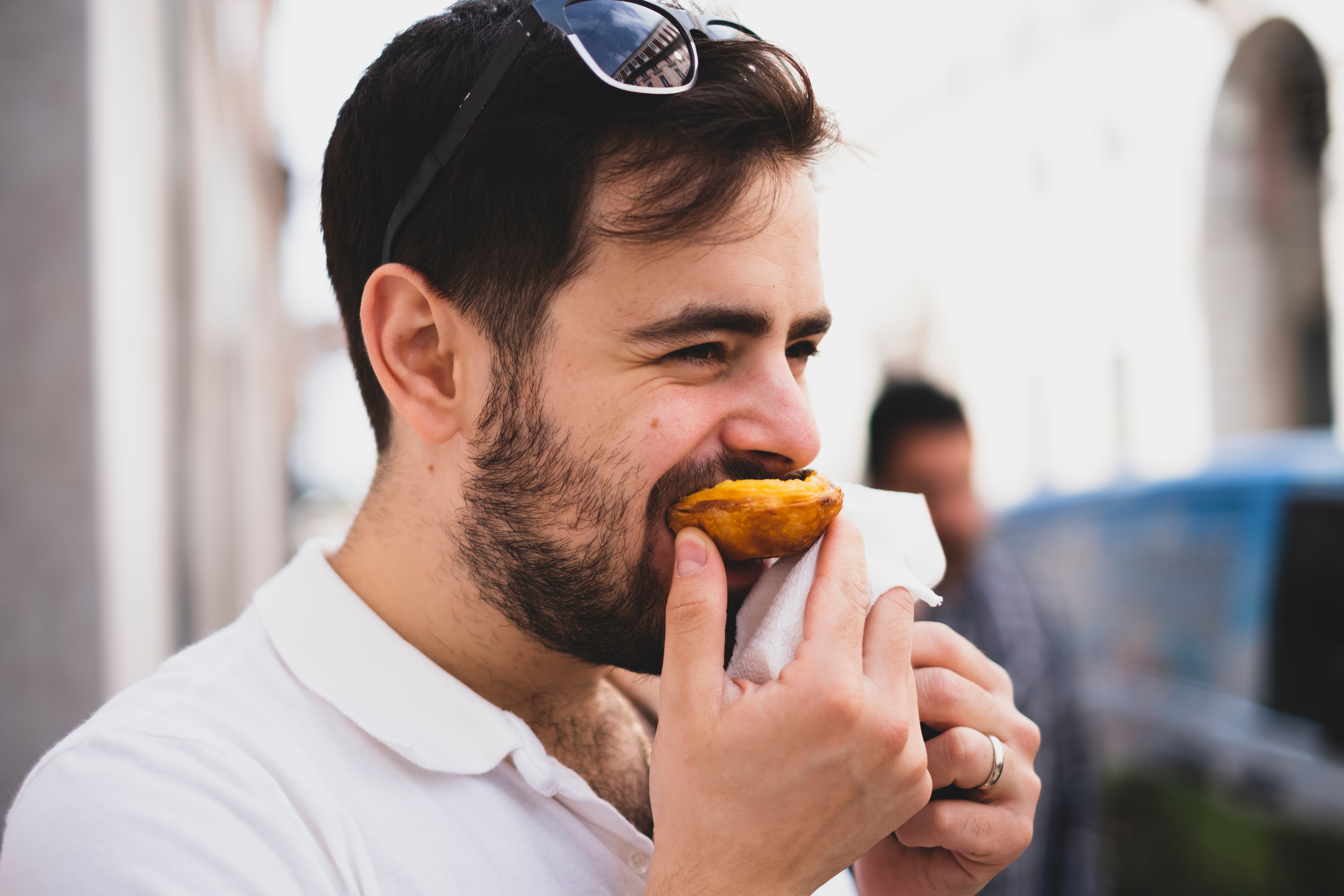 Now you've read about them, why not try baking your very own Pastel de nata? Try the recipe and share your photos with us on Facebook and Instagram.