Booking a flight and packing our suitcases for a holiday abroad have seemed so far away for so long, but as restrictions ease in both islands we know travel is not too far away.
When we can all travel again your Travelmaker will be here for you – but in the meantime we want you to share your best holiday memories with us.
Send us your snaps, tell us your best meal abroad and let us in on the secret to where your favourite beach is. Email your photos and memories to marketing@channelislands.coop
Below Sam Gasulla-Sole and Bernadette Colin, from our Travelmaker team, share their favourite holiday destinations with us.
Sam's review:
Where in Majorca do you visit?
Alcudia which is in the north east of Majorca. We go there for the amazing beach and harbour. The beach is 9km long.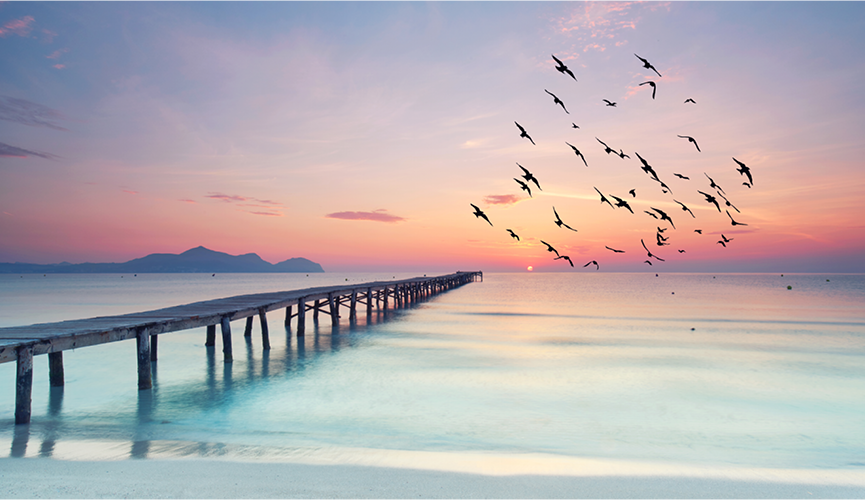 Do you always stay in the same hotel, where is this?
We have stayed at the Viva Sunrise twice which we sell on the direct programme with FlyDirect. This hotel offers self-catering and all-inclusive options. The hotel has an amazing pool for the children, which my little boys loves. The hotel is Spanish-owned so the food is always amazing with lots of international options.
The beach is only a 10 minute walk away and it has lots of restaurants and shops next to it. Next year we are trying a different hotel which has direct beach access with an amazing pool area for kids.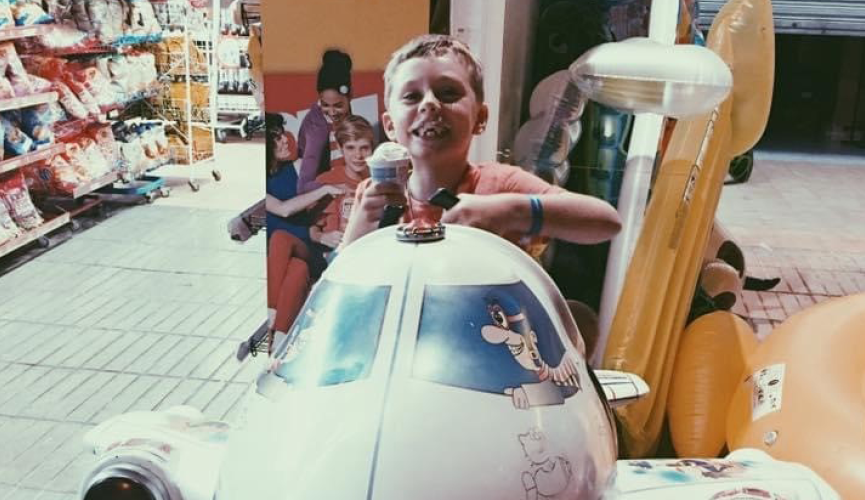 Do you have a favourite restaurant you always go to?
There are far too many good ones to choose from. Any steak or tapas restaurant in the port of Alcudia is where you're guaranteed to taste real Spanish food.
What is your best memory from a holiday in Majorca?
My best holiday memory is swimming on the beach surrounded by fish. My little boy was so excited to be so close to them.
Also visiting the aquarium in Palma - they have one of the deepest tanks in Europe. They also have beautiful gardens that you can walk around. We try and spend the whole day as there is lots to do and see.
Why is travelling so important to you and how excited are you about going away again?
Going away means that I get to relax and recharge and spend time with my family. I was supposed to be going away this year to Majorca but due to Covid-19 I have changed it to next year so I now have something to look forward to.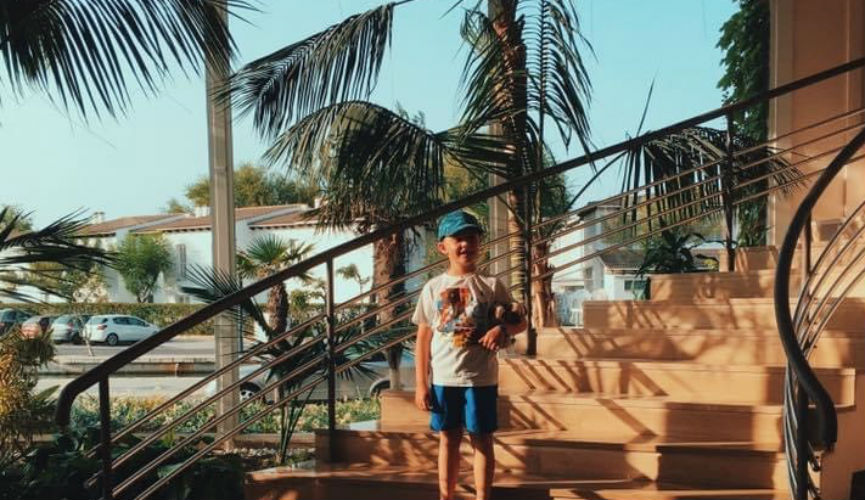 Bernadette's review:
Where is your favourite place to holiday?
Of late, I have only been able to relax at UK Forest lodges with a company called Hoseasons.
This is because I have an elderly dog who is 14 who will not go in the kennels now, so they come along with me and my three young adult children.
What do you like about staying in the lodges?
I thoroughly enjoy the long walks beneath the trees, the quiet and solitude from every day hustle and bustle of the norm.
Visiting local sites like Stonehenge, Marwell Zoo, Downton Abbey, Corfe Castle, and many more heritage and National Trust sites and even Harry Potter World. There are so things to do on our door step.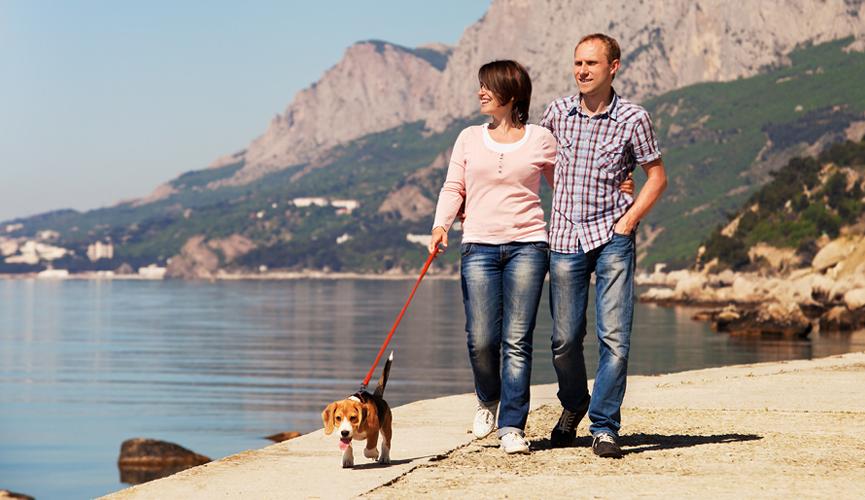 At the end of the day I will slip into the hot tub complete with colourful underwater lights, under a forest canopy with a glass of champagne in hand, or a hot cocoa.
Why is travelling so important to you and how excited are you about going away again?
I hope to get back to travelling further afield soon, but staying closer to home is probably on most people's minds with Covid-19.
My last long-haul flight was to the Maldives, which will always hold a special place in my heart. However I have travelled extensively throughout the world and have different preferences for different reasons.
Let us know your favourite holiday memories by sharing your photos with us on Facebook and Instagram.