Joe Freire: Meet the producer
12 August 2019
When 18-year-old Joe Freire arrived from Madeira to a farm in St Lawrence he had no idea that he would end up becoming one of Jersey's most well-known strawberry growers.
But now, some 30 years later, Joe is running La Houguette Farm and producing some of the yummiest strawberries, asparagus, raspberries and much more Jersey has to offer.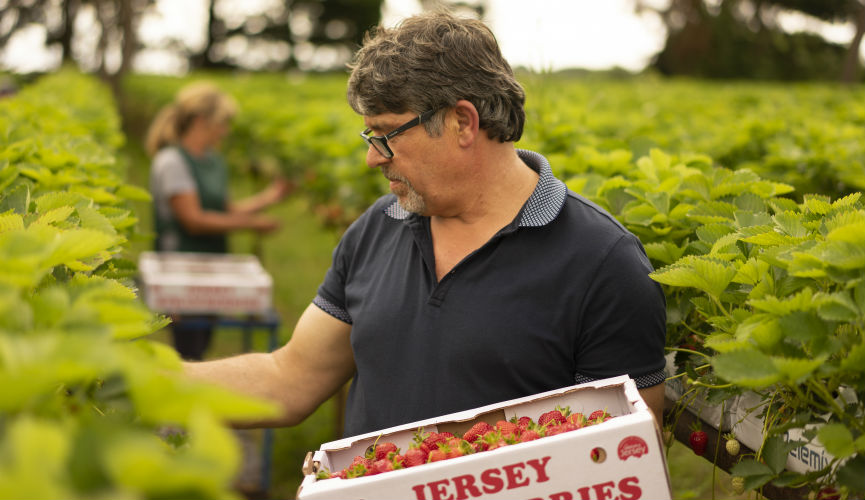 The grandfather and father-of-three says he fell in love with Jersey as soon as he arrived and can't imagine doing anything other than being a local producer.
'Being on the land means a lot to me – it's what is keeping me young and healthy,' he said.
'I feel so proud to be a local producer because keeping agriculture alive in Jersey is so important.'
Life working on the farm 
Joe arrived in Jersey on a nine-month farming contract. The couple who originally owned the land were getting older and were starting to look at ways they could slow down.
Joe took the opportunity to start learning as much as he could and soon started growing flowers.
He said: 'I fell in love with farming straight away. There was a lot more focus on the four seasons and everyone bought local produce.
'In Madeira it's the summer all year round. Jersey is a really special place and I fell in love with it as soon as I arrived.'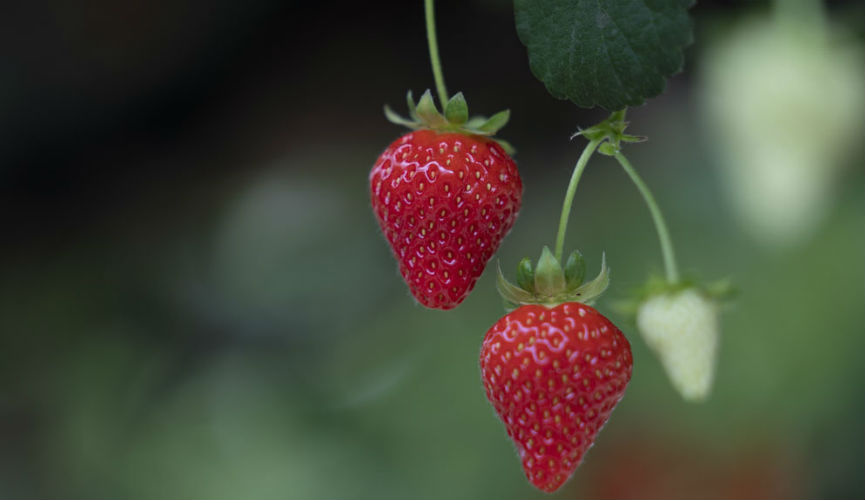 'I went back to Madeira after my first nine months on the farm and then I returned to Jersey the following year. It gave me so much experience working on the farm and learning from the couple who ran it.
'I was growing Jersey Royals, picking them and packing them. I was also in charge of growing lettuces and radishes for the local market. I asked the couple if they would give me an opportunity to be more hands on and they offered me a two-year partnership.'
What happened next? 
Joe started to learn more and more and began running the business. Although strawberries are his main focus in the summer months, Joe is also known for his delicious asparagus, beautifully grown flowers and in recent years has started selling foliage to island florists.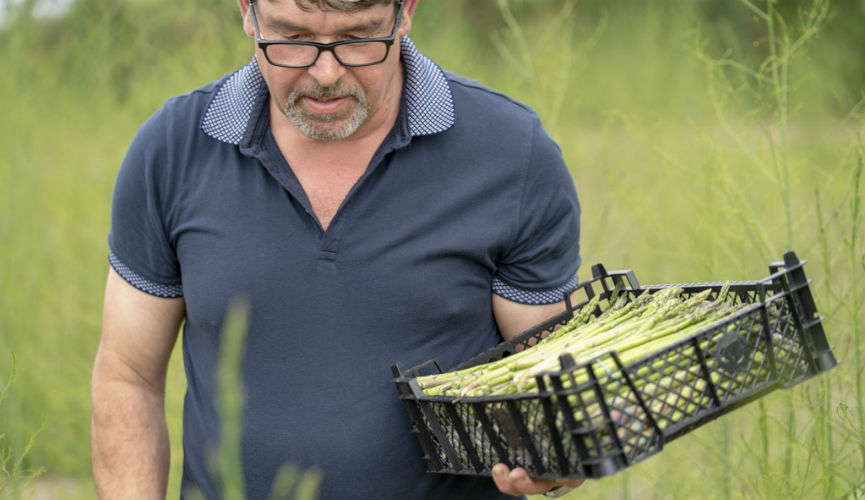 He said: 'I have seen so much change over the years. Seasons aren't the same as they were – people want everything all year round now. Our strawberry season used to be for six weeks, whereas now our season runs between April and October.
'We used to grow all our strawberries outside which was much harder and we would have to protect them from the weather. Now I am trying to grow them all inside greenhouses – this makes the process much easier.'
The islander sends 600 boxes of peonies to Convent Garden every season and grows his favourite flower, anemones, over the winter months.
He says the secret to good produce is the timing of the picking.
'We are lucky in Jersey because I am never too far away from where I need to deliver,' he said.
'I can be ten minutes from my drop-off point so I can leave picking until the very last minute.'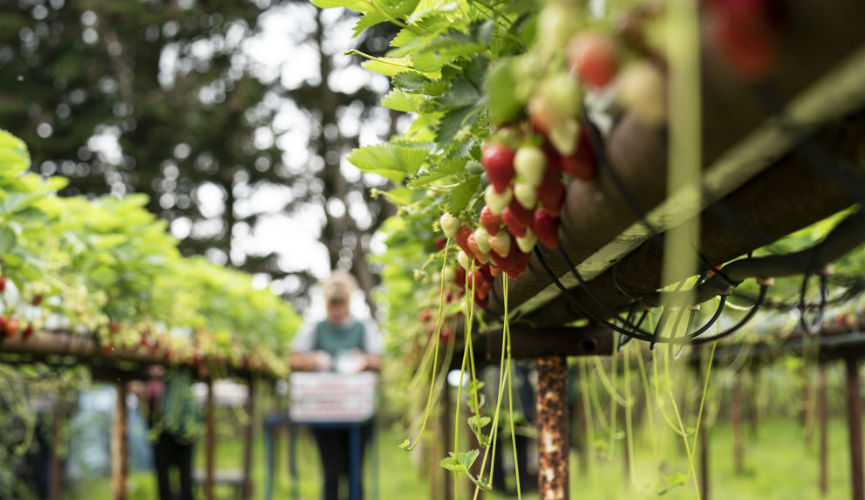 What does the future hold? 
He said: 'My future relies on people continuing to buy local. We are not big enough to have big machinery which is why I rely on the local market.
'The Co-op have been really good to me and they buy into my story. They are very supportive.'