Guide to a healthy lunchbox
16 August 2019
The new school term is just around the corner which means thinking of lunchbox ideas is probably already on your agenda.
And thanks to our brand new Goodness Gang lunch bag, your children can waltz into class knowing they have the perfect accessories to brighten up their lunchtime. 
Below are some of our handy tips to help you prepare the perfect lunchbox for your family.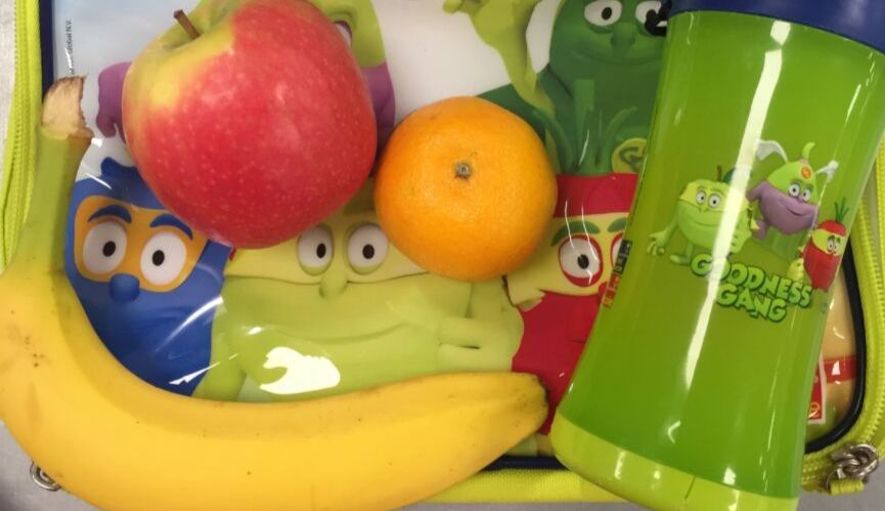 Healthy food ideas 
As a community retailer we encourage healthy eating and know its importance for good physical and mental wellbeing. 
Introducing healthier food options into your family's lunchboxes shouldn't be a chore.
Fruit – There are so many different fruits to choose from to make your little ones lunchboxes exciting. Adding peanut butter to them makes the perfect treat.
Chopped vegetables – Choose a variety of different veggies, such as sugarsnap peas and raw broccoli.
Yogurt – Plain yogurt can be made even tastier by adding honey or fruit jams. Top tip: to reduce waste, why not buy a large tub of yogurt and put a portion in a small reusable tub each day?
Muesli/nature bars
Boiled eggs
Sandwiches, wraps and pitta breads
Pasta
Salads
Water/milk - With our new Goodness Gang water bottle your children can take their reusable flask filled with a drink of their choice to school with them.
Why not try something a little different? Here are two of our favourite, easy to make and lunchbox friendly snacks.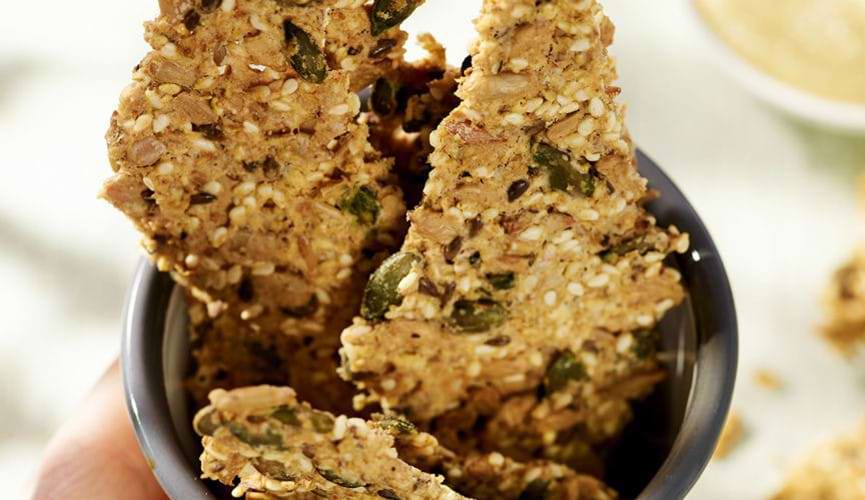 Seeded Crackers
Serves: 6
Prep: 10 mins
Cook: 40mins
What will you need?
50G Porridge oats                         
1 tsp Olive Oil
1 tbsp maple syrup
100g super seed mix
Method
Preheat the oven to 180°C/fan 160°C/Gas 4 and line a baking tray with greaseproof paper 
Put all the ingredients in a bowl with 60ml water and season.
Stir for 2 mins, or until the oats absorb the water, then transfer to the tray.
Press the mixture down firmly with the back of a spoon to spread out evenly.
Bake for 40 mins, then remove and leave to cool completely. Break into shards and store in an airtight container for up to 3 days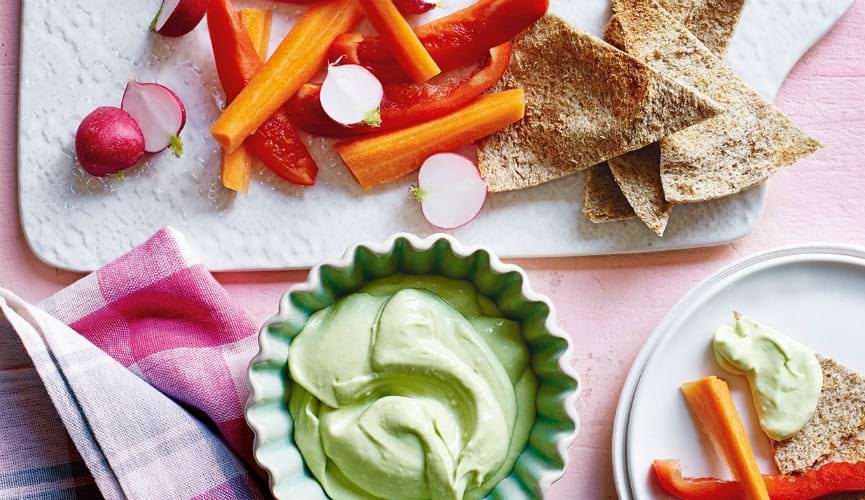 Avocado and Yogurt Dips
Serves: 2
Prep: 10
What will you need?
½ avocado             
150g natural yoghurt
Juice of ½ lime         
1 tsp ground coriander
10g fresh coriander 
2 pitta breads, sliced
1 red pepper              
2 carrots
Method
Scoop out the flesh of the avocado and blend.
Add yogurt, lime juice, ground coriander and fresh coriander.
Blend again, until smooth.
Serve with vegetables, pitta breads and crackers for a healthy snack dip.
Keeping your lunchbox fresh
Here are our top tips to keep your lunchbox contents fresh and tasty.
Sealed lunchboxes keep your food away from unnecessary bacteria. Our Sistema tubs are perfect for separating the contents of your lunchbox and keeping each individual item fresh.
Ice packs are great for keeping food cool. Don't have an ice pack? Freezing a water bottle not only provides a chilled drink but will also act as an ice pack.
Did you know the best way to keep your fruit fresh and juicy is by soaking it in cold water with 1/8 teaspoon of salt.
Keep your veggies crunchy by placing one damp paper towel at the base of the tub and one over the top.
Always try to prepare lunches the night before and store in the fridge. Cooked meat, eggs and dairy products need to cool down before packing.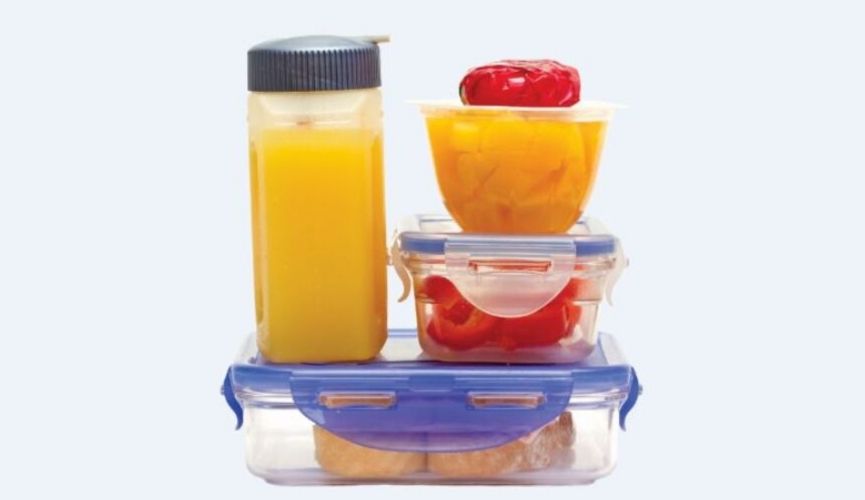 Get creative 
Here are some ways you can make your child's lunchbox fun and interesting.
Zebra sandwiches – Switch up the sandwiches, one brown, one white, creating a zebra look.
Making shapes – Using a cookie cutter, create shapes like stars out of fruit, veg and sandwiches.
Colourful – Try to make lunchboxes as colourful as possible. Different berries, fruit and veg are the perfect way to do this.
Give them the choice – Giving your little ones the choice to choose their own lunches out of the products you have given them is a great way for them to feel like they are part of the process.
Find out more about healthy eating by downloading this guide.