Jersey Trees for Life : Meet the community champion
25 March 2020
As a community retailer, owned by our members, this means we do all we can to protect the local environment, whether working with local charities or making changes to our stores.
Which is why we partnered with Jersey Trees for Life to start 2020 with a bang and celebrate the Society's 100th birthday. We invited colleagues and islanders along to Grouville on a sunny, winters' day to help us plant 100 trees and hedgerow shrubs.
The trees we planted will help create a living corridor around the whole island. Jersey Trees for Life also received a £1,000 donation from our 2019 Eco fund, so trees purchased with this donation were also planted in Grouville in January.
Since 2007 Jersey Trees for Life have planted more than 50,000 individual hedgerow whips, plus over 5,000 trees around the island amounting to more than 25 miles of hedges being planted. The charity is now aiming to have one continuing living corridor around the island to help protect the local wildlife and keep it away from busy roads and prey.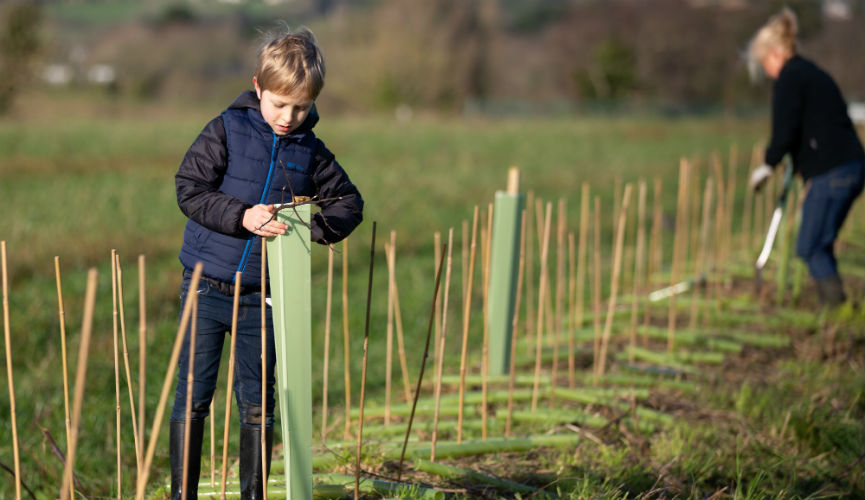 Meet one of the team behind the charity
Passionate about protecting the environment, JTFL senior community fundraiser Beverley Dallas-Chapman first got involved volunteering 18 months ago.
Working as a volunteer for the charity has allowed Beverley to be able to directly make a difference to the environment in Jersey.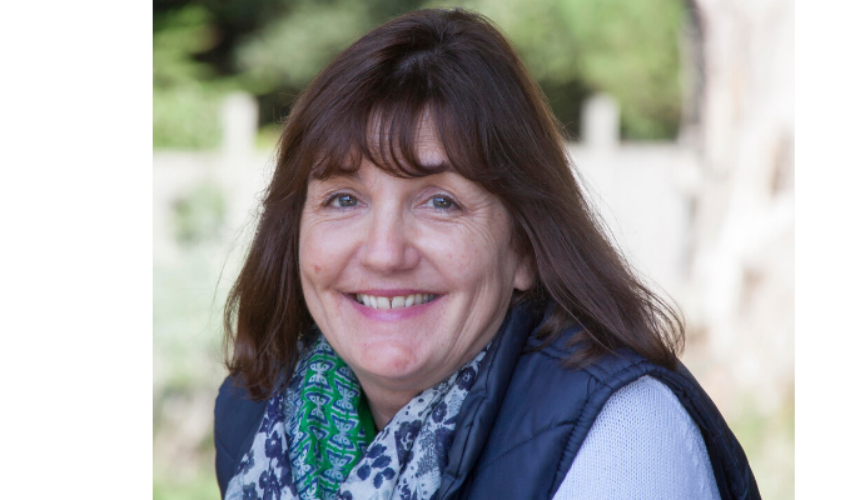 Beverley works 18 hours per week, usually in the mornings but says every day is different. She said: 'Working for Jersey Trees for Life is very varied, sometimes I'm working from the office and sometimes I'm out and about in meetings.'
Why is it important for people to support local causes?
Beverley said: 'It is vital for people to support local causes and charities as this will only be making Jersey a better place to live. Looking after our island is important, so our children and future generations are able to appreciate the natural beauty of Jersey.'
How have the Co-op supported you and what does that support mean for your charity? 
'The Co-op have been a massive help in supporting JTFL's hedgerow campaign,' Beverley said.  
'Not only have the Co-op been very generous with their donation, they also went about asking their colleagues and members to volunteer for us at a planting session to help plant hedgerows and trees.'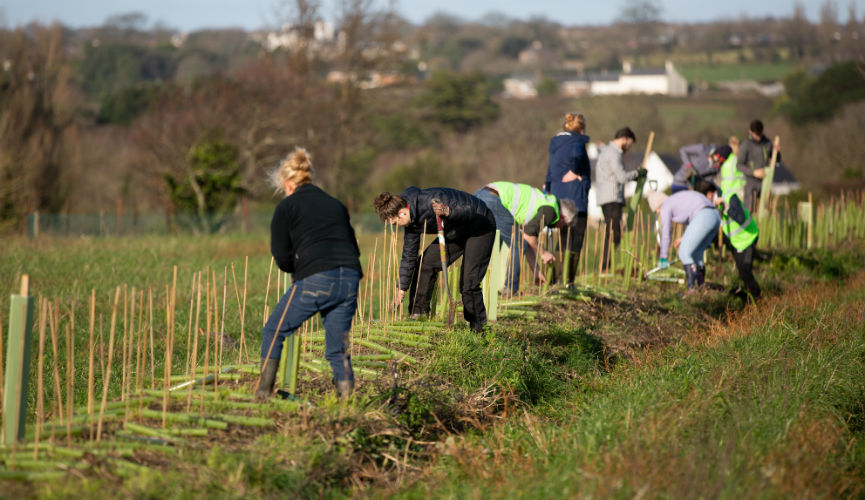 Best and worst parts of the job? 
'I really do enjoy most aspects of my job, especially being able to get out and connect with people who are as passionate about the environment as I am,' Beverley smiles.
'I feel I am making a difference by helping JTFL become a well-supported and recognised charity.
'The only thing I can think of that I am not too keen on, is when helping tree planting in the pouring rain and wind,' she laughs.
JTFL is the only charity on the island devoted to protecting the island's trees and woodlands. The charity rely on membership/sponsorship and donations for funding, campaign support and practical help.