A Helping Hand to local causes
12 January 2018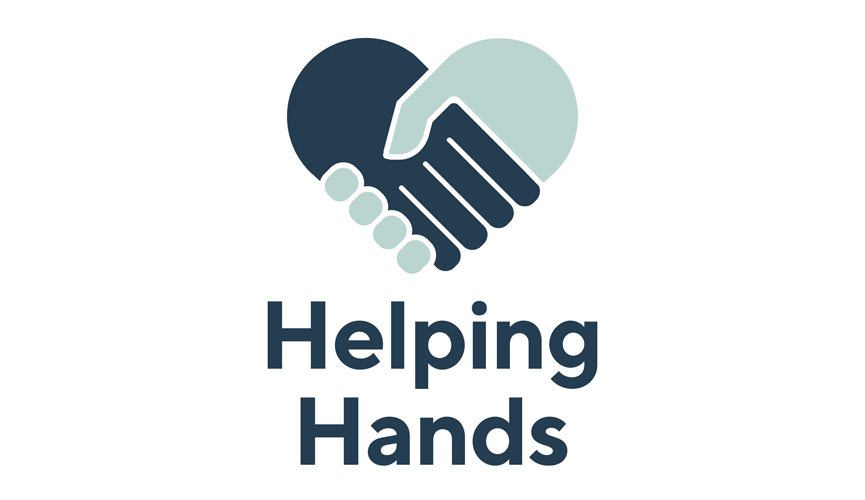 The Channel Islands Co-operative Society has launched its annual Helping Hands fund and is inviting local charities and community groups to apply for funding.
Now in its 23rd year, Helping Hands aims to support local organisations and groups to fund activities that they would otherwise be unable to undertake and has so far donated over £283,000 to worthwhile causes in the Channel Islands.
'We would like to invite charities and local community groups to submit their applications for the 2018 Helping Hands fund before the deadline of Monday 12th February', said Katey White, the Society's Membership and Community Manager. 'Our community vision is to put our local co-operative at the heart of the community and for over 20 years the Society's Helping Hands fund has benefitted hundreds of local community groups across the islands. We are incredibly proud that our donations help these organisations to make a real difference to the vital work they do.'
Ms White continued; 'It is important to recognise that many of the smaller charities and causes can get overlooked. As a community retailer, we make the Helping Hands fund as accessible as possible and especially those where a few hundred pounds can make all the difference to the work they are doing in our islands.'
To apply complete an online application form at www.channelislands.coop/HelpingHands by 12th February 2018. 
In 2017, over 120 organisations applied to the Helping Hands fund. The Society was able to give £18,400 to over 30 charities, schools, churches and organisations across the Channel Islands.