We are proud to be supporters and sponsors of the Channel Islands Pride Parade.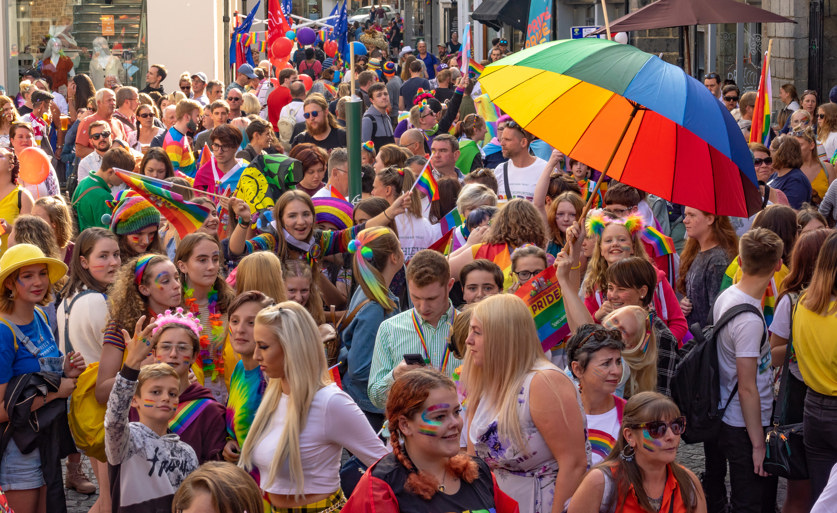 Why we support the annual CI Pride march
As a community retailer our vision is to make a real difference to the communities we serve. We see all people in our communities as equal. Whether you are a colleague, member or just someone popping to our stores, we celebrate not only the diversity of our communities but what brings us together.
It shouldn't matter whether we are straight, lesbian, gay, bi-sexual, transgender or questioning - we should all be recognised for who we are as a person.
No-one should feel marginalised or open to abuse because of 'who' they are, who they love or how they identify.
This is why events such as Pride are so important. It promotes awareness of the inequalities faced by LGBTQ+ people and it provides a safe haven for people to be who they really are, and for the wider community to embrace that and find out a little more about LGBTQ+ people.
We have seen the amazing changes we make when we unite. We can inspire future generations to talk openly and honestly about how they feel, without fear of prejudice. Together, we make a difference.
As friends of Liberate, we encourage you to join us at #PrideOnTheBeach and help celebrate the achievements we have made and what we can achieve together.
Look here for more information about CI Pride.