Be Summer ready with NewWeigh
11 June 2021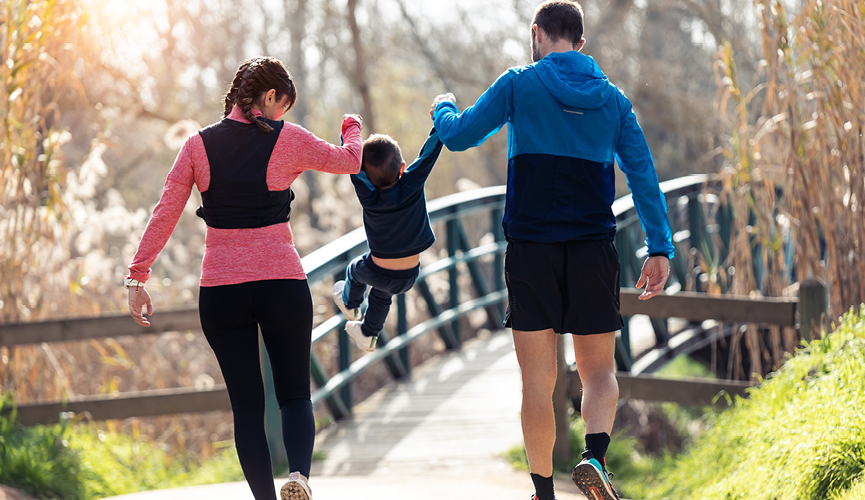 After emerging out of lockdown, you might be feeling like it's a good time to break old habits and get back to the best version of yourself. So that's why we have put together a few tips to help you get back in shape just in time for Summer.
1. Understanding your calorie intake to lose weight:
When your goal is to lose weight, it is great to understand how many calories you will need to lose weight at a safe rate. BBC food suggest using a calorie calculator, that you can roughly figure out what your maintenance calorie intake is. Once you have figured this out, all you have to do is reduce your calories by up to 500 calories a day to ensure you lose weight safely.
2. Planning meals:
Planning out what you will have for breakfast, lunch and dinner for the week, makes it a whole lot easier to stick to your calorie allowance, making it easier to create a weekly shopping list. Why not have a look at our weekly meal planner?
With our NewWeigh products, you get everything you need in a day to be healthy, in the minimum number of daily calories. In addition, this provides all the nutrients your body needs, and your fat reserves are used to supply the energy.
Our NewWeigh range offers two diet plans (Total diet replacement plan & Meal replacement plan), which are fully supervised in our Grand Marché St Peter, Grand Marché St Helier, Bath Street and New Era pharmacies. Both plans combine confidential weigh-ins and advice. 
For more details about the NewWeigh programme, or to find out if it is right for you, please pop in and talk to our pharmacy team who will be happy to assist you.
3. Understanding food labels:
The NHS share the importance of understanding food labels, as this allows you to select healthier options. When setting out your meal plan for the week, using the calorie information, this can assist in figuring out if foods can fit in your calorie allowance for your weight loss plan.
4. Tracking your weight:
By weighing yourself daily you can calculate an average over the week. This will let you see if what you are doing is helping you lose weight, helping to motivate you further. Why not head over to our Grand Marché St Helier, Grand Marché St Peter or New Era Health Centre and use our health check monitors?
5. Eat high fibre foods:
Consuming food with high fibre will help keep you feeling full which is great for when wanting to lose weight as you will not want to eat more food which are additional calories (NHS, 2019).
6. Cut down on alcohol:
Some alcohol can contain many calories, so having a pint or two could set you over your weight loss calorie intake. So, drinking too much can attribute to weight gain (NHS, 2019).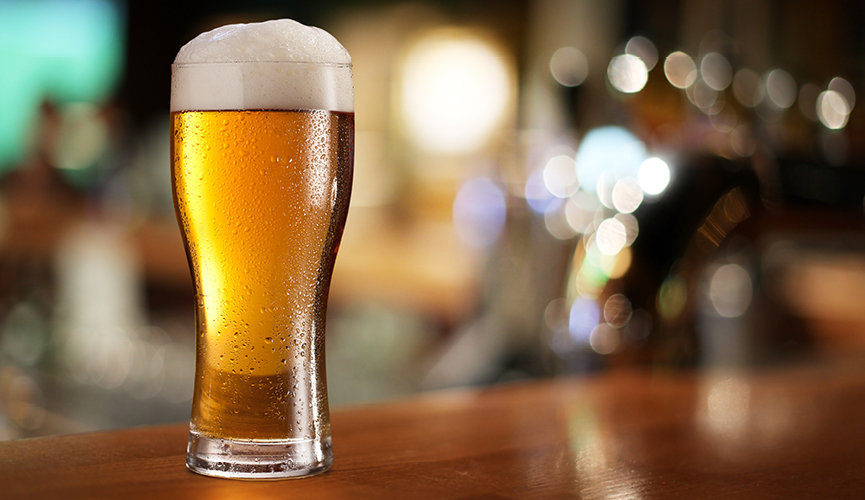 7. Get more active:
Exercising alongside a healthy diet is key to losing weight as this helps burn excess calories that you cannot lose through diet alone. This doesn't mean you have to get over to the gym or even go out for a run, it could be as simple as going for a walk daily (NHS, 2019).