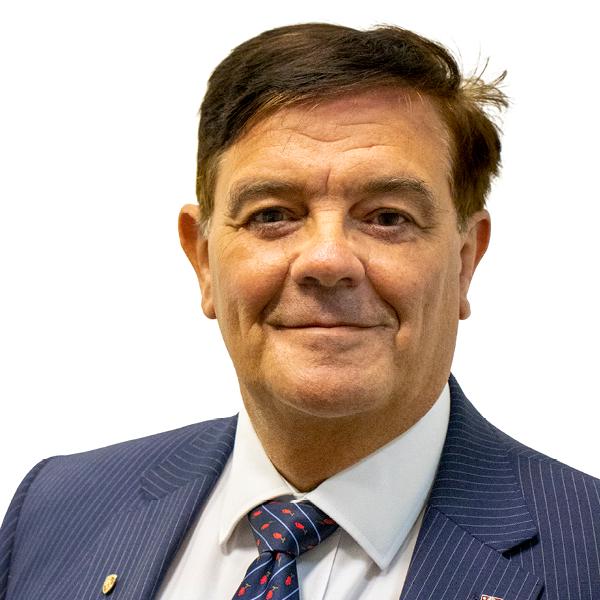 Peter Shirreffs
Non-Executive Director and Chair of the Audit & Risk Committee
Peter was appointed to the Board and to chair the Audit & Risk Committee in 2020. Peter has held senior management and executive positions with the RBS Group in the UK before settling in Jersey in
1992 as managing director of RBS Ltd.
He has considerable retail and corporate experience and since retiring from banking in 2009 he has held non-executive director and chairman roles with several local and international companies. He is a governor of the Jersey Cheshire Home and chair of Crimestoppers Jersey.
Peter focus is on ensuring risks to the Society's business are identified and monitored by the Audit & Risk Committee.