Your AMM
To protect our colleagues and members from the risk of coronavirus we held our AMM online on Wednesday 3 June 2020.
During the event, we asked those who attended to vote on the following formal matters
To confirm the minutes of the Annual Meeting of Members held on 14 and 15 May 2019.
To receive the report from the Board of Directors for the 52-week period ending 12 January 2020.
To receive the audited financial statements for the 52-week period ending 12 January 2020, and declaration of the dividend.
To elect one Jersey member, the sole candidate for Guernsey having been uncontested
To authorise the Board of Directors to appoint a suitable firm of accountants to serve as the Society's auditor, if thought fit.
Director elections
There was no election for Guernsey members this year as the sole candidate, existing director and president of the Board, Paula Williams were uncontested.
In Jersey there were two candidates standing for election and the successful candidate who will now serve on the board for a term of three years is Michael McNally.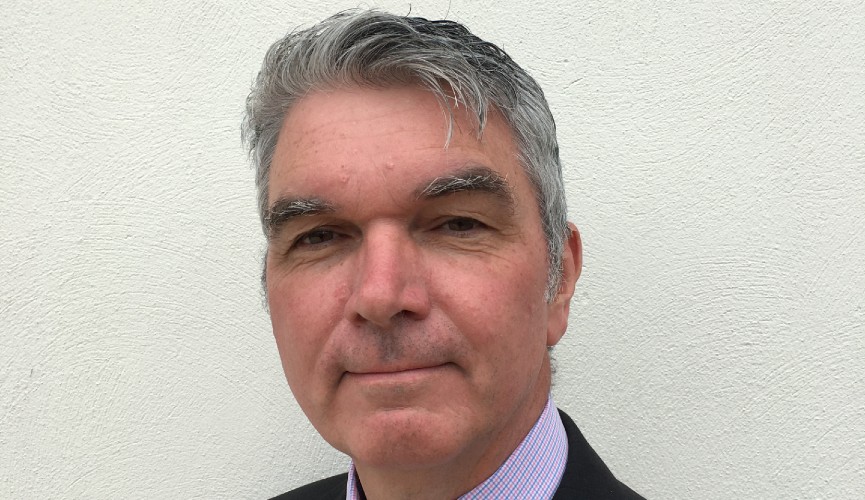 Dividend payout
We understand that the current situation our islands are facing is worrying for everyone, and we want to reassure our members that we will still be crediting member share accounts with their dividend.
We need your help to minimise risk to others by delaying withdrawing your dividend until the lockdown restrictions have been eased.
The weeks and months following dividend payout are the Society's busiest time as members come to the Member Service Counters to claim their dividend.  
We want to ensure that our colleagues and members are protected from the potential threat of coronavirus, which is why we have had to make changes in the way we handle your dividend payout.  
Dividend paid to you is yours and will always be available to you to withdraw whenever you need it, whether that be straight after the AMM or in five years' time. Money held in your share account will even earn interest which is paid in January, so the more you save, the more you can earn. 
If, however, you do require your dividend, we can send this to you by cheque then you will need to log in to our Member Portal and ask use to send the cheque to you in the post. You should then be able to use your mobile banking app to pay in the cheque without having to visit their local bank, visit your bank's website for more information.
Please understand that there may be a short delay in receiving your cheque, as we deal with a number of requests. 
We hope you understand why we have had to make this decision and we thank you for your continued support.  
You will need to have access to our Member Portal to be able to request your dividend to be sent to you by cheque. If you don't already have access, you can do so by clicking here. 
We would recommend that if you would like a cheque sent, that you request this as soon as possible via the Member Portal. Once dividend has been declared, we can send to you a cheque as quickly as possible. 
We understand that you may have questions in relation to your dividend, so we have put together a list of frequently asked questions to help.