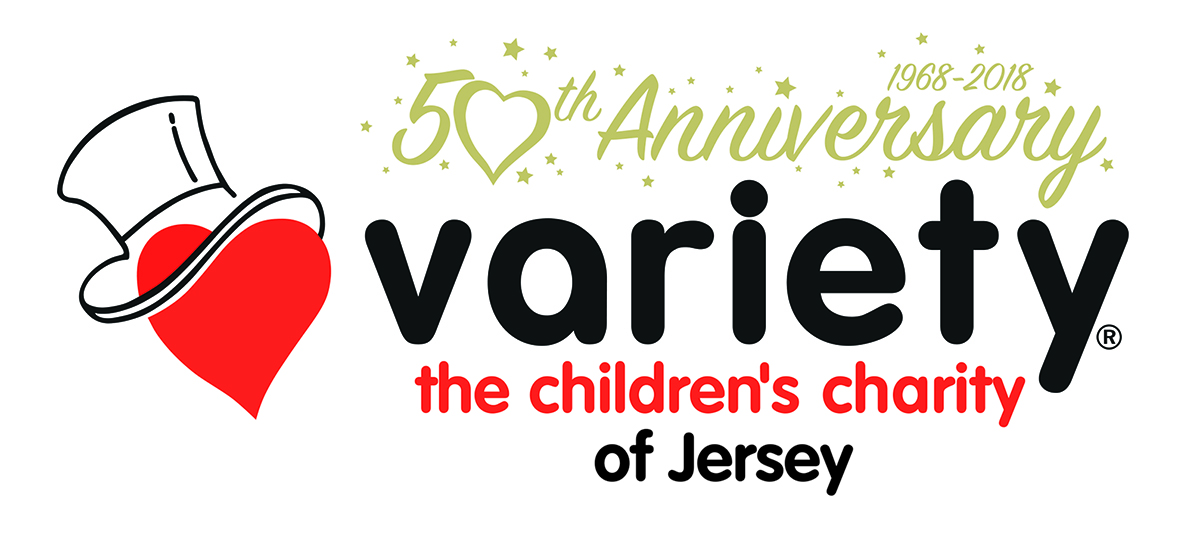 Young brave islanders were once again put in the spotlight at the prestigious Young Star of the Year awards.
And we, at The Channel Islands Co-operative Society were delighted to be sponsoring the event which puts center-stage Jersey's youngsters who embrace and share our values.
The annual awards which are organised by local charity, Variety, the Children's Charity of Jersey looks to celebrate the unsung heroes and brave young people within our community.
The awards recognise the efforts and bravery of young people with categories including:
Young Star of the Community
Young Star of Courage
Young Star Carer
Young Star of Sports
Young Star of the Arts
Young Star of Academia
All nominees were invited to a special awards event with their families at the Radisson Blu Hotel, Jersey to celebrate and highlight their successes.
Taking the top award for Young Star of the Year 2018 was 11 year old, Milo Baudains. 
Judges awarded him the overall winner due to the selfless and dedicated support that he provides daily for his paraplegic mum.
Milo was presented with a trophy along with a prize of £5000 in Travel vouchers courtesy of Co-operative Travelmaker.
Other winners from the event included 10 year old, Kevin Teles for his courage and bravery despite dealing with an illness which leaves his bones brittle and wheelchair-bound.
Nicole and Scarlett Camacho shared the award for Young Star of the Year. The sisters were recognised for their charity work raising funds for EYECAN Jersey and the Little Princess Trust raising valuable funds and awareness together for these causes.
Our congratulations go to all the winners and nominees of the Young Star of the Year Awards , and to Variety, The Children's Charity for organising a fun and wonderful celebration for our young islanders.
You can also get more info at Variety Jersey here: www.varietystar.org.je