Celebrate Halloween the Co-op Way with Frankie and his friends.

This year, Frankie Frankenstein is (g)hosting a spooktacular Halloween celebration for his group of monster pals. He's already bought all his spooky supplies from his local community retailer and now it's time to get the party startled.
Each of Frankie's freaky friends would like to give a helping hand at the party, by bringing along with them their hair-raising Halloween favourites.
Follow Frankie and his friends and you'll find it easy to bring your creepy clan together for some terrorific times this Halloween.
Whether you're planning a ghoulish gathering for your mates, or you're a mummy taking your little ones trick or treating, you can get everything you need to throw your own monster ball at YOUR Co-operative stores.
Let Frankie and his friends inspire your Halloween celebrations
Graham Ghost's terroriffic trick or treating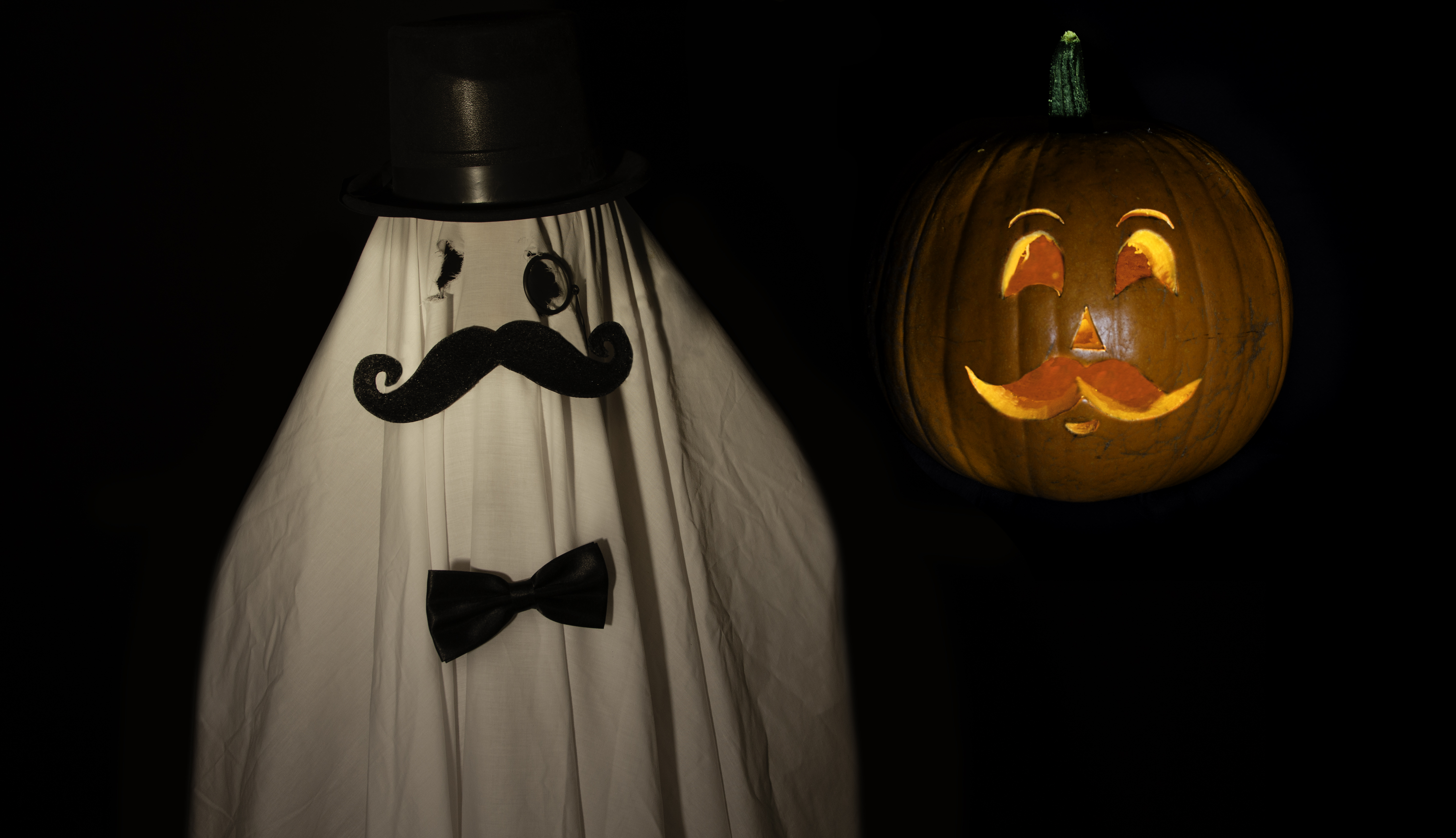 Graham Ghost will be making his 100th year appearance… as a 1920's gentleman to Frankie's Halloween party.
He's a mysterious fella, and has been floating all over the place for 100 years, disappearing from time to time but when he's around, he sure has some great tips for trick or treating. Not to mention, he's also an excellent pumpkin carver.
Our pumpkin's are now in store, however Graham was very lucky to get the pumpkins for our video, and for his photo shoot,  from our friends and local producers in Jersey, Didier and Christine Hellio.
At Didier and Christine Hellio's Farm Shop, there was every kind of pumpkin to choose from and Graham got himself a spooktacular selection – from smaller polar bear pumpkins (white) to very large pumpkins.
Remember, you can buy your pumpkins early, but don't carve them until at least 3-4 days before Halloween, as they won't keep.
Graham's got his pumpkin carving tools and trick or treat sweets ready to inspire your Halloween.
Wendy Witch's freaky fresh cauldron concoctions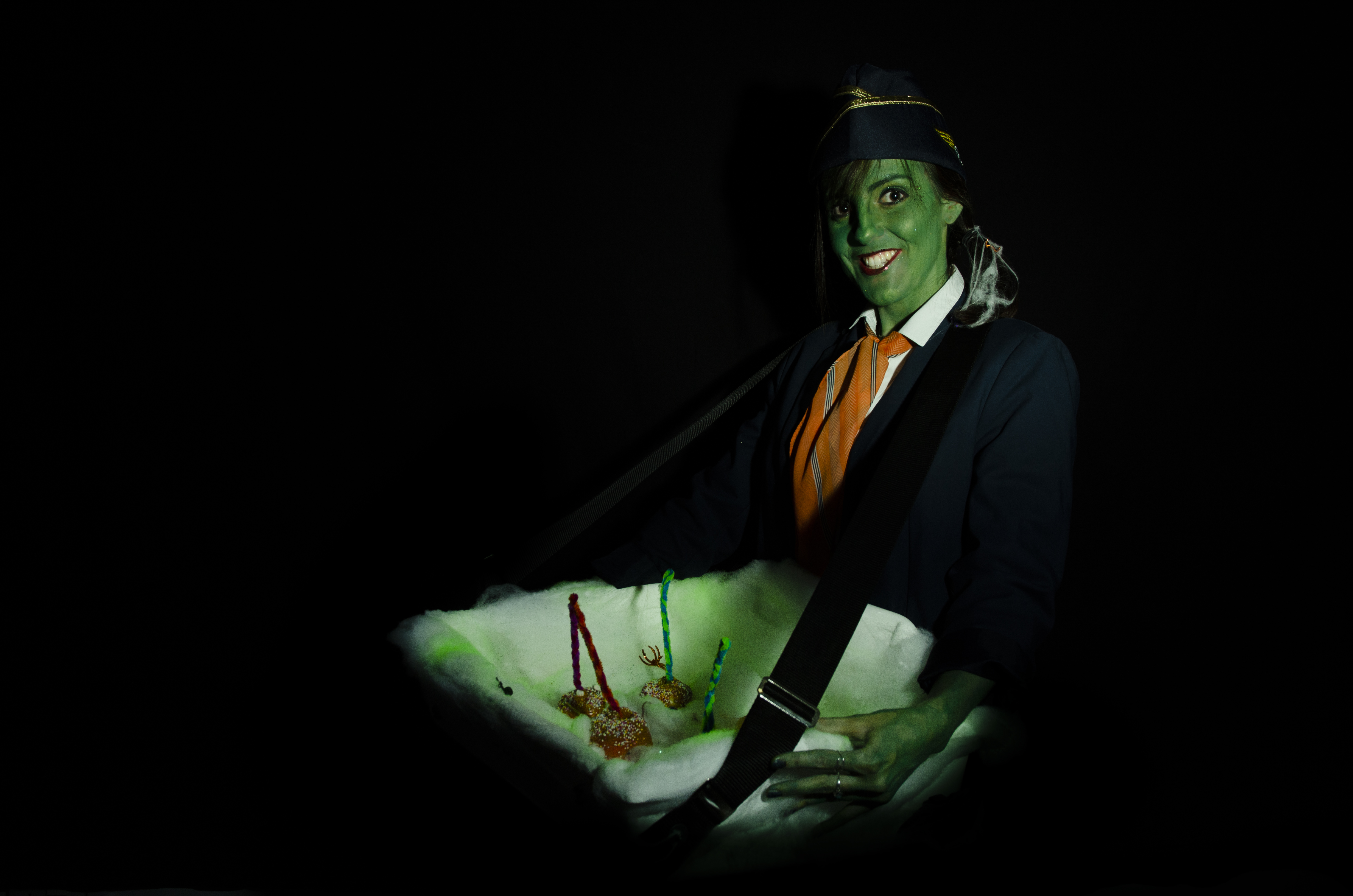 Wendy is a bit of a traveller, always zooming off on her broom to different locations ... which makes her costume as an air hostess very fitting! 
Wendy's been cooking up some hauntingly healthy cauldron concoctions to serve at the Halloween party.
She knows that Halloween doesn't have to be all about sweets and treats. She's here to help you make your Halloween a little bit healthier with her fiendishly fresh food recipes. 
Val Vampire's fangtastic potion punches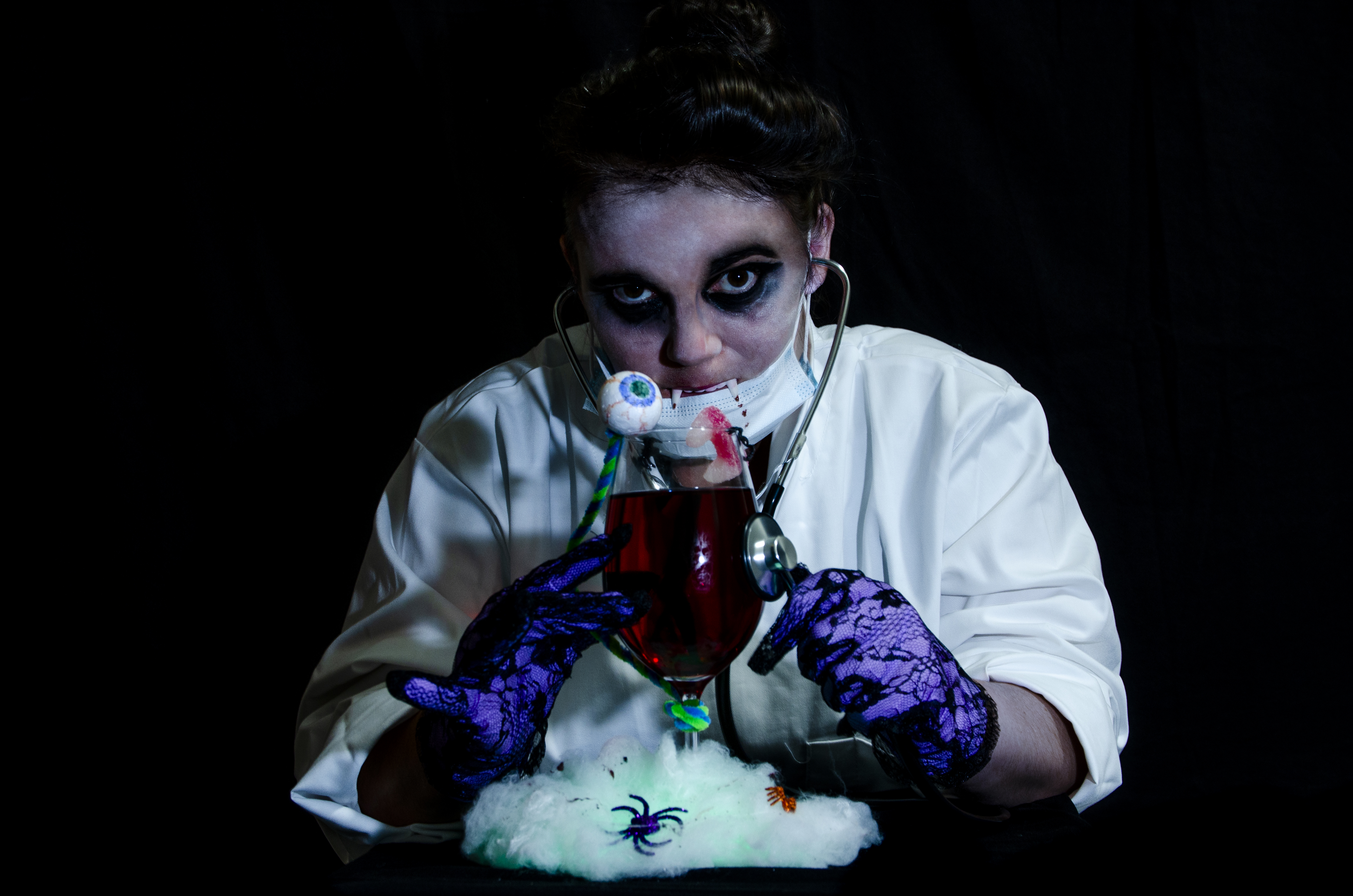 Val Vampire is definitely not the squeamish type… she's ready to 'haunt' it as Dr V.Vampire at the Halloween party.
Always on the hunt for something delicious to quench her thirst, Val is a thrill-iant creator of gruesome-looking drinks and petrifying punches, enough to satisfy any thirsty vampire. (Over 18's only.)
Let Val take you to the dark side with these terrifyingly tempting cocktails, it's sure to be love at first bite (or sip).
Zita Zombie's graveyard goodies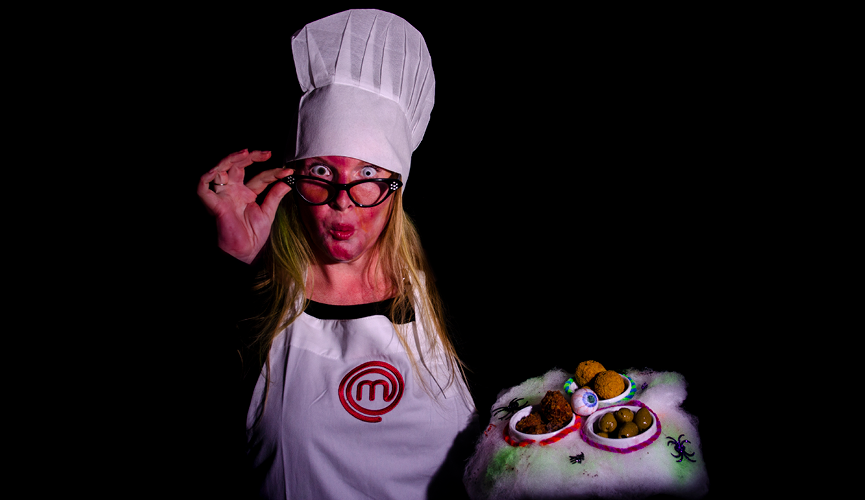 Zita Zombie loves her food, just as much as she loves cooking it… she's a bit of a MasterChef fan, as you can tell by her strong DEADication to her costume. 
If there's one thing Zita Zombie knows, it's how to put on a spooktacular spread. Her graveyard goodies are to die for.
She's got loads of supernatural snacks and party food, all ready for you to create your own Halloween treat tables.
Take a look at Zita's ready-made Halloween party snacks here.
Malcolm Mummy's creepy kids costumes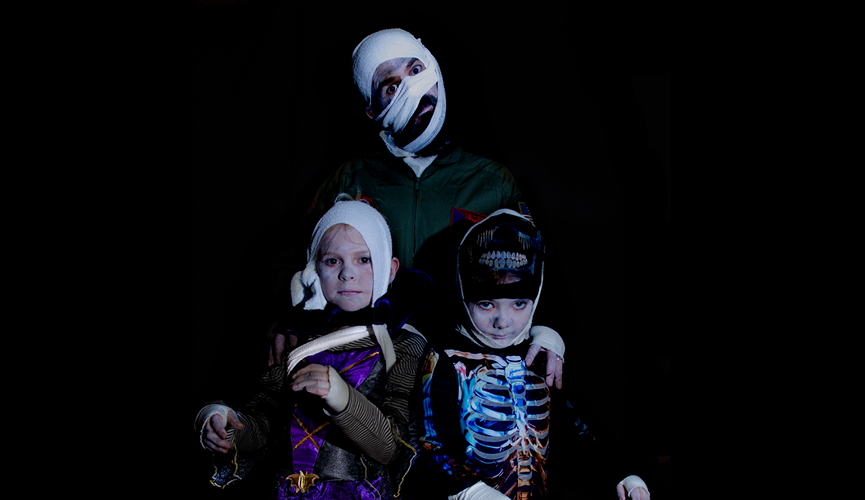 Malcolm and his mini mummies do love dressing up… 
It ghost without saying, the golden mouldy and his gruesome twosome are really creeping it real this all hallows eve with their BOO-tiful costumes.
They're conjuring up some magic and mischief in spooky style ready to enter the danger zone.
(Maverick) Malcolm wants to make this a hauntingly good Halloween to remember for his mischievous mummies. He's found some ghoulishly delightful costumes to dress his gruesome twosome up in. From Gothic prom queens and glow in the dark skeletons to royal vampires and howling ghosts...
Be inspired by the creepy and boo-tiful costumes Malcolm Mummy has bought from his Grand Marché here.
Children's Halloween costumes and Snazaroo makeup available at selected Grand Marché stores.
Frankie Frankenstein's dreadfully delightful decorations
Frankie has made a grave decision with his outfit… 
There's no rest for the wicked, especially for our spooky (g)host of the party Frankie Frankenstein. Straight outta coffin and flesh as a daisy, Frankie's ready to have some skele-fun.
He's been dead on his feet preparing for the most BOOtastic bash his monster pals have ever seen in their AFTER-lifetime.
As our Halloween party host, Frankie's decorated his haunted house with the best eerie and dark décor with the help from his Grand Marché, Locale and En Route stores. He's got everything he needs for his monster bash to go bump in the night.
Take a look at Frankie's favourite decorations, available from your Co-operative.
See in store for more of our ghostly range.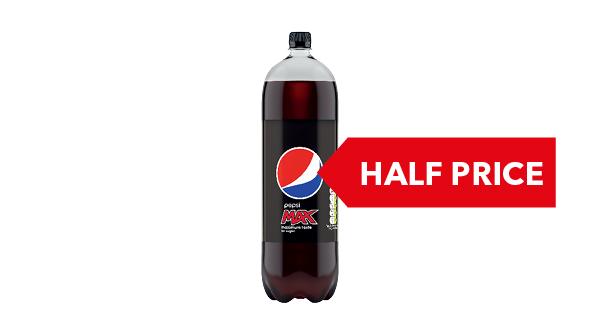 HALF PRICE | Pepsi 2 Litre
Varieties As Stocked
Until 22 October 2019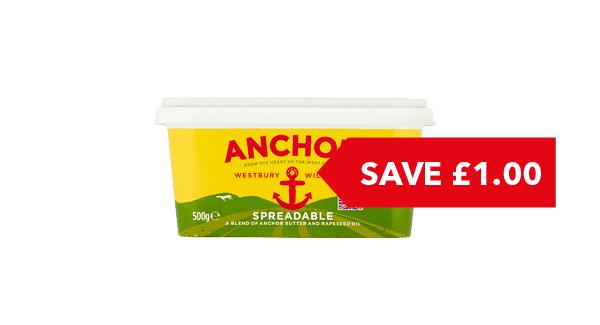 SAVE £1.00 | Anchor Spreadable 500g
Varieties As Stocked
Until 29 October 2019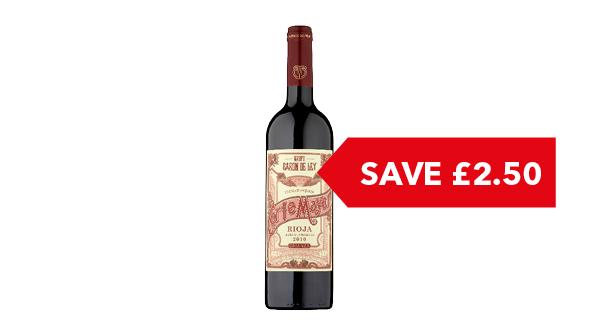 SAVE £2.50 | Corte Mayor Rioja Crianza 75cl
Until 05 November 2019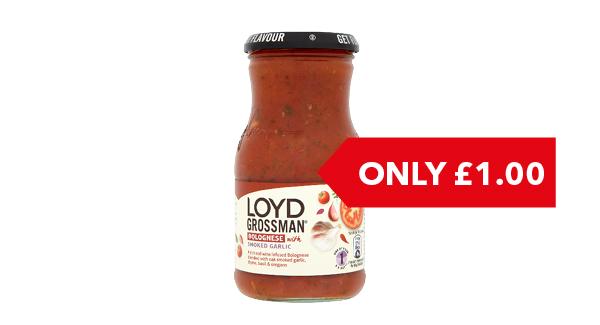 ONLY £1.00 | Loyd Grossman Italian Sauces 350g
Varieties As Stocked
Until 22 October 2019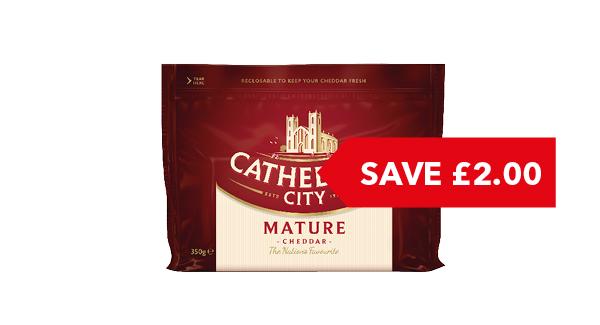 SAVE £2.00 | Cathedral City Cheddar 350g
Varieties As Stocked
Until 29 October 2019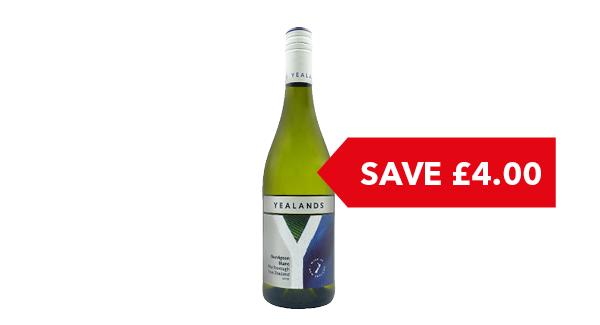 SAVE £4.00 | Peter Yealands Sauvignon Blanc 75cl
Until 05 November 2019
BETTER THAN HALF PRICE | Walkers Sensations 82.5g-150g
Varieties as Stocked
Until 22 October 2019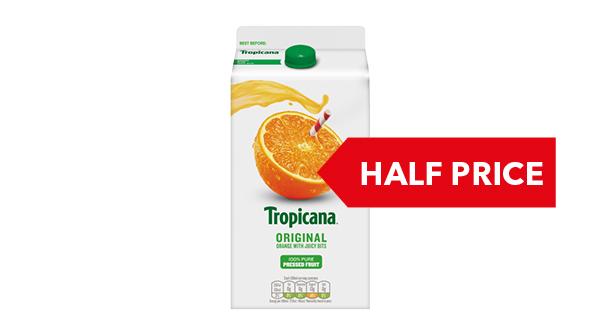 HALF PRICE | Tropicana 1.4 Litre
Varieties As Stocked
Until 29 October 2019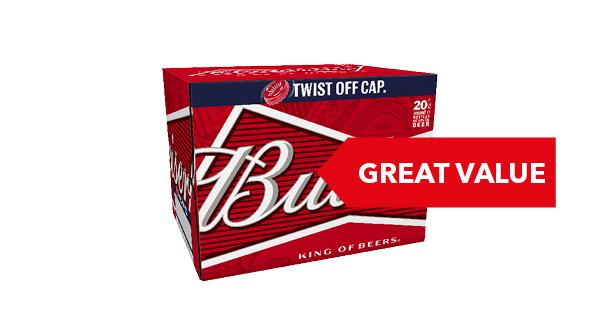 GREAT VALUE | Budweiser Bottles 20x300ml
Until 05 November 2019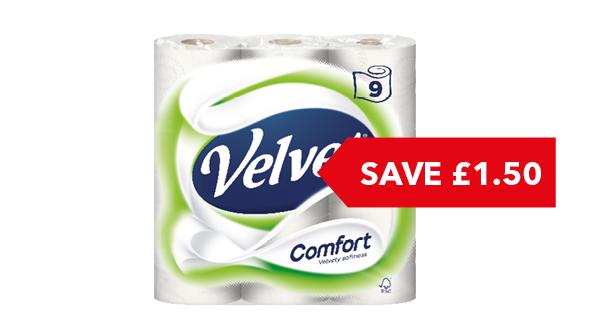 SAVE £1.50 | Velvet Comfort Toilet Tissue white 9 roll
Until 22 October 2019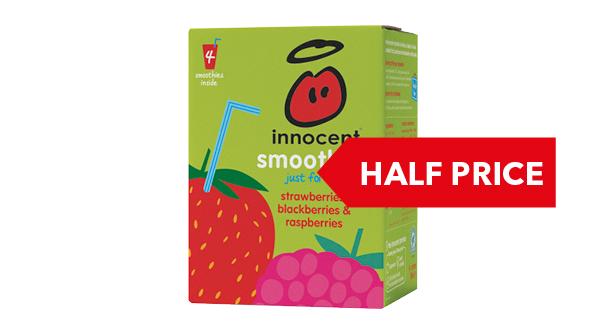 HALF PRICE | Innocent Smoothies 4x180ml
Varieties As Stocked
Until 29 October 2019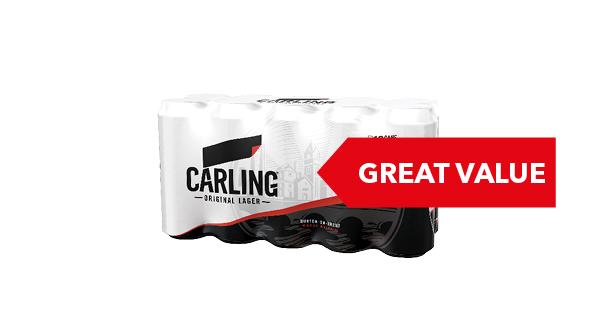 GREAT VALUE | Carling 10x440ml
Until 05 November 2019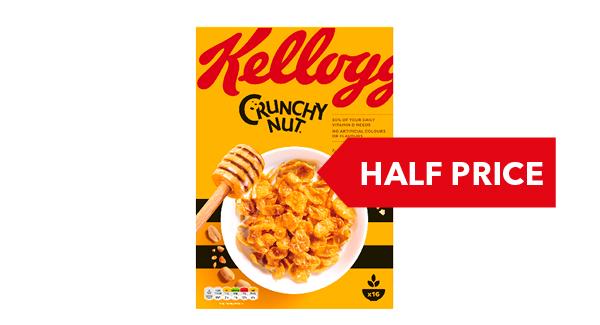 HALF PRICE | Kellogg's Crunchy Nuts Cornflakes 500g
Until 22 October 2019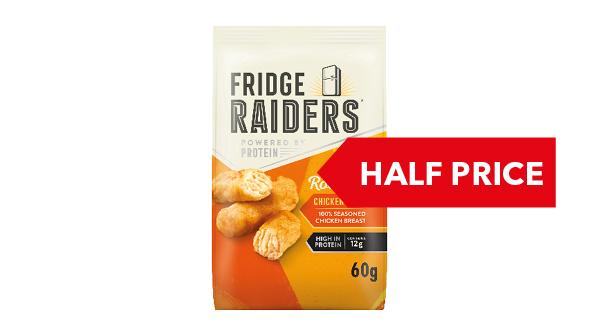 HALF PRICE | Mattessons Chicken Fridge Raiders Chicken 60g
Varieties As Stocked
Until 29 October 2019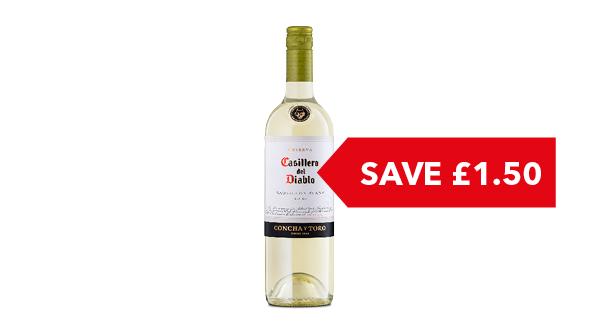 SAVE £1.50 | Casillero Del Diablo 75cl
Varieties As Stocked
Until 05 November 2019
View all offers >