Set within the busy centre of St Peter Port and surrounded by the old market buildings is where you'll find one of our busiest stores in the island, Locale The Market.
Market has always been a bustling place, whether you're hurrying to and from work, meeting someone for lunch or perhaps just strolling through and enjoying the town. Here at Locale The Market we're perfectly situated to be here when you need us – whether that be for the quick grocery shop or top-up your Guernsey Electricity key at our post office.
Mark Williams and his team look forward to welcoming you in store.
Store facilities
ATM Cash Machine
Bakery
Beers, Wines & Spirits
Flowers
Fruit & Vegetables
Guernsey Electricity Top Up Point
Hot Food & Drink To Go
Meat & Poultry
Newspapers & Magazines
Quick-out Self Scan
Made to order Hamper Service
Public Access Defibrillator
"Pay as you throw" Bin Bags and Bin Bag Stickers
Find us
The Market Buildings, Market Square, St. Peter Port, Guernsey GY1 1HE
Telephone: 01481231155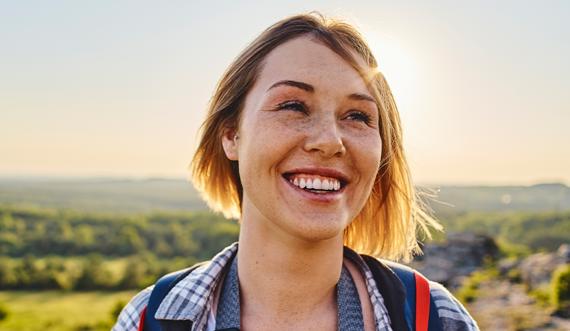 Careers
Ready to make a real difference in a career with your Channel Islands Co-op?
See more >