A special and sustainable Christmas
18 November 2020
There really is something magical about Christmas time.
All those sparkling fairy lights, baubles, Christmas wrap, crackers and tinsel, we love celebrating this time of year.
But the environmental impact of Christmas can be something that doesn't bring a lot of joy. The plastic and paper waste being generated throughout the festive period is excessive and something we can all play our part in reducing.
So why not make this Christmas a more sustainable one?
It may not be as difficult as it seems, and a few small changes can really help make a real difference.
Here are our suggestions for small changes to help make this a season of sustainability:
No rubbish with our crackers 
We're proud to say that our own-brand crackers are fully recyclable.

Many Christmas crackers are made with materials that cannot be commonly recycled.

But our luxury crackers are filled with plastic-free gifts (such as reusable games, colouring activities, recipes and a metal cookie cutter) and wrapped inside a recyclable, eco-friendly card cracker..
There's no rubbish in our crackers. Well, except maybe the jokes.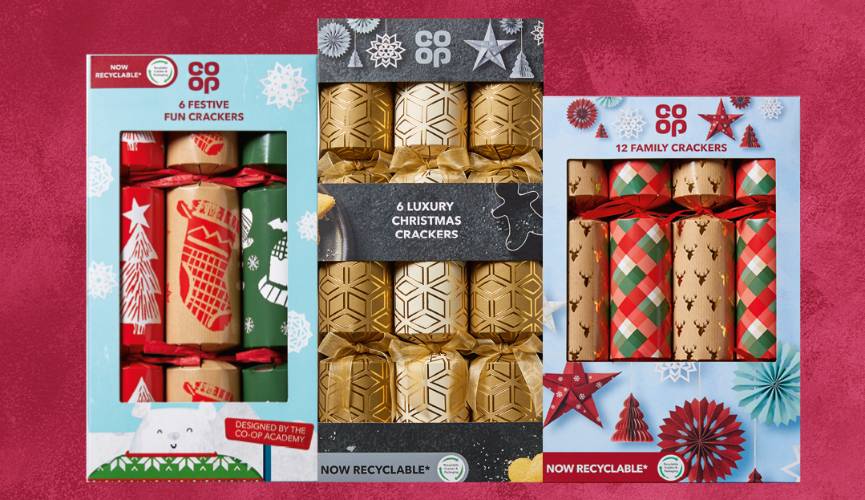 Cooking with a conscience 
Whether you're catering for vegetarians or vegans, or just want to be more  climate-conscious with your menu this year, we can help.
Why not see how much local produce you can use in your Christmas dinner? It could be locally grown carrots, potatoes or sprouts. Or you could have a plastic-free festive feast with ingredients from our refill station at Grand Marché St Helier.
If you've got vegetarian and vegan diets to cater for at your Christmas table, why not check out our exclusive GRO range? We've a seasonal menu of delights perfect for a plant-based party.

Get crafty with the decor
This year, why not have homemade Christmas decorations?

Not only are they cheaper and more environmentally friendly, but you can get the whole family involved in making them and have each decoration reflect your personality. Decorations which you can treasure and re-use for years to come.
We think this recipe for gingerbread star biscuits is perfect for bringing together the whole family and feeling festive. Just cut a small hole at the top of each cookie before baking. Then once cooked, simply thread some ribbon through for a temptingly delicious (and gorgeous) homemade tree decoration.
See more crafty Christmas ideas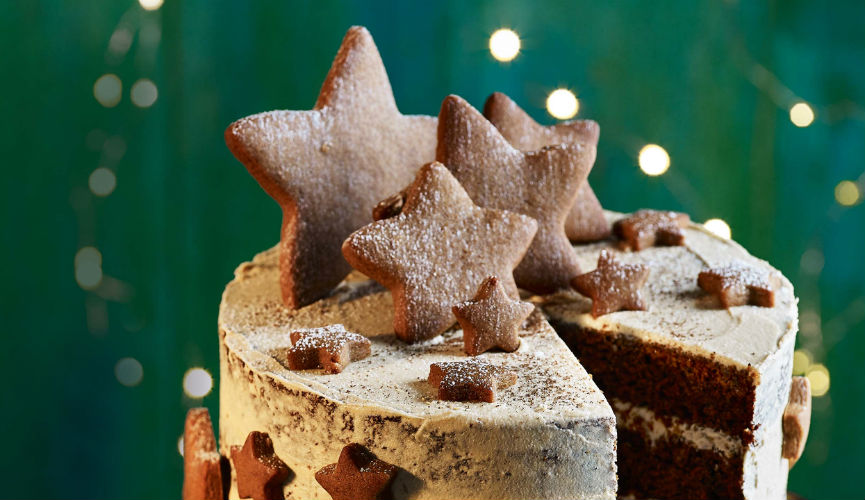 How are you planning on celebrating a more sustainable Christmas? Let us know your ideas on Facebook, Twitter and Instagram.