Brooklands Farm: Meet the producer
11 March 2020
It's hard to imagine that a competing water skier and someone who helped launch the British Disabled Water Ski Association would end up selling gourmet pies and meat in Jersey.
But that is exactly the case for Jon Hackett, who bought his first pigs as a means of getting rid of excess milk.
Now Jon and his wife, Jenny, are the friendly faces behind Me and the Farmer and some delicious homemade pies and locally bred pork.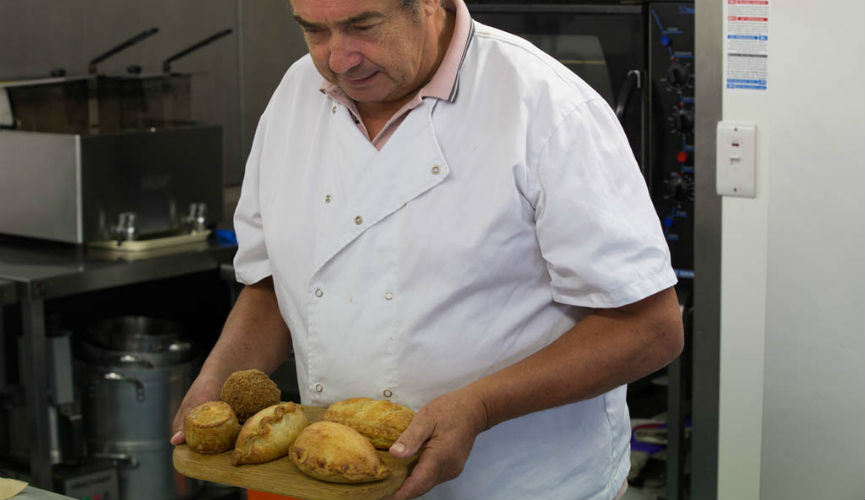 Where did your journey to become a meat producer begin? 
Jon started his career in the 70s working for a building society in the UK for several years.
The islander loved to water ski and used to compete. He soon started to teach people with disabilities and got involved with the British Disabled Water Ski Association. Jon was the associations only able-bodied skier.  
Jon said: 'One of the guys had a farm in Sussex and invited me along and we went shooting. It soon became a hobby of mine.
'A syndicate was set up and you had to do six days work a year and I couldn't do it because I had so much going on and I was competing in water skiing. So the farmer asked me if I could go and work on the farm for a week and then that soon became two weeks.'
Jon moved back to Jersey and worked for the Housing Department before launching his own business, Home Buyers. He ran that for ten years before he bought some cows and soon started producing his own meat.
He said: 'I bought some of my own cows but I wasn't a registered producer so I couldn't do anything with the milk. Someone told me to get a couple of pigs so I did and I fed them the milk.'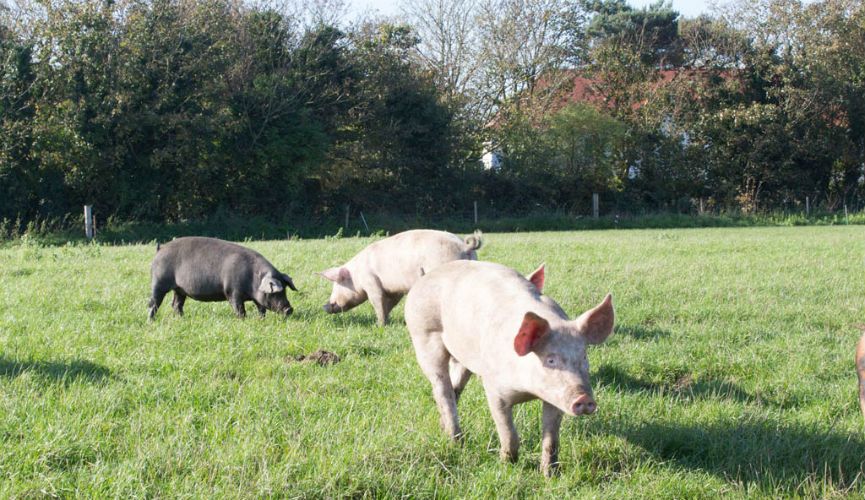 How did your business grow? 
'I started to butcher my own meat and my wife started making pork pies from our home,' Jon said.
The couple now run their business from a commercial kitchen and butchery under the house.
Jon adds: 'It all started out as a little hobby years ago and now we run it as a business.'
What's an average day for you?
Jon said: 'My wife is normally up at 5.30am to start cooking and I have a lie-in and get up at between 6.30am and 7am.
'I'm 72 years old now so I have slowed down a bit. I wake up and then I do the invoices, load the van and go out and do the deliveries in the morning. Some days I will have to go up and check on the pigs and move some things around. We do deliveries six days a week.'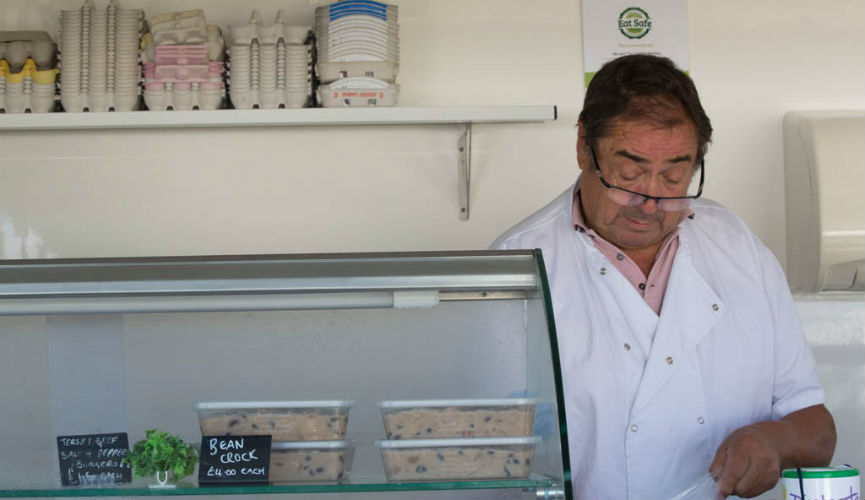 Finally, what's your favourite way to have pork cooked? 
'I do love a pork chop! My wife does a great crackling,' Jon smiles.