Channel Islands Liquor: Meet the producer
31 July 2020
Luke Wheadon, founder of the Channel Island's Liquor Company (formally known as Wheadon's Gin), has certainly been carrying on the family spirit quite literally.
Although generations of his family have been involved in local alcohol production for more than 100 years, it was only five years ago that former chef, Luke made the step from cooking to distilling.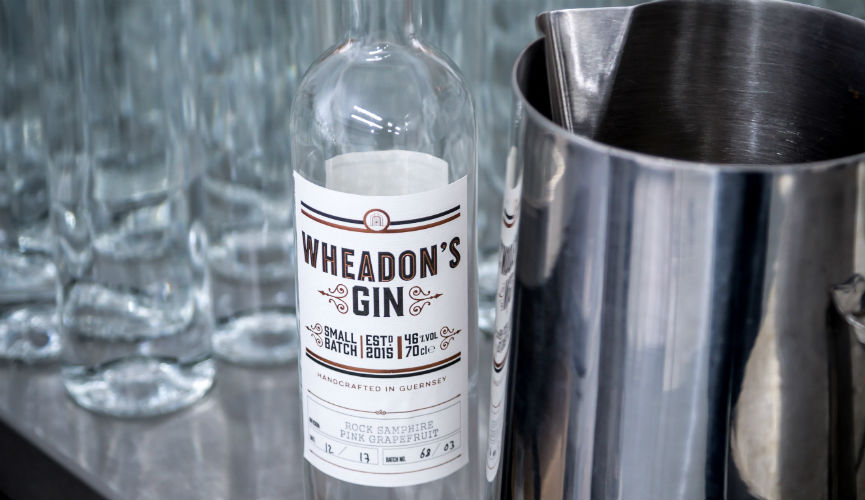 Keeping it in the family 
'I started Wheadon's Gin as my own endeavour in 2015,' said Luke.
'I was invited to a food festival to do a stall and I was going to do pork pies and piccalilli. I bought a still and decided to try making some gin and took it to the festival. I had a G&T stand and it was so popular I decided to carry on.'
As they say, the rest is history.
The best of both islands
What began as Wheadon's Gin grew in popularity and became a pan-island success as the Channel Islands Liquor Company. Their range now stocks bars and restaurants in both islands, as well as your Co-op.
There's more to gin than meets the eye. More like a science, there are usually no less than 15 or 16 ingredients in the gins created by Channel Islands Liquor. They use the finest botanicals and sustainably source the Rock Samphire which Luke forages for himself in Guernsey.
Both Jersey and Guernsey play equal parts in Luke's job. He explains: 'I usually spend half my week in Jersey and half in Guernsey. I'll either be working on the distillation process, planning new ideas, foraging, running tours, or a whole host of other things.'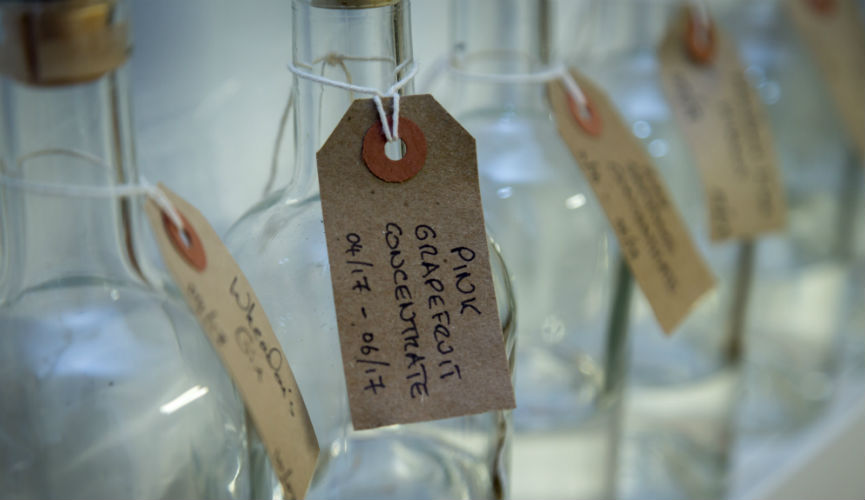 It's all about the timing
Channel Islands Liquor caught the revival of the gin trend at the perfect point and are now riding its wave of popularity.
'In all those generations, there's never been a cycle like this where a spirit has become so popular again. A few years ago you would never drink the same as your parents, certainly not your grandparents, but people do that with gin,' smiles Luke.
But like many local business owners, recent times have been challenging for Luke.
'We had to evolve during the coronavirus pandemic. So we started doing home deliveries of premixed cocktails and delivering little care packages with ice, tonic and gin to people's door,' he said.
It's that local support that Luke and the team are so grateful for. He said: 'The support has been amazing and so humbling. It's fundamental to our business that we get that local support.'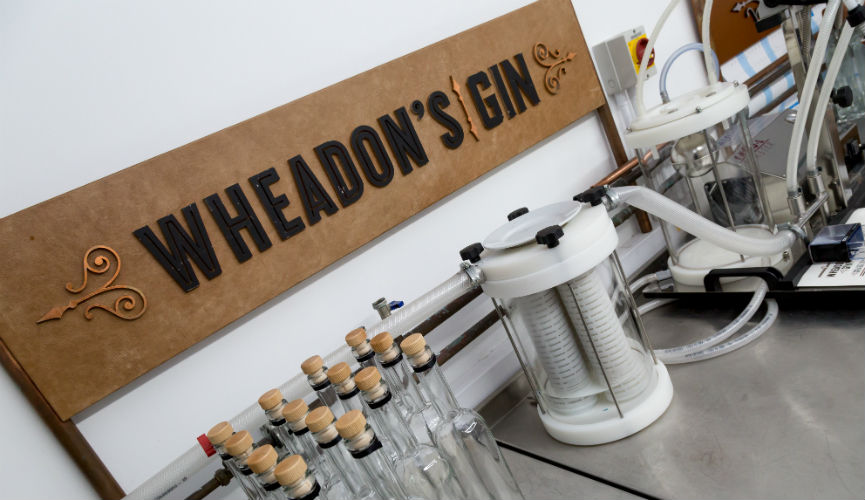 What's the best way to enjoy local gin?
It doesn't take long for Luke to answer his favourite way to enjoy a good G&T.
'My favourite gin is the pink grapefruit and Rock Samphire one. It's perfect with loads of ice and just a plain Fever-Tree tonic.
'I love the flavour combination and created it as the drink I like to drink.'
Chin, chin.