Cheers, Dad
15 June 2022
This Father's Day is the perfect time to say thanks to your Dad. So, whether on 19 June you're raising a glass, or giving a specially chosen bottle to your No.1, we're here to help you select the perfect tipple. 
Here's some of our top picks to try. View our Father's Day range online and in-store.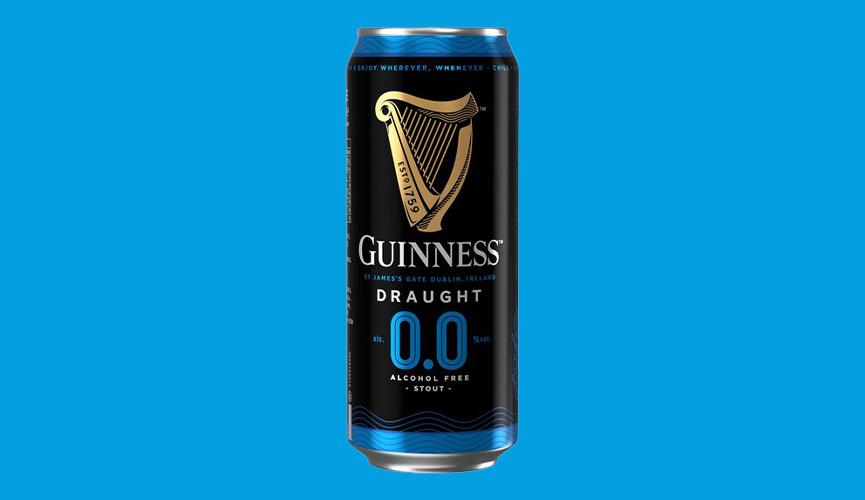 Guinness Draught 0.0 Alcohol Free Stout, 440ml
The perfect gift for someone who loves the iconic taste of Guinness but without the alcohol!
Just like Guinness, Guinness 0.0 is dark ruby red with a creamy head, with hints of chocolate and coffee, and is smoothly balanced with bitter, sweet, roasted notes. There's no need to miss out on the great taste of your favourite tipple.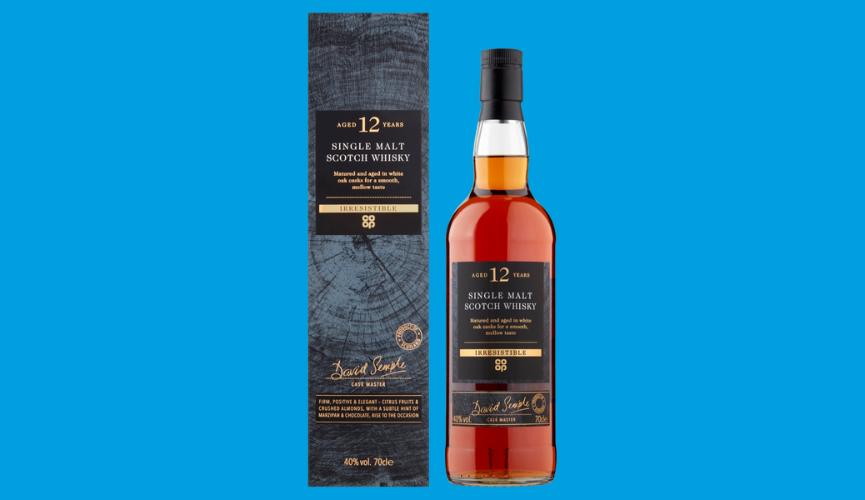 Co-op Irresistible Single Malt Scotch Malt Whisky Aged 12 Years, 70cl
If you're looking for an extra special tipple for this Father's Day, then look no further.
This Irresistible Single Malt Scotch Malt Whisky is made using quality barley, fresh Scottish water, then aged in American white oak casks. He'll be able to taste those lovely honey, vanilla and toffee flavours in this whisky awarded gold in the International Wine & Spirit Competition 2022 awards.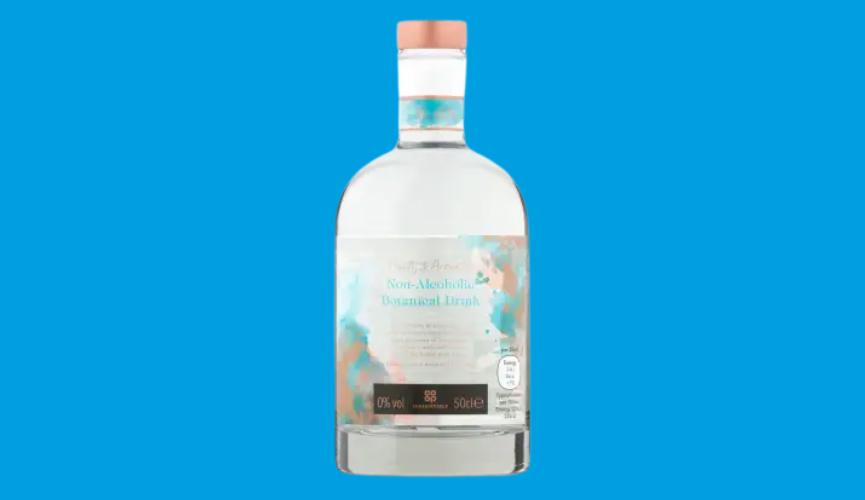 Co-op Irresistible Non-Alcoholic Botanical Drink, 50cl
Something worthy of a celebration – but without the alcohol.
This non-alcoholic aromatic drink is perfect refreshing sip for warm summer days. We recommend serving over ice with tonic, garnish with grapefruit and a sprig of rosemary.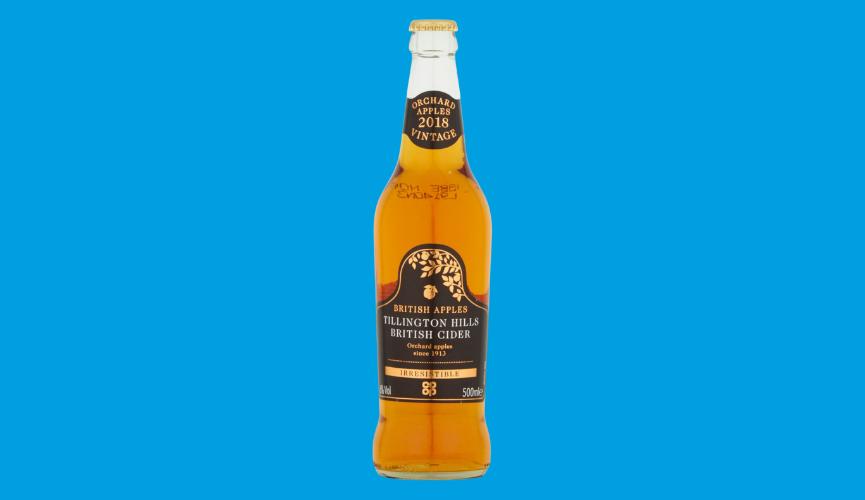 Co-op Irresistible Tillington Hills British Cider, 500ml
For cider fans, this one is an award-winner. Made from Herefordshire apples, Co-op Irresistible Tillington Hills British Cider has an oaky aroma and dry finish.
We think it goes brilliantly with our Co-op Irresistible Sea Salt Chardonnay Wine Vinegar Crisps.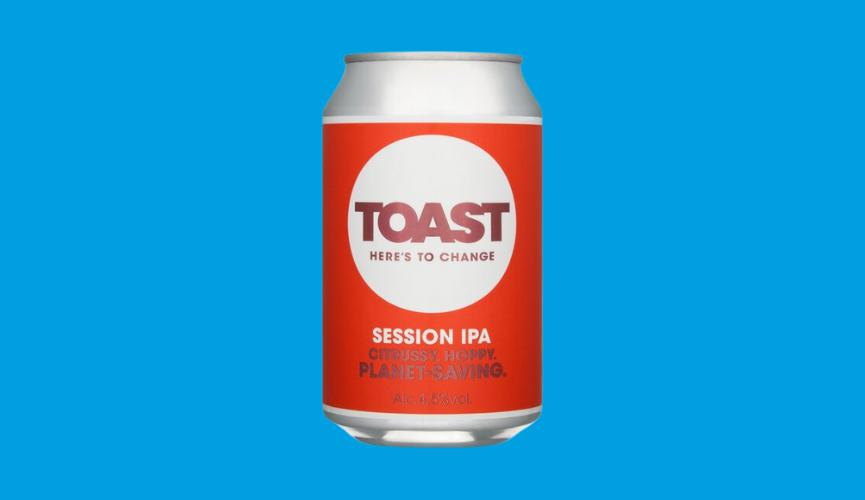 TOAST Session IPA, 330ml
For the something a little bit different, why not raise a toast to your Dad with Toast?
This brewer is big on sustainability and food waste using surplus bread to create this hoppy brew. This is a well-balanced, light ale with orange and citrus notes.
Tastes good and does good - the best thing since sliced bread, we reckon.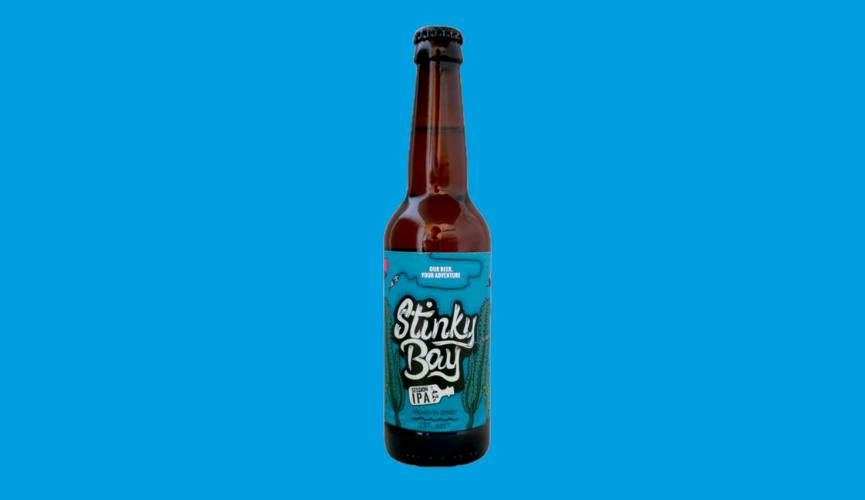 Stinky Bay Session IPA, 330ml
From one of the Channel Islands favourite brewers, Stinky Bay's self-titled Session IPA has a light biscuity malt flavour from a mix of English and American hops.
Don't be put off by its name, this is a great summertime, tasty IPA.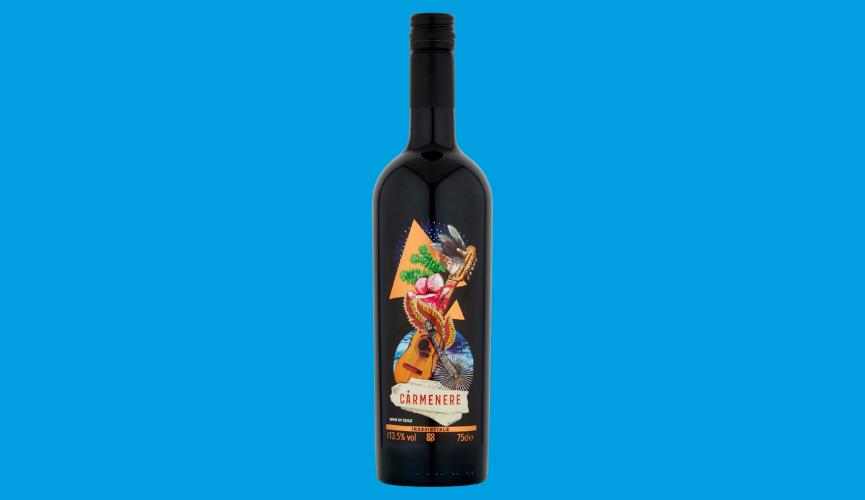 Co-op Irresistible Carménère, 75ml
If a glass of red is more his thing, we have this outstanding wine from the Maipo Valley in Chile.
A fruity combination of cherries and blackcurrants are complimented perfectly with a hint of vanilla and a subtle spiciness on the finish.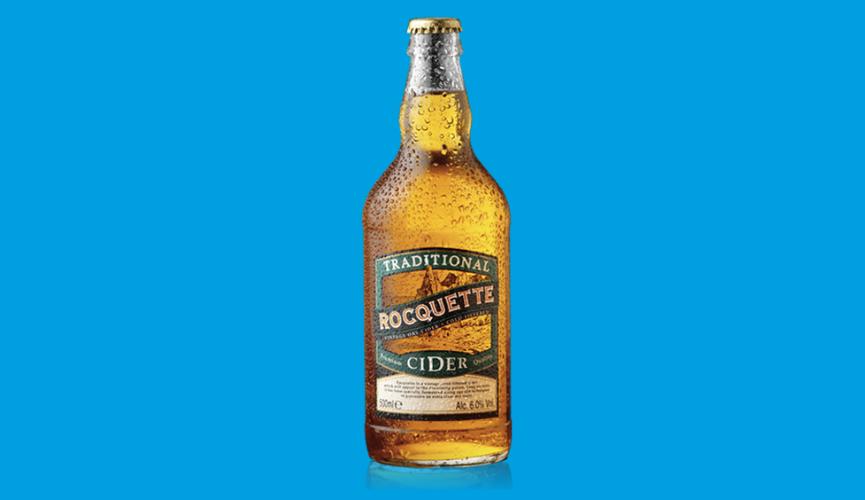 Traditional Rocquette Cider, 500ml
Carrying on a long history of cider making in the island, the family-run Rocquette Cider crafts this ripe and juicy cloudy cider using age-old techniques. It's refreshing apple flavour makes it a favourite for locals and visitors alike.
We think it's the perfect accompaniment to long summer days on Guernsey's bays.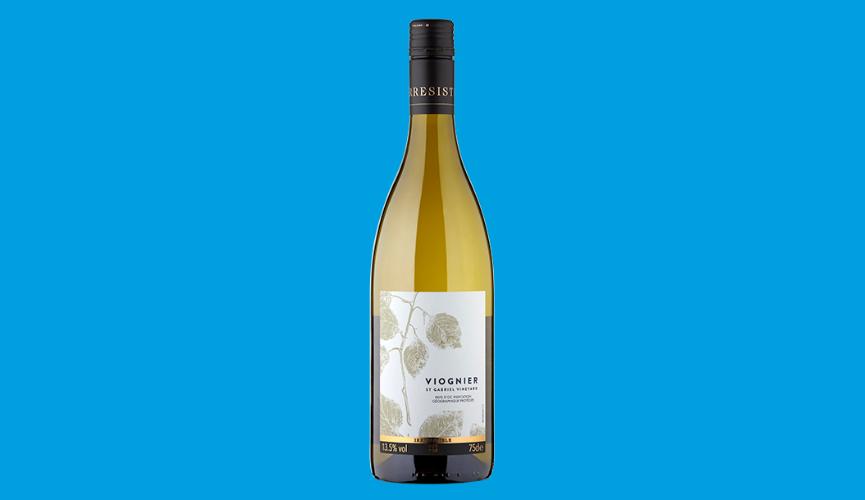 Co-op Irresistible Viognier, 75ml
For a rich, delicious and well-balanced French white wine, look no further than our Irresistible Viognier.
It has a wonderful texture to be enjoyed on its own, but comes into its own when paired with mild curries, seafood or even simple salads.
*Subject to availability, whilst stocks last. Available in selected stores.