Clarity Wines: Meet the producer
30 June 2023
Gone are the days when not drinking meant a flat glass of Coke or a warm tonic water. No-alcoholic alternatives to booze have been given an upgrade in the past few years, and now, the sector is booming. In fact, a survey from YouGov has found that one third of people in the UK now choose low and no alcohol drinks 'semi-regularly'. So, when Emma Harper, the brains behind Jersey-based beverage company Clarity Wines couldn't find any good no-alcohol alternatives on the island, she decided to bring them in herself and they're now stocked at Grand Marché in St Helier. 
We had a chat with Emma to uncover the story of Clarity Wines and learn what sets it apart in the bustling beverage industry. 
So, raise your glass (or elegant wine glass substitute) and join us as we explore the sparkling world of Clarity Wines. Cheers!  
Tell us how

 

Clarity Wines

 

was born? 
I was searching for good quality non-alcoholic wines locally and found very little available. After researching, I discovered there were some excellent non-alcoholic products across the world and thought I need to start this business to bring them to Jersey! This was early 2020 and I launched June 2020.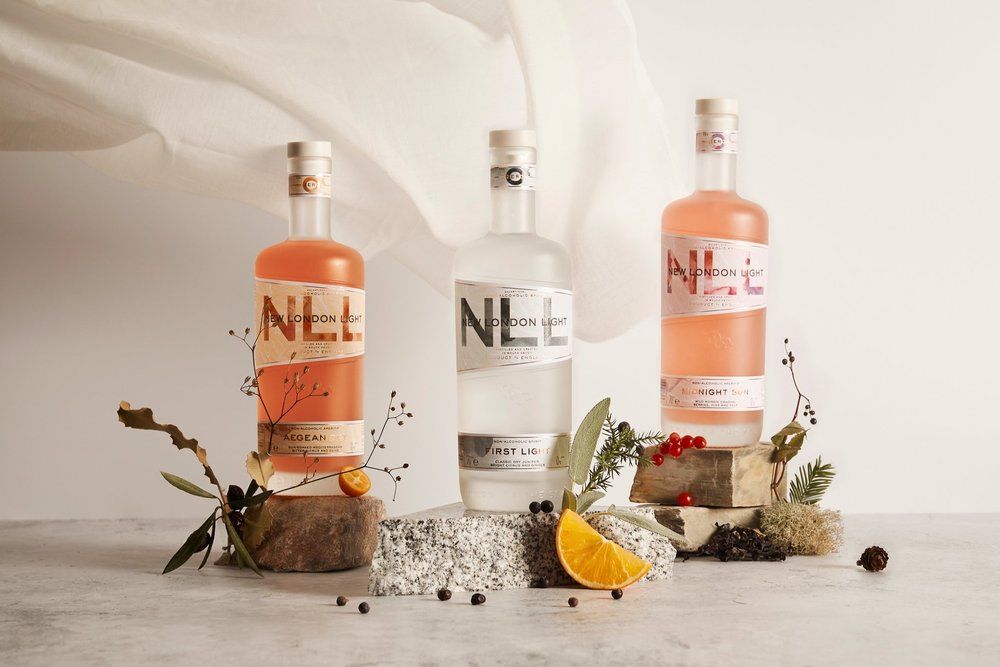 What were you doing before

 

Clarity Wines

?
I worked in accounts and still work part time in this area as well as running the business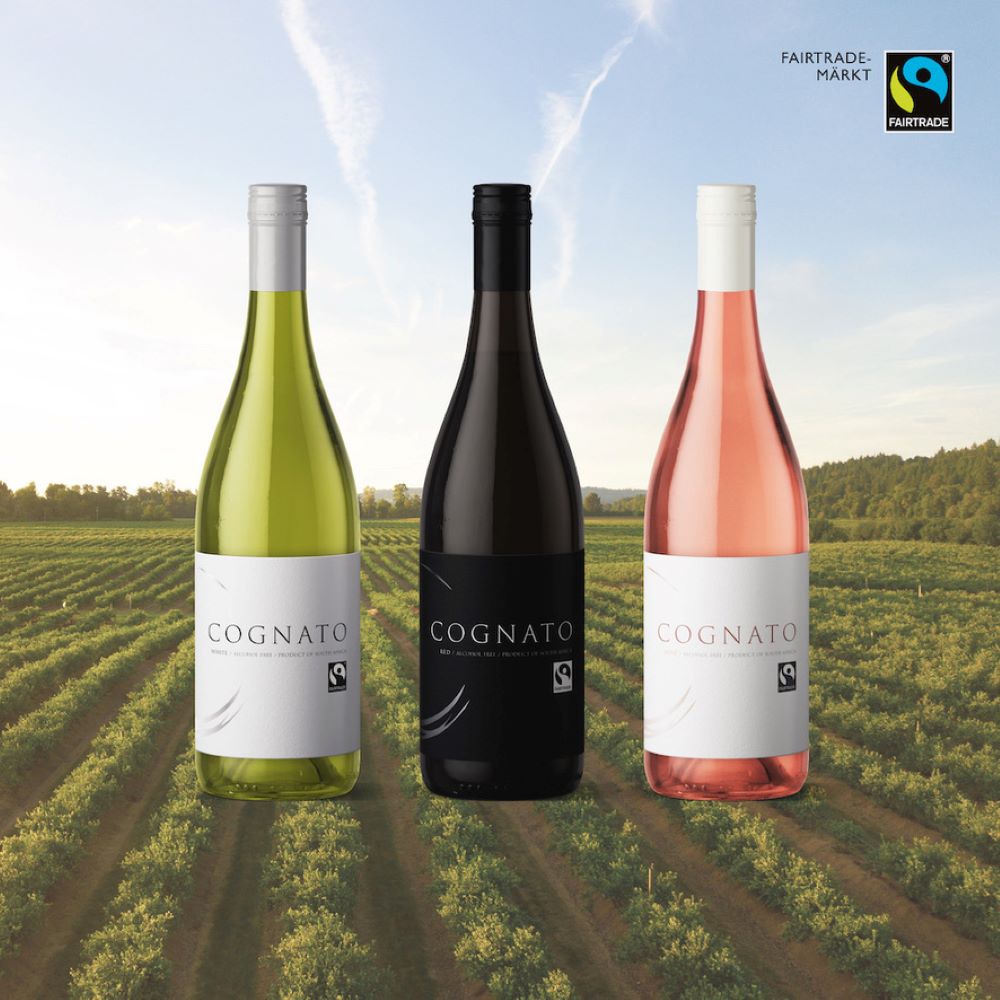 Can you describe an average day at

 

Clarity Wines

? 
I am awake really early so first thing I check my emails and orders and then make sure I have the orders all packed up for delivery. I try and deliver within a day of the order being placed so most days, I am out delivering for part of the day, I have discovered so many parts of Jersey I had never been to! 
I also spend time reaching out to potential new customers in hospitality and thinking up ways to market my products both via social media and newsletters. Often, I am researching new products as I try and keep the website exciting by adding new drinks all the time, I now have over 100 products available. Keeping products in stock as much as possible takes foresight and planning so working closely with my main suppliers is also key to keeping customers happy.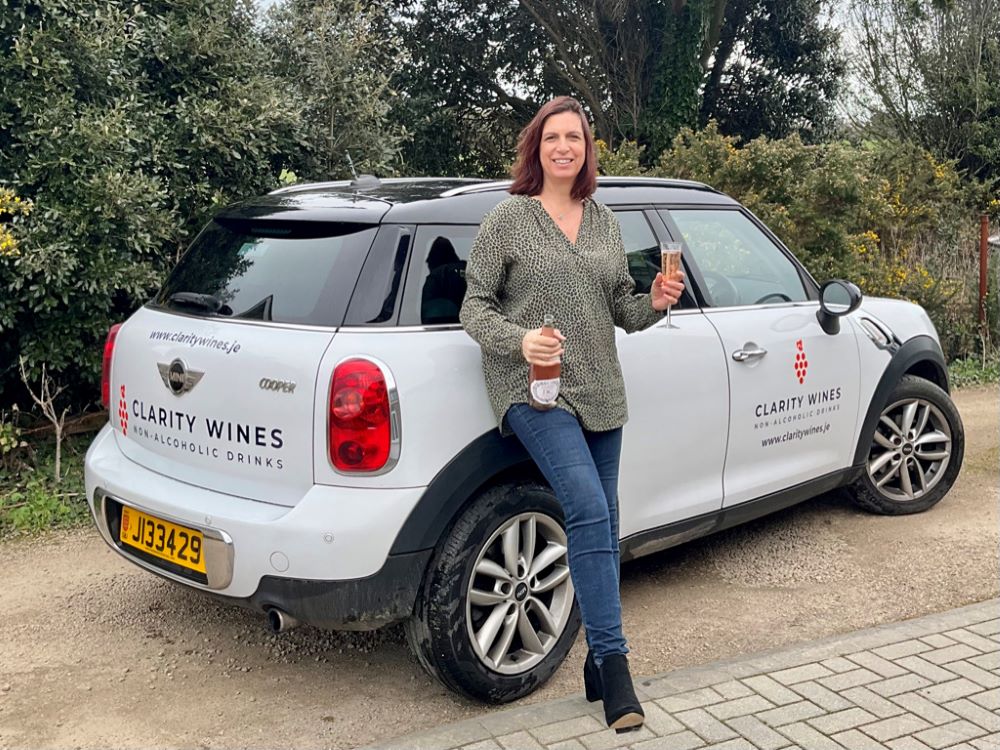 What makes

 

Clarity Wines

 

so unique? 
I only sell the best products so that I have hopefully built up a reputation for selling great quality and tasty drinks. After sampling drinks, I turn more down than I add to the website as they are simply not good enough. Being a reliable seller, with a reputation for excellent products, giving good customer service and fast delivery are more important than a quick profit on poor products.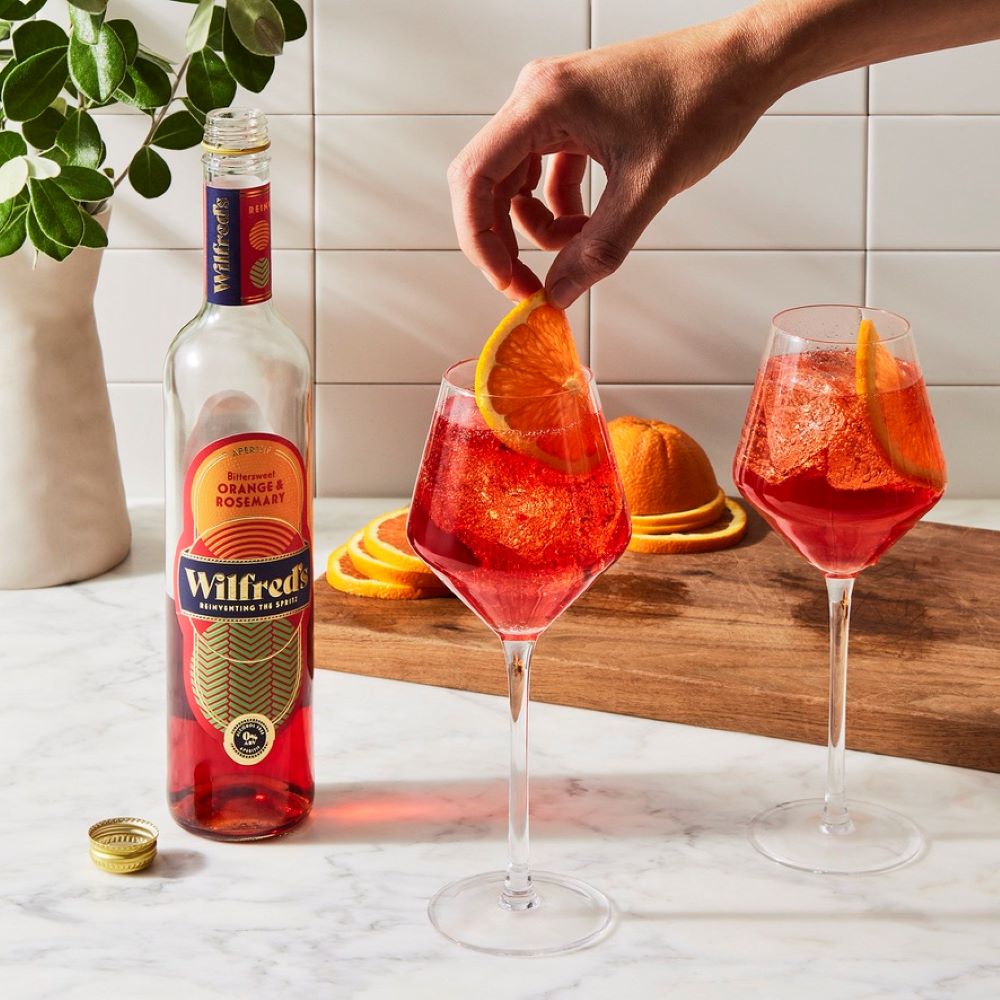 How important is it for people to support local businesses? 
It is hard for a local business to import products and sell on a scale that means we can survive. If key customers buy from sellers off island, small businesses can struggle. Equally, I face the challenge of supermarkets being able to obtain products cheaper as they buy in bulk, this in turn squeezes my margins as I try to price match. Buying local has the advantage of dealing with a person that knows Jersey and can give a very personal service, I am often visiting restaurants that sell my products and they appreciate the fact I can deliver instantly.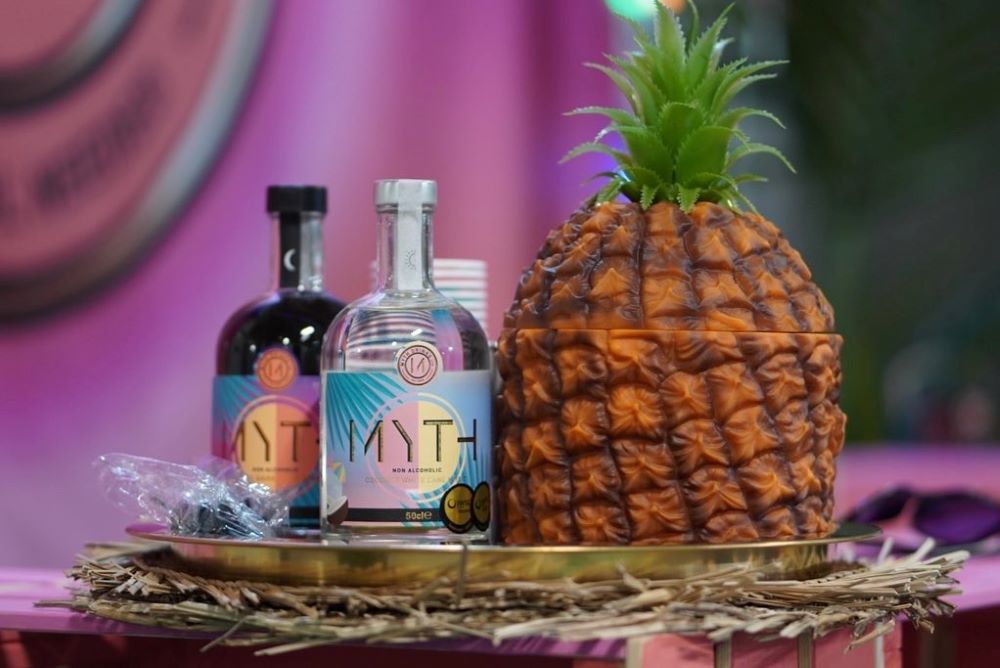 What's

your favourite

 

Clarity Wines

 

product? 
There are so many of my products I love and that have been a hit with customers from the beginning but if I had to choose one, the Vinada Sparkling Wines are fabulous and the closest you'll get to Champagne, and Myth Rums, both the dark spiced & coconut white cane are delicious!