Coop cares: free in-store diabetes testing
07 June 2023
At the Coop we believe taking charge of your health should be accessible, convenient, and affordable, so we've teamed up with Diabetes Jersey to provide free drop-in diabetes screening at Grande Marche St Helier and Grande Marche St Peter. Two branches of Coop Pharmacy are changing the way islanders manage their health, by offering free in-store diabetes testing on Monday 12th and Tuesday 13th of June in St Helier and Wednesday 14th and Thursday 15th of June in St Peter. The free screening will be available from 9am – 5pm. 
As part of Diabetes Week (12th – 18th June) and to promote early detection and empower patients to make informed decisions about their well-being, we hope to make a significant impact on type two diabetes management in Jersey.  
Sara Kynicos, head of care at Coop Pharmacy said: "The simple test could save a life, and by offering free screenings we hope to raise awareness of the symptoms and risks associated with diabetes and encourage early diagnosis." 
There are around 4,500 islanders who have type two diabetes, equating to one in every twenty-five of the population, with screenings normally offered to islanders for £7.50 at all Jersey Coop Pharmacy locations. The free drop-in sessions will only last between five and ten minutes and will take place in a private pharmacy consultation room by trained staff.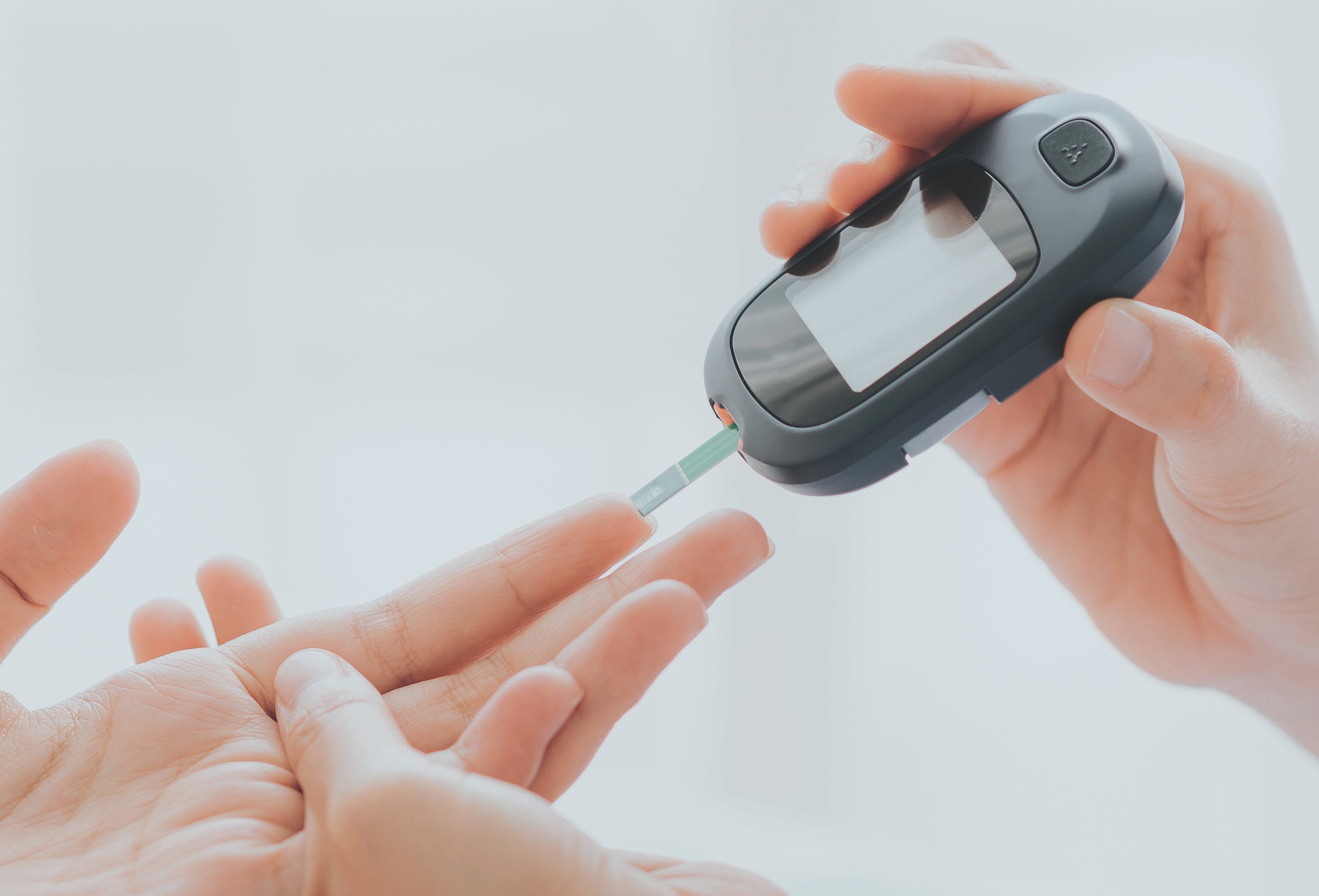 Convenience

redefined
Our free in-store testing, eliminates the need for lengthy appointments or waiting periods, providing a hassle-free experience. Simply pop into Coop Pharmacy on one of the days in June and have your blood glucose levels tested.  
Expert guidance 
Our team of trained pharmacists are readily available to interpret test results, educate you about diabetes management, and answer any questions or concerns that you might have. 
Promoting early detection
Diabetes is a chronic condition that, if left untreated or undiagnosed, can lead to serious health complications. We hope our free in-store testing will play a vital role in early detection of the disease so you can take steps to manage your condition effectively. 
For more information on type one and type two diabetes, please visit www.diabetesjersey.com. 
More information about diabetes screenings can be found here.