Coop Community Fund donates £26,149 in spring payout
16 June 2023
£26,149 has been donated to 26 charities and causes in Jersey and Guernsey this spring, thanks to the Coop Community Fund. Established back in 2022, Coop's Community Fund was launched to support local initiatives and uplift communities in need in both Jersey and Guernsey. 
Each local project has been specifically chosen by the Coop due to the outstanding impact its having on improving local communities. This is the Coop's third year of running its Community Fund, following successful first and second years where an overall total of £156,880 has been donated to 157 projects and initiatives.  
Carl Winn, Head of Community and Sustainability said: "It's a privilege to be able to help so many community groups, clubs, and charities in Jersey and Guernsey, as they tirelessly work to improve the lives of our islanders.  
"Through our Community Fund, we support like-minded charities and not-for-profit organisations that align with our vision as a Coop, providing a financial boost to local causes, enabling them to keep up their incredible work." 
Get to know some of the amazing recipients...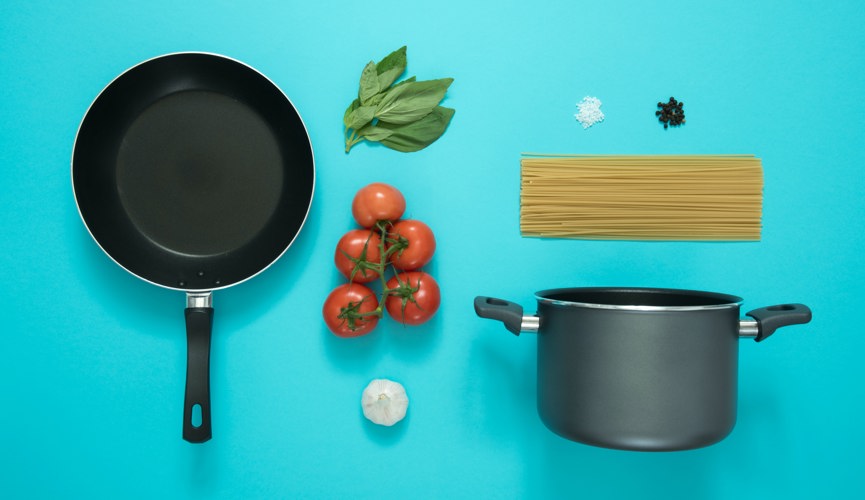 Cookery workshops at Mill Street Community Café
The Mill Street Community Café asked for £2,000 for cookery workshops for people who lack the necessary skills to prepare nutritious meals for themselves and their families. Hoping to inspire the next generation and promote well-being for everybody, the funds will purchase ingredients and extra cooking utensils, protective clothing, cleaning materials and containers for participants to transport their meals.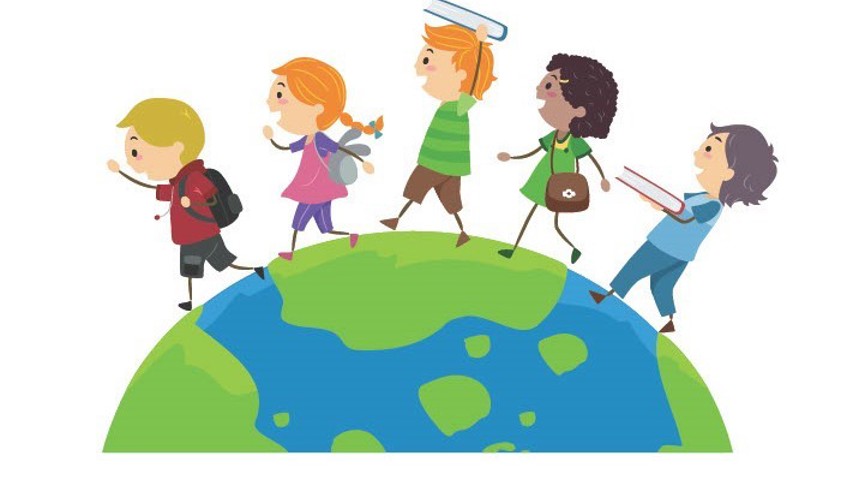 Educating the next generation on neurodiversity  
Neurodiverse Jersey has launched an 'Explorer's Book Club' and we're funding some books and creative props to bring the stories alive. "We hope to start introducing neurodiversity and the way different brains think from a much earlier age to promote inclusion in the community," said Penny Chapman from Neurodiverse Jersey. This is a new and innovative way of introducing primary-aged children to the concept of neurodiversity and the importance of inclusion.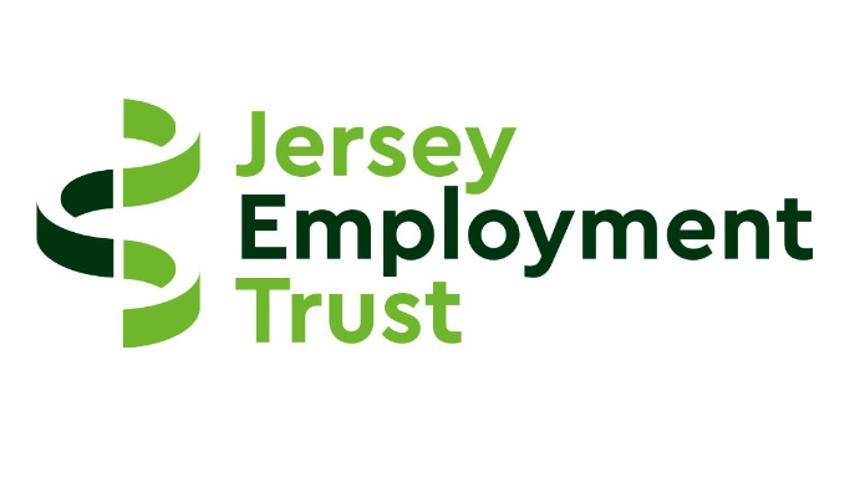 Engaging young people with JET 
The Jersey Employment Trust - a charity that supports Islanders who have a disability or long-term health condition in the workplace - approached us for money to pay for a package of resources to engage young people at careers fairs and other events. The donation is covering the cost of some games and giveaways to be made by the Acorn Woodshack from reused timber.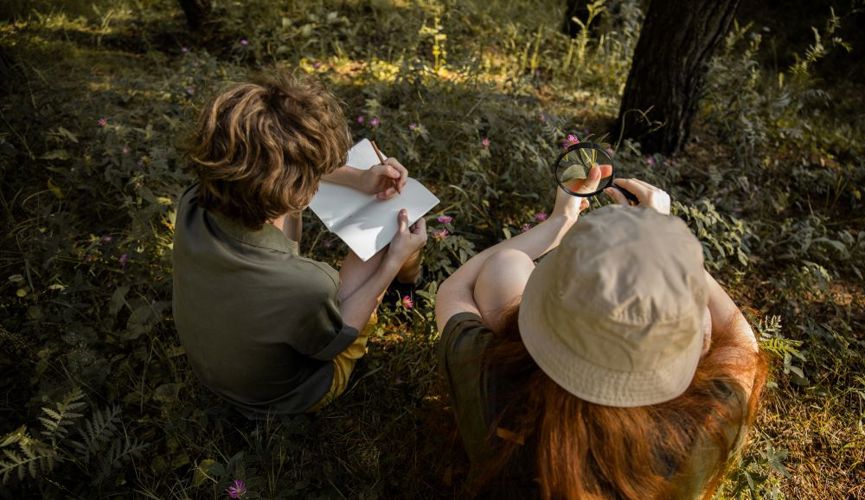 Scouting activities for everyone 
Belonging is everything at the Coop and social inclusion is a cause very close to our hearts. The Community Fund donation for the St Lawrence Scout Group is going to go towards supporting low-income families with the costs involved with Scouting activities so that everyone has a chance to take part.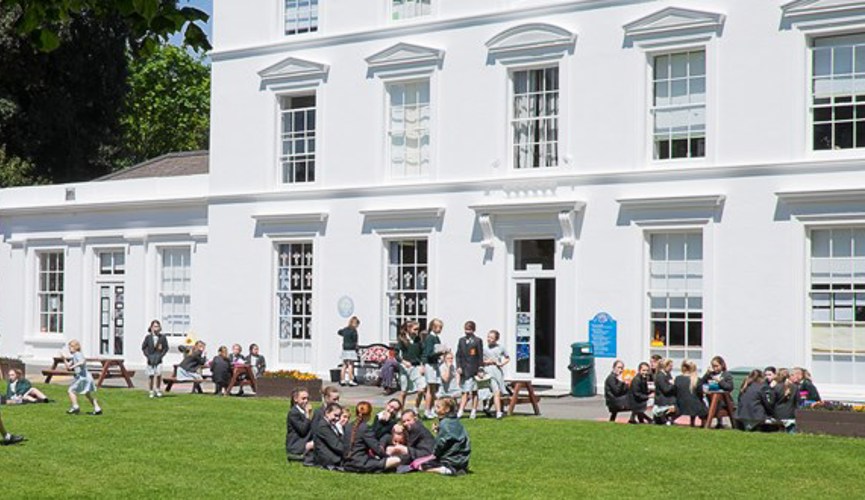 A quiet space for Melrose Ladies' College
We've donated £500 to help to develop a space in the preparatory playground at Melrose Ladies' College that will provide a calm, quiet, relaxing space for girls who need it. This will include a willow dome for shade, waterproof cushions, sensory garden plants and a bench to encourage girls to go to if they need a quiet area.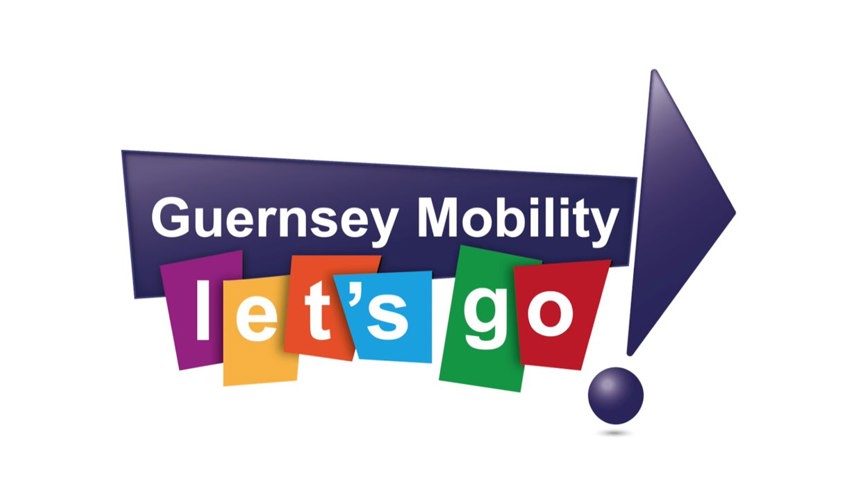 A family fun day for Guernsey Mobility Let's Go
Once a year Guernsey Mobility Let's Go bring all of the pupils who they help together for a mini Olympics day - this year it will be the "Island Games" theme and our funds will go towards hire of the hall, medals, awards and marketing.
These are just a handful of the amazing charities that have been given money by the Community Fund and we can't wait to continue helping worthy causes throughout the rest of this year and the next. 

Applications for the Co-op Community Fund remain open all year-round with pay-outs being made to successful projects in spring and autumn. Full details on the Co-op Community Fund can be found at www.channelislands.coop/communityfund.