Haut Maison: Meet the producer
25 October 2020
James Le Gallez is like the Willy Wonka of the alcohol world. He has always wanted to mix and match liquids, even as a young kid when he would spend hours mixing different cordials to make the perfect concoction.
So it would seem fitting that he is now the owner of award-winning and boutique liquor company Haut Maison. 
What started as a friendship with the founders of the business soon turned into them asking James if he wanted to buy it. James took over in 2017 and since then the business has gone from strength to strength and the young businessman now has new tipples under his belt.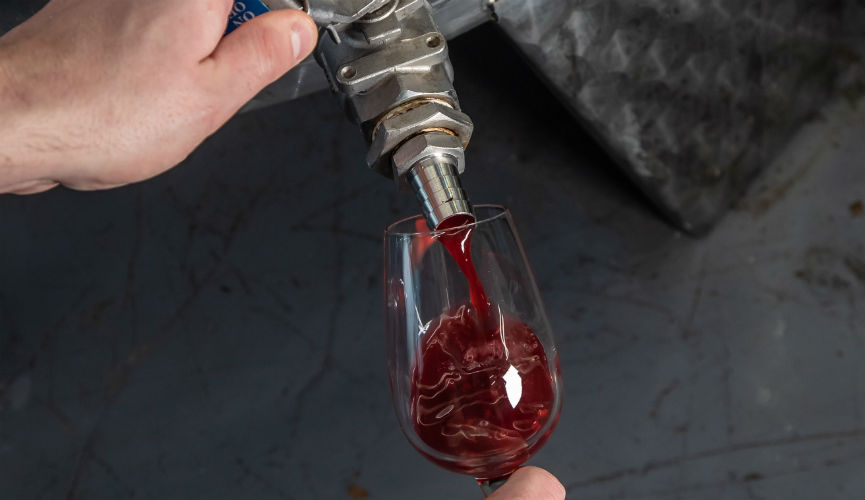 How did you go from cocktail maker to business owner? 
'I had been running my own mobile bar business, Apéritif, since 2013 and was making up cocktail mixes and selling those,' explains James.
'I didn't have premises or the money behind me to get my own premises but the mobile bar took off so I did that for a few years. Then I built a relationship with the guys at Haut Maison and they let me borrow their premises to make my cocktails. I would go and use their facilities one day a week and I did that for about 18 months.'
Steven and Katherine, the former owners of the business then decided it was time to sell up and sail around the world so they offered James the opportunity to take over, which he did in 2017.
There must have been a lot to learn?
James said: 'It was all trial by fire and I definitely made some mistakes along the way. Making gin is a lot easier than making something like the raspberry liqueur for instance. You can only pick the fruit once a year so you need to plan to do that, then it takes much longer to produce and you need to plan four months in advance and have the cash in the bank to produce the product.
'I made a few mistakes around timing and cashflow but I have learnt along the way. I have digitalised a lot of the business and worked hard on the website and making processes a lot more efficient.'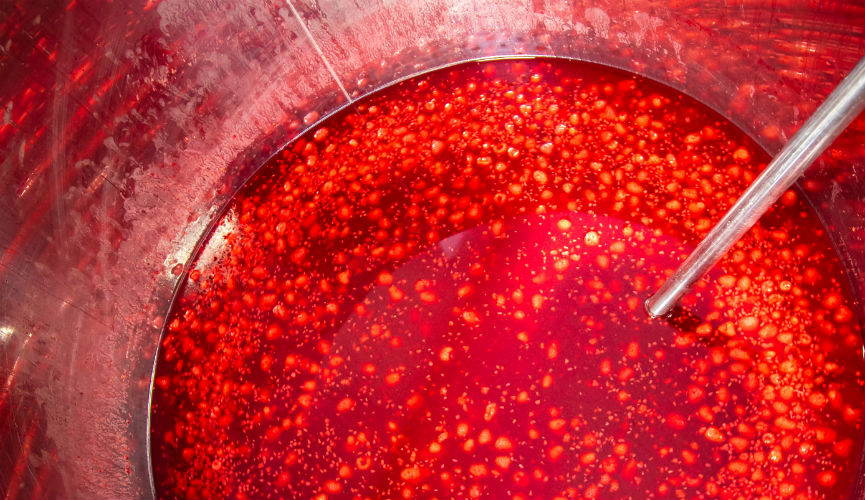 Where did your journey into the drinks sector start?
'I have always been interested in mixing stuff and even as a young kid I would mix my food or drinks, just with cordial and stuff,' he smiled.
'I suffered with confidence issues when I was younger and decided that getting a bar job would be the best thing for me. So I got a job in a pub and I loved it. I was hooked and I would work every weekend and my confidence just grew. Then I started working in cocktail bars and it just grew from there really.'
What does it mean to you to have the support of local people?
'The local support we get is fantastic and that was really obvious when all the pubs and restaurants closed during the pandemic and lots more people started ordering online from us,' James said.
'We are a small island and it makes sense to buy local and people have a responsibility to support local. We lost our revenue by 95% when everything shut in March but April and May were really good months for us. Our online orders were through the roof.
'The support from places like the Co-op during lockdown saved us and it's great to be stocked in your stores.'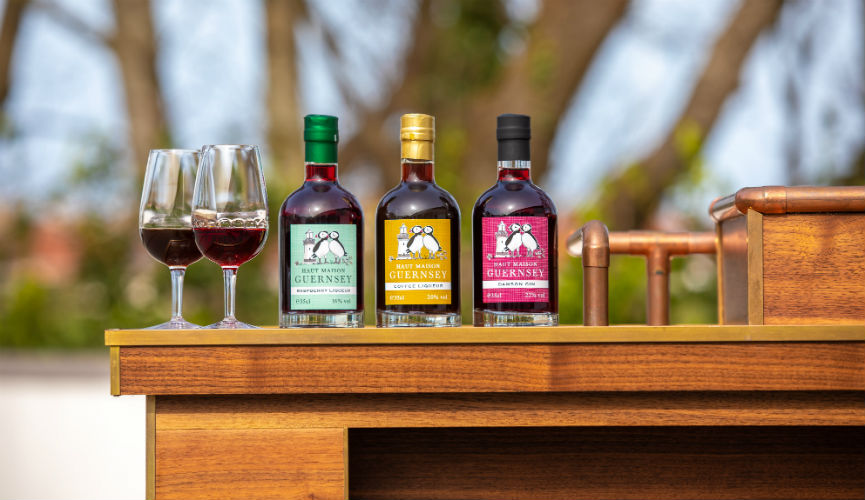 What are your plans for the future? 
'I have a new product I have been working on for 18 months or so now and I hope to launch that next year, but at the moment I am just seeing how the next few months pan out,' James ends.