How our community award made a real difference
13 January 2021
We are always striving towards making a real difference in our community.
For us, it's not just a tagline or marketing mantra, it is part of our vision. 
Community heroes
Last November, we were excited to be a finalist at the Guernsey Community Foundation awards.
The annual awards recognise commitment to local community projects across the Bailiwick, praising individuals, groups, charities and organisations who have given back to our island community.
We were thrilled to receive the top honour in the Corporate Social Responsibility category.

As part of our award, we were granted £2,000 to donate to a charity of our choice. We decided to split the fund and donate to two charities who have been an incredible support to us and our community during 2020, the Guernsey Disability Alliance and St John Ambulance.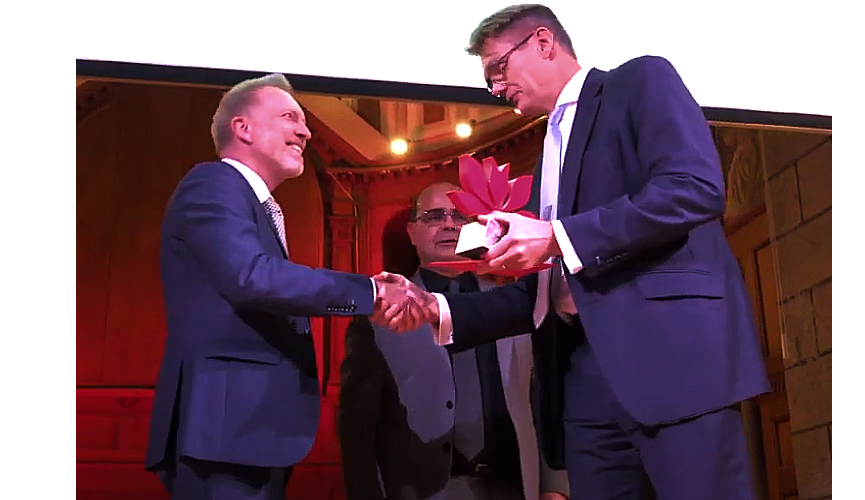 Guernsey together
The Guernsey Disability Alliance (GDA) represent local charities, organisations and associations working together to raise awareness about living with disability in Guernsey. They have been an invaluable support in advising us when we introduced our accessible shopping measures.
We donated £1,000 to the GDA which will continue their support for disabled islanders in our community and continue their campaign for inclusion for disability.
'The Co-op is already an excellent organisation in its support for hidden disabilities, the quiet hours, funding charities and a workforce for many of our members,' explained partnership director, Karen Blanchford.

During lockdown, we started the initiative #StayConnected, to use technology to bring people together through video links, shop online and connect. This donation will help us to continue that project and ensure that we can continue to support islanders and their health and wellbeing.'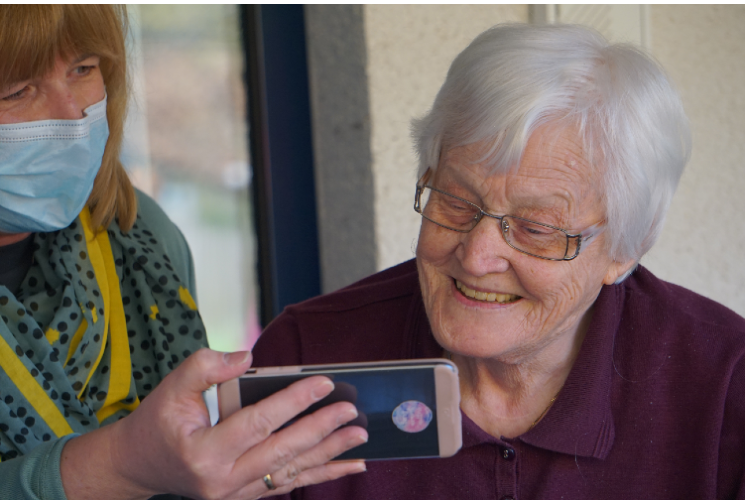 Help for our community heroes 
St John Ambulance Guernsey also received half of the prize fund.

As well as their vital role in the community in providing ambulance and rescue services, first aid at events and training courses, St John Ambulance have played a huge part in Guernsey's fight against coronavirus.

Thanks to the support and organisation of volunteers from St John Ambulance Guernsey, many vulnerable islanders were able to access essential services, such as first aid, community support and necessary shopping, whilst being safe against the pandemic.
Our thanks to the Guernsey Community Foundation for our award, and to Guernsey Disability Alliance and St John Ambulance for the extraordinary work they continue to do in our community.