Jersey Dairy: Meet the producer
28 September 2020
It's an everyday essential for many islanders, and likely to be in many fridges across homes in Jersey.
But with a history spanning more than 250 years, and generations of pure breeds and dairy farmers, there's much more to Jersey Dairy than just delicious milk.
Jess Burton, marketing manager at Jersey Dairy, explains how the work they do is as much about island pride as it is about local produce.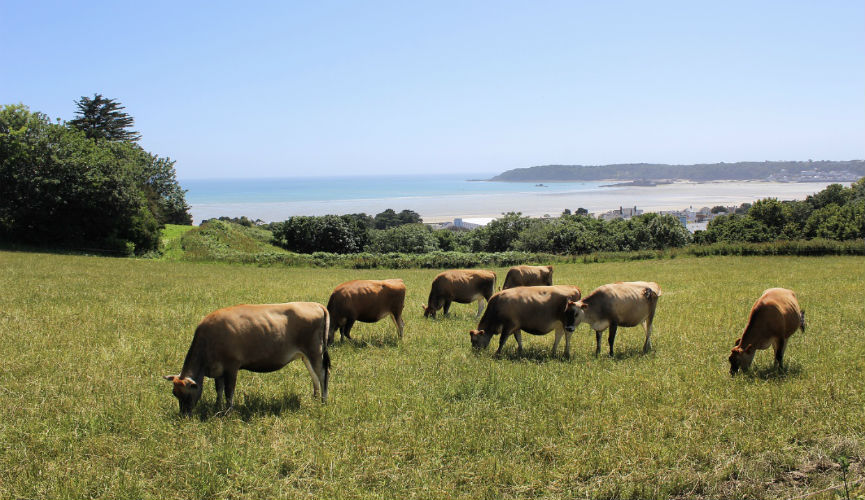 One of a kind
Jersey Dairy is proud to have been supplying fresh Jersey milk and dairy products to islanders ever since 1763. It makes Jersey Dairy one of the longest established local producers in the island.
'Every day we receive over 30,000 litres of fresh Jersey milk from our 14 dairy farms on the Island,' explains Jess. 'It goes from cow to carton all in under 48 hours, meaning our local shops sell some of the freshest milk in the world.'
But what is it about Jersey milk that makes it so well-loved not just by locals but by customers across the world?
Jersey milk has 20% more protein and calcium than milk from other breeds of dairy cow and is naturally lower in saturated fats, which Jess believes is thanks to the cows' island home.

'Our Jersey cows graze freely on fields. It is this access to fresh grass and sea air, which produces the distinctive and unique Jersey milk that is renowned for its quality,' she said.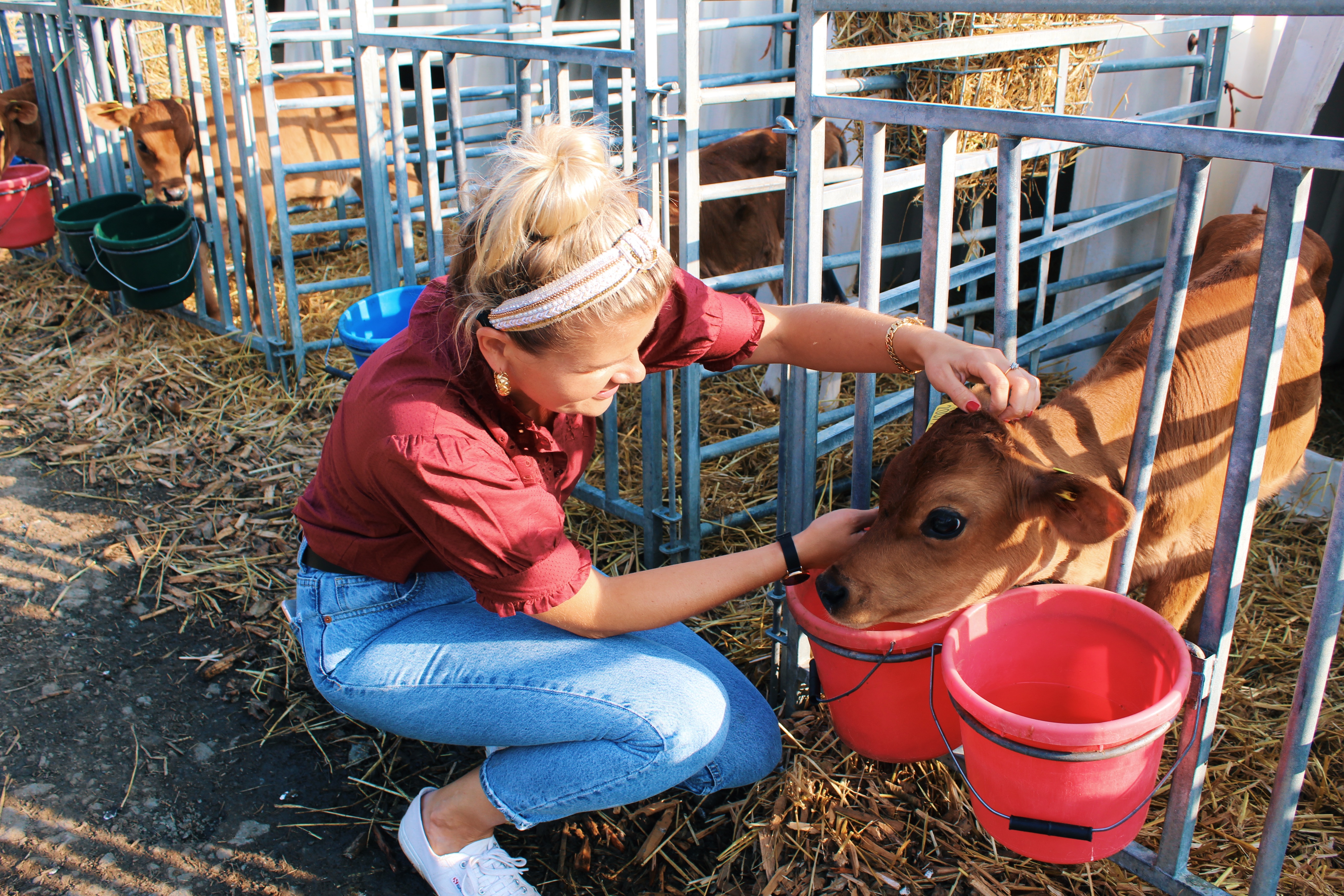 Supporting local dairy farmers
Although it is about the taste of their produce, Jess highlights that the success of Jersey Dairy is a team effort between the dairy and local farmers.
'The relationship between our dairy farmers and Jersey Dairy is as strong as ever,' says Jess. 'We are fortunate that our dairy is a co-operative-owned by the farmers. It means that they are guaranteed a good return on their milk and invest in their farms and future.'
To Jess, Ensuring this good working relationship stays strong is fundamental. She explains: 'I love seeing the diversity from being on the farm to the office.
'Our Dairy farmers don't just provide us with fresh Jersey milk every day, but they are custodians of the countryside.
'By buying local we are supporting a farming heritage and our environment.'
The future of Jersey Dairy 
As much as their history is important, Jersey Dairy is future focussed, particularly in teaching future generations to understand the importance of local produce and nutrition.
'No day is ever the same,' beams Jess. 'As well as educating consumers on our high standards of animal welfare and environmental credentials, we regularly host farm tours for primary schools, which are great fun.
'But a highlight for me was the launch of our Bring Back Breakfast campaign last September.
Working alongside the Co-op, who share our values for our products, we shared the importance of supporting local and hearing the positive feedback from customers, which is brilliant.'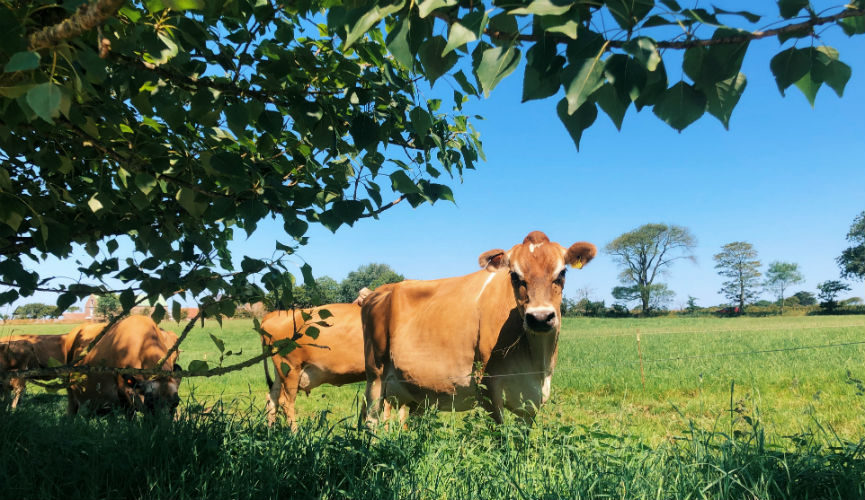 And finally, the best way to enjoy Jersey Milk? 
'I just love our chocolate milk,' smiles Jess. 'If you haven't tried it yet, you must! You can freeze it in the summer for a chocolate milk lolly, or warm it up in the winter for a hot chocolate.
'It's fabulous to enjoy in all seasons.'