Liberation Brewery: Meet the producer
09 April 2020
As one of Jersey's longest established local producers, Liberation Brewery has seen a lot of change to the industry in its 149 years of brewing. 
But the brewery owe their longevity and success to confidence in its product and pride in its local roots. Managing director, Tim Hubert explains: 'History is key to us. It makes us who we are and it is why we continue to make great, award winning beers.'
Keep rolling out the barrels
According to Tim, a large part of the smooth day-to-day operation and ongoing achievements of the brewery is thanks to its employees who are very much the heart and soul of the business.
'It genuinely is down to our people and just a passion for what we do,' says Tim.
He adds: 'Some of our team have more than 40 years continued service. It's rare nowadays to find businesses with that level of commitment.'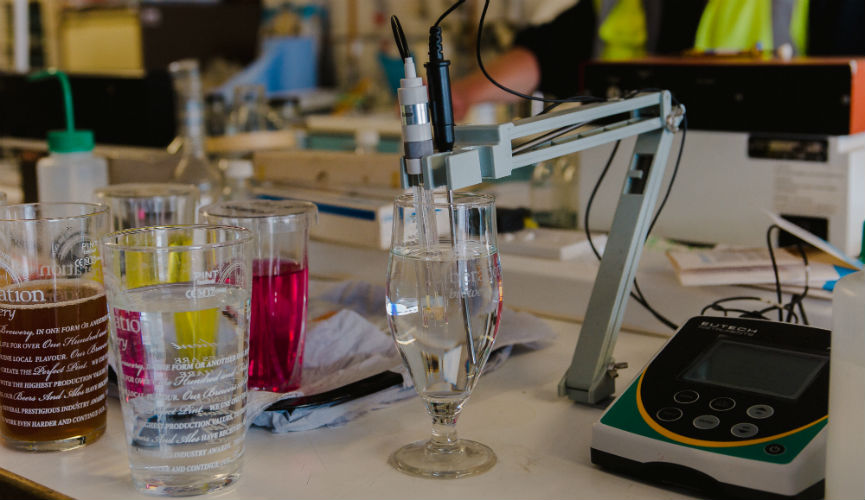 It is that very nature of pride and determination in its staff that make the brewery's ales and beers a long established part of island life, even continuing to brew uninterrupted during two world wars.
It is perhaps down to this unwavering spirit that inspired the business to be re-branded as 'Liberation Brewery' when it went through management changes more than ten years ago.
But regardless of the different manifestations of the brewery throughout the years, one thing that has remained constant is its local heritage.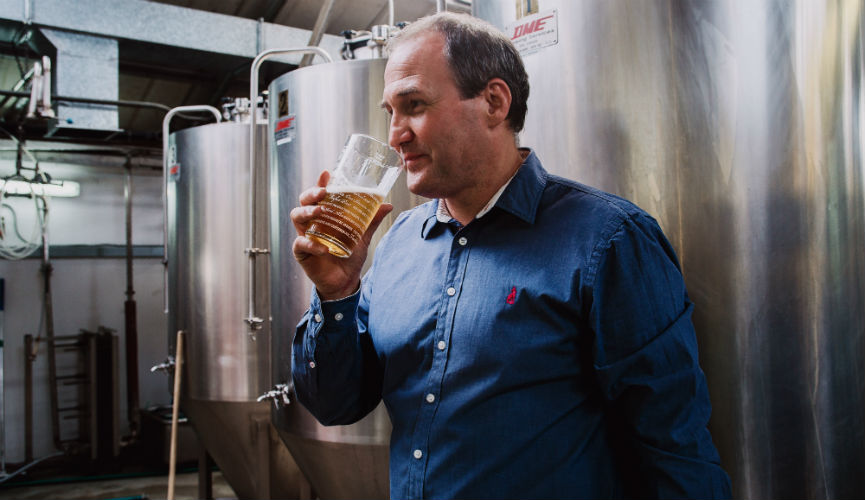 Proud to be local
Head brewer, Patrick Dean is a proud Jerseyman and leads the team to ensure that every pint that leaves the brewery is of the highest standard possible.
'It takes time to make the ale perfect – they don't call it craft ales for nothing,' says Patrick.
Patrick adds: 'From the mashing through to fermenting, the whole process can take anywhere between one week through to ten days. Being crafted locally means that the taste is much fresher and the flavour better than other imported beers.'
Tim adds: 'Our customers like to eat and drink local and it seems to be more important now than ever to support local producers. This is why we value islanders buying our ales and working with the Co-op is important to us.'
Thanks to the support from your Society, the ales and beers have become a firm favourite with many islanders. What's more they have even been recognised internationally, winning many medals in the UK and beyond in industry awards.
'It's been a huge source of pride to fly the flag for Jersey at these awards,' says Tim. 'It helps to showcase how great our ales are and puts Jersey and our local produce on the map.'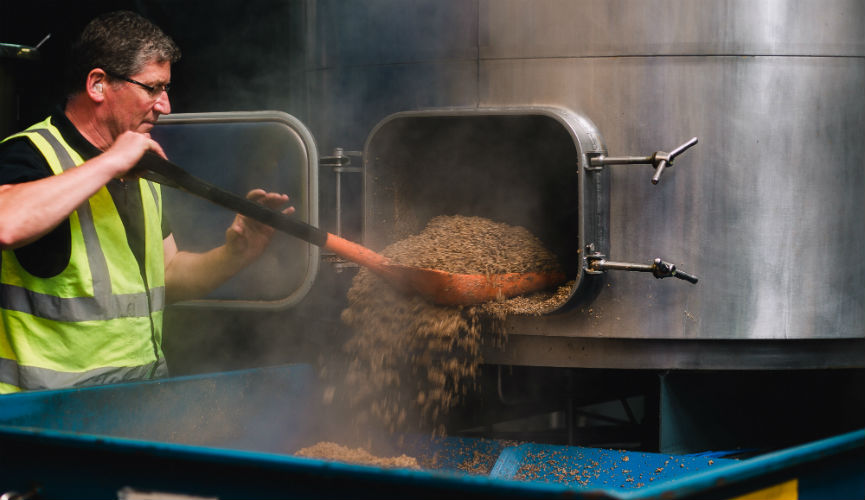 The pint glass is always half full
So what does the future hold for Liberation Brewery?
Tim said: 'We're, of course, looking forward to celebrating our 150th anniversary in 2021. We're already working behind-the-scenes to mark the occasion and always looking to develop and expand our range of beers and ales with different styles and tastes for the consumer.
'We have a strong future ahead.'