No waste BBQ tips from Kitche  
02 August 2023
The Government of Jersey and Channel Islands Coop have joined forces with the award-winning food waste app and platform Kitche to raise awareness of the amount of food wasted on the island and to help people reduce avoidable food waste and save money.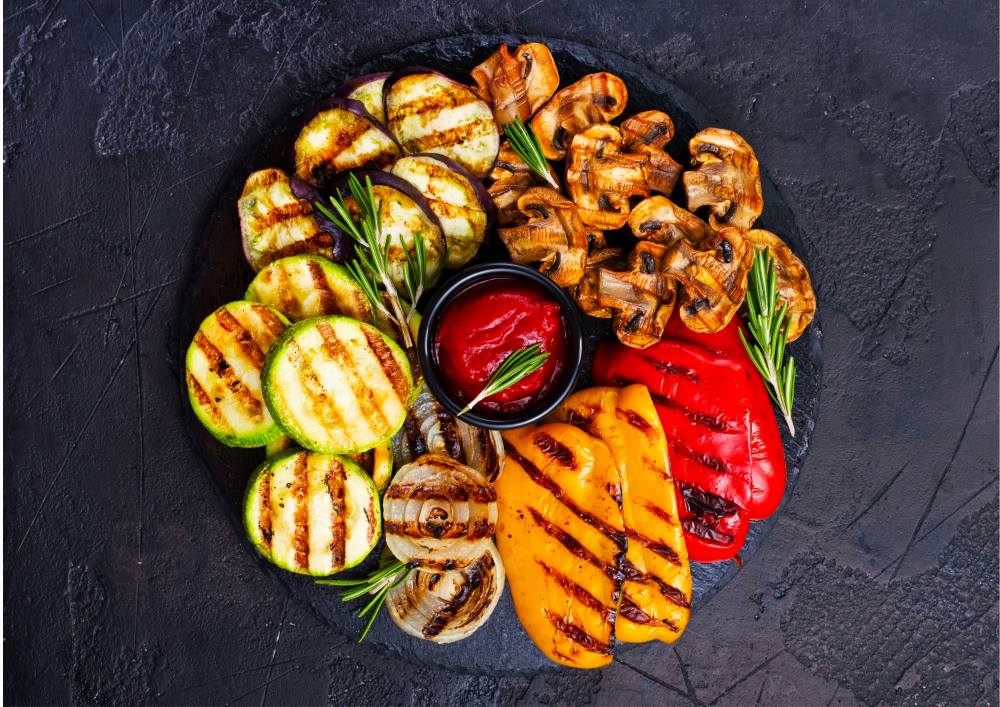 "Having the support of an app like Kitche will make it so much easier for our customers to reduce their food waste. It's a very smart platform and we think our customers are going to love using it," said Carl Winn, Head of Sustainability at Coop. 
 
The free Kitche app is designed to help you save money and reduce food waste at home. The app offers a 'virtual kitchen' for easily tracking food at home, even when you're out and about, as well as a digital shopping list. Kitche then sends notifications to remind you to use products before they go off, and suggests recipes to help you do so, as well as tips, hacks and food waste tracking to learn what you waste most and the financial and environmental cost.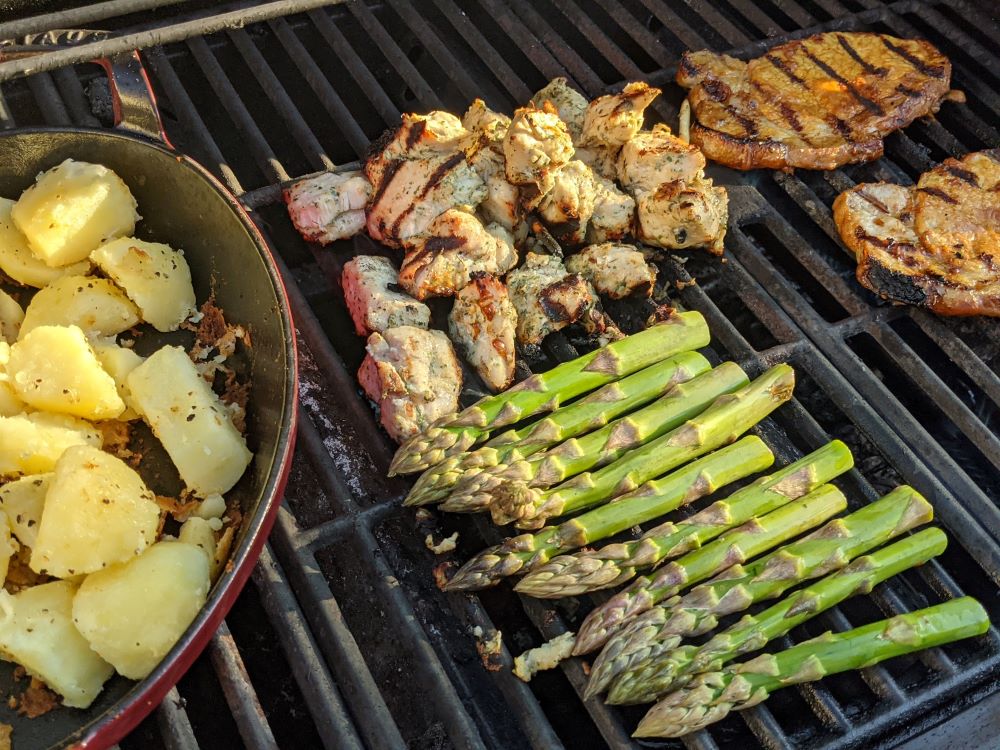 Yes, it's BBQ season, those charred aromas oozing out across the neighbourhood, and even if it rains you'll catch us trying to do it under an umbrella! We love a BBQ at Kitche, but they are also the perfect environment to create food waste. 
 
Social gatherings, where a host doesn't want to run out of food, often means there is too much, and where does it end up? Yes, that's right, in the bin. Yikes! Here are our top tips for cooking a wasteless (and definitely not tasteless) BBQ! 
Often people buy food especially for a BBQ but

pretty much anything

you have can be

BBQ'd

. Think of the BBQ (especially gas ones) as an outdoor oven in which you can use metal frying pans and baking trays, so you can cook food as you would indoors but outside!

 
Remember to soak your skewers! While 30 minutes is the minimum,

it's

best to

plan ahead

and soak your bamboo skewers overnight in water.

 
Get yourself ready before you start so less in and out of the house! Preparation is key!

 
Your BBQ

doesn't

have to be raging hot! We all like a little char but not burnt through, especially when that means the food ends up in the bin! Allow the middle of your ingredients to catch up the heat on the inside.

 
Don't forget any leftovers you already have! Cast iron pots and pans are BBQ's best friends! It means you can also heat up your leftovers to add the BBQ mix!

 
Have some decent tongs! Having good BBQ tools always helps and ensures no food burns.

 
Premake some rubs and keep them in old jam jars. Make sure you label and store them well,

don't

want them going to waste!

 
Remember, BBQs are not just for meat, vegetables can take centre stage, especially with a good marinade.

 
Why not be the perfect zero waste host and gift your guests with any delicious leftovers to take home. Happy BBQing! 

 
Kitche it, don't ditch it!