Promoting the Sun Safe message in our islands' primary schools
25 June 2018
Temperatures are due to rise in the Channel Islands over the next few months as we welcome the arrival of summer. Alongside this rise in air temperature come higher UV levels.
We're a community retailer with interest in both pharmacy and medical care, so the sun safety message is important to us. We have enjoyed working with Public Health in Jersey and Skcin, the Karen Clifford Skin Cancer Charity, in the UK.
Skcin runs a scheme aimed at promoting positive sun safety messages to children in primary schools. The scheme helps to ensure children are fully protected against the suns harmful rays.
Almost 20 schools in Jersey are now registered as 'Sun Safe' Primary Schools following a major drive to prevent skin cancer through education.
Sun Safe School Status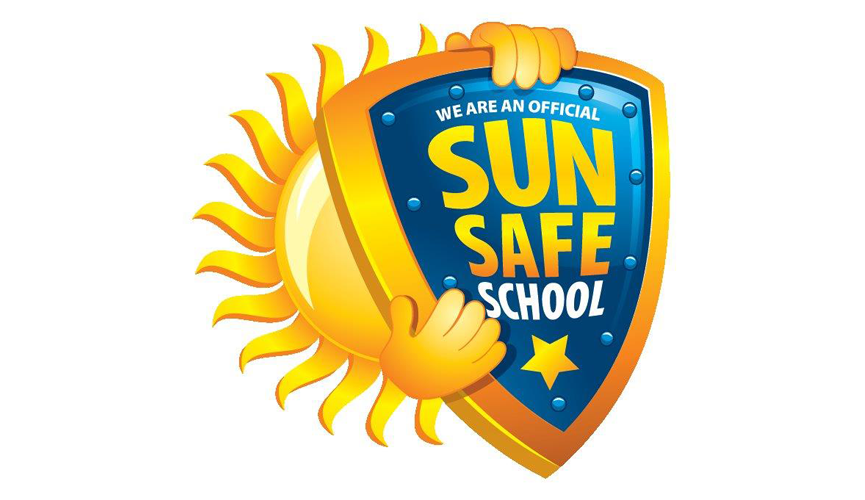 The process of gaining a Sun Safe School Status involves working through four steps to achieve certain goals:
Advising the school community about a robust sun safe policy including using sunscreen and sun hats, with teachers and parents acting as role models.
Looking for a way to provide shade in outside play areas and providing sun safe booklets for children's school bags to help educate parents about the risks of UV.
Focusing an assembly on sun safe messages.
Focusing lesson plans on sun safety.
How we've helped the islands' primary schools
Our focus has been with the delivery of the sun safe messages in assemblies. I have worked with my colleague, Sara Kynicos (our Superintendent Pharmacist) to deliver this message in six schools over the past few weeks.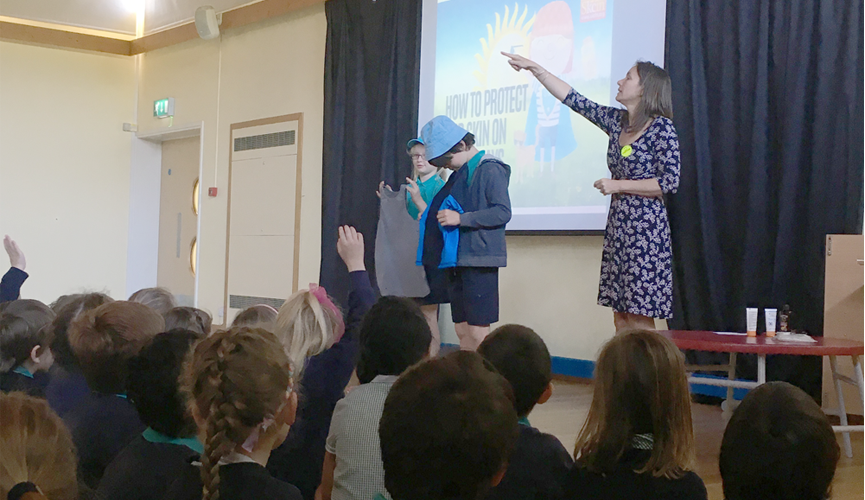 It's a great message to deliver to the pupils and has been very well received. The schools have already done the groundwork in their classrooms and have their sun safe policies in place.
The children have been suitably interactive. They've shown an abundance of enthusiasm especially for the Sun Safe Superhero George, and they all know about the 5 S's:
Slip on a T-shirt
Slop on some sunscreen
Slap on a hat
Slide on sunglasses
Shade – seek shade where possible
And they love singing the Slip, Slop, Slap song!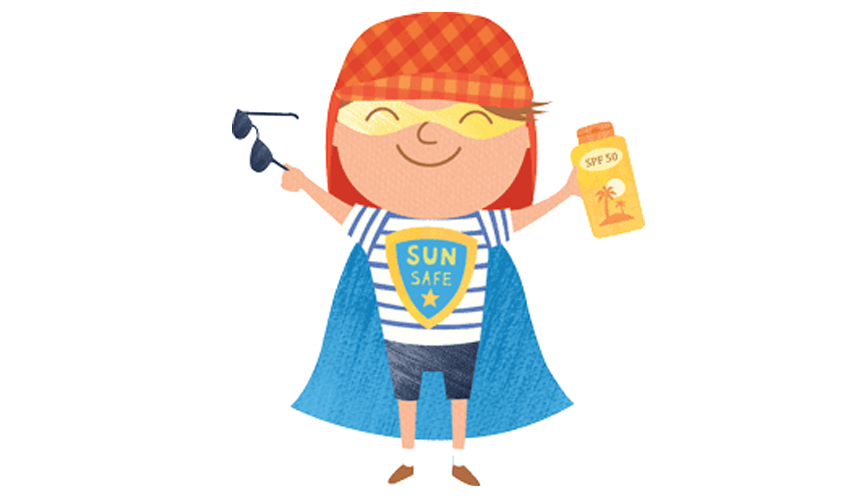 It's really valuable for the community to come together to support this great initiative. We understand that the earlier a child is taught about sun protection, the better.