Supporting the Jersey Beekeepers Association
22 May 2023
With an unbee-lievable (sorry, we had to) history spanning over a century, the Jersey Beekeepers Association and its members are the island authority on all things bees. So, when the association approached our community fund for a donation, we were more than happy to help. Some of our team went up to the bee field for a look around and to find out how the money was being spent.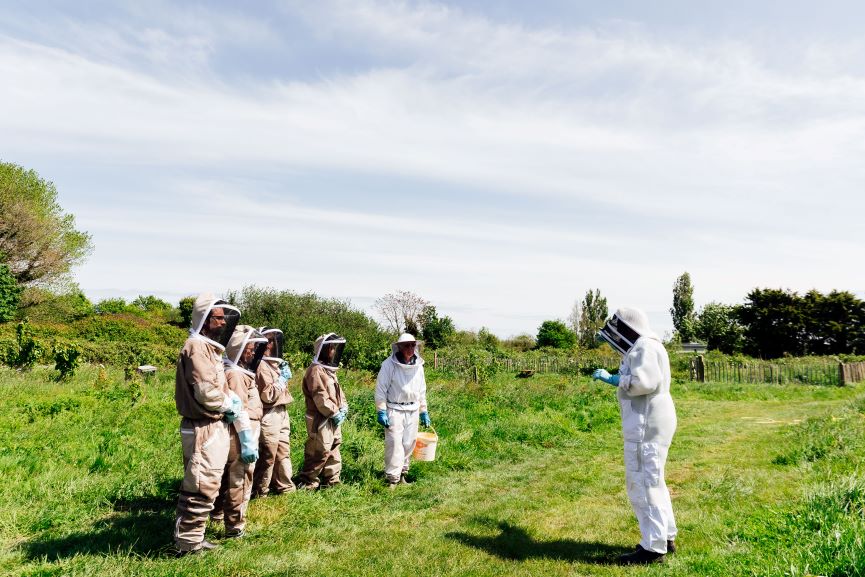 Straddling the parish lines of St Saviour and Grouville, the picturesque bee field is the best place to get to grips with the work of the Jersey Beekeepers Association. It's here that they host tours, talks and school groups, spreading the word about the importance of bees and their contribution to the planet, and it's also one of the spots where the beekeepers gather and distribute their delicious local Jersey Honey from.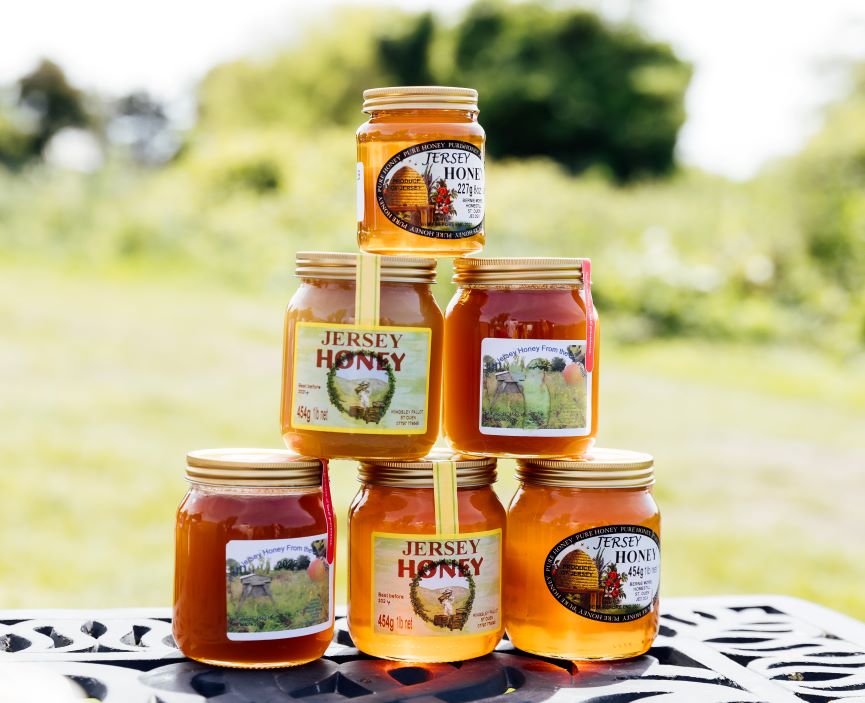 That's buzzing! Jersey honey has been a supplier to the Channel Islands Coop for over 50 years, making them one of our oldest suppliers. 

 
The Coop community fund supplied the Jersey Beekeepers Association with money to buy a stock of 10 beekeeping suits that will be available for visiting students, children, and guests. Not only do the suits allow visitors to get safely up close with the bees, but they also help maintain hive biosecurity and minimise the transmission of diseases.  
 
 

That's buzzing! Wild bee species live on every continent except Antarctica. 

 
Established in 1917, the Jersey Beekeepers Association serves as a unifying force on the island, bringing together passionate apiarists from every parish. With over 150 active members, the association enjoys a diverse range of experience and extensive hives.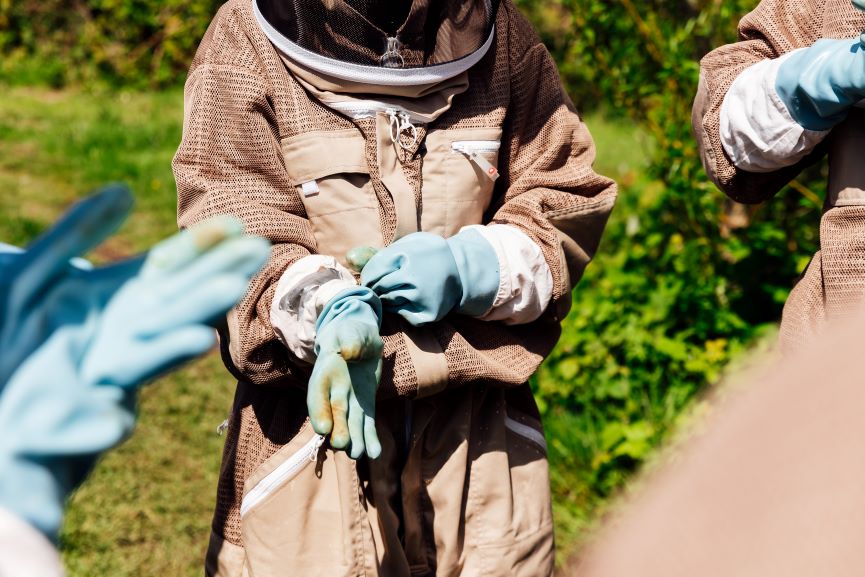 The work of the Jersey Beekeepers Association has never been more important, given the alarming threats to bee habitats witnessed in recent decades. The decline in bee populations raises significant concerns because almost all global ecosystems heavily rely on bees. Their survival is pivotal not only for our island's native plants and wildlife but also for the well-being of us as humans.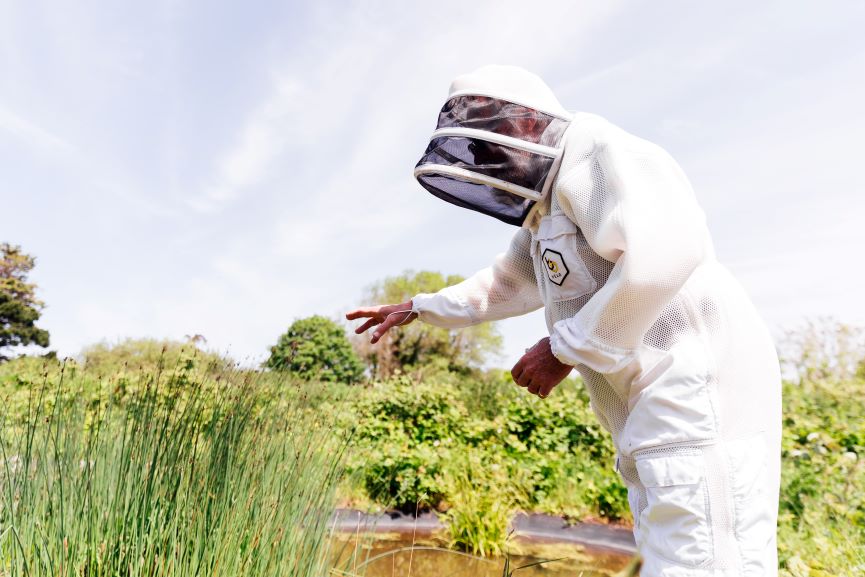 That's buzzing! One out of every three mouthfuls of our food depend on pollinators such as bees. 

 
 
A range of factors have contributed to the decline in bee populations, including habitat destruction, disease outbreaks, detrimental agricultural and gardening practices, pesticide usage, habitat fragmentation, changes in land use, invasive species (we're looking at you, Asian hornets), and the overarching impact of climate change. Which is why the work of the Jersey Beekeepers Association is more vital than ever.