The Co-op and 'What's in your pocket, Peg' author collaborate to raise money for four local charities
31 May 2020
The Channel Islands Co-operative Society is stocking a children's story book about life in Occupied Jersey to raise money for four local charities.
Written by local author Penny Byrne, the tale titled 'What's in your pocket, Peg?', is now stocked in Grand Marché St Helier and Grand Marché St Peter. All proceeds from book sales will be donated to Age Concern Jersey, The British Red Cross (Jersey), Holidays 4 Heroes Jersey and The Royal British Legion Jersey branch.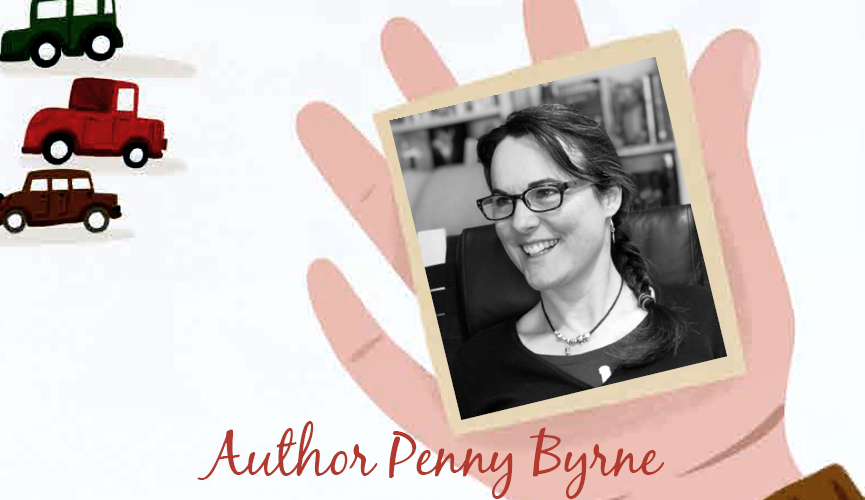 A number of islanders have collaborated to bring the project to life including Aaron Labey, managing director at Labey Limited, sponsors Margaret Thompson of Thompson Estates and islander Kate Taylor, and illustrator Lauren Radley.  
The books are on sale at the Co-op for £9.99 each. A total of 2,000 copies of the book have been ordered, meaning more than £18,000 will be raised for the four charities if the books sell out.  
Mark Cox, acting CEO from the Co-op, said: 'We are delighted to be able to sell the 'What's in your pocket, Peg?' books. Not only is this project a fantastic example of islanders working together, it will also raise much needed funds for four very important local charities.  
'It's important that our younger generation learn about Jersey's history and the stories of those who lived through the Occupation are remembered. This children's storybook is a perfect way for our young islanders to learn that history.' 
The book tells the tale of Peggy, who arrives in Jersey to stay with her Aunt Edith and cousins. The story follows Peggy's time in Jersey with snippets of what life was like under German rule. On each page readers are able to guess what's in Peg's pocket. It also features Jèrriais throughout.  
Author Penny Byrne, who has also written Seymour's Seaside Picnic, said: 'I've always wanted to write a children's book about the Occupation and the Liberation 75 celebrations seemed the perfect time to do it. The book is designed to work on a number of levels - to appeal to younger readers who might enjoy guessing what is in Peg's pocket, as well as to older children who want to discover what life was like under German rule.  
'There is plenty of other information for teachers and adults as well. Thanks to our very generous sponsors and the Co-op, all proceeds from the sales of the book will be shared equally between four local charities.' 
The project has been made possible by businessman Aaron Labey, who has known Penny for several years and loved her idea of creating a book to celebrate Liberation 75.  
Mr Labey said: 'I'm delighted to see this project come to fruition. Penny and the team have worked tirelessly to get this book off the ground and I feel privileged, on behalf of Labey Limited, to have played a part in making it happen. I feel very proud to be from Jersey and mark this huge day in our calendar.
'Grab your copy of 'What's in your pocket, Peg?' before they sell out!'
The books will also be available to buy at Marks & Spencer, King Street, all Waitrose stores and the Jersey Post office at Rue des Pres and Broad Street.