Two international business leaders join your Society's board
29 June 2020
The Channel Islands Co-operative Society is delighted to announce the appointment of two new directors to the board.
Peter Shirreffs was appointed as a non-executive director of the Society's board in April 2020 for an 18-month contract and is currently the chair of the Audit & Risk Committee. Peter joins the board following a 36-year career in banking where he became regional managing director of RBSI and NatWest International. More recently Peter has held positions as Chairman and Director of several local and international companies. Peter is a former president and fellow of the Chartered Institute of Bankers, is a governor of Jersey Cheshire Home and chairman of Crimestoppers Jersey.  
Mr Shirreffs said: 'I joined the Channel Islands Co-operative Society because I want to help the company develop and expand. I have significant experience in service delivery, performance management and strategic planning and feel that I could add great value to these areas. I have also chaired risk committees for several local and international companies so I'm able to use my previous experience and knowledge to chair the Audit & Risk Committee.'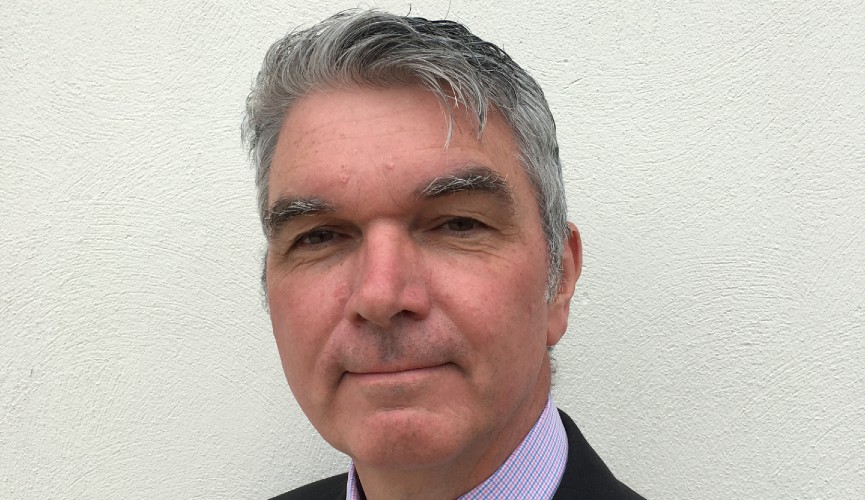 Michael McNally also joins the board following his success at the 2020 director election in Jersey. In his former position as head of international development at Jersey Post, he was responsible for identifying opportunities for growth, a skill that he will now transfer to the Co-op. Michael also served as a non-executive director on the boards of two subsidiary businesses both in the UK and mainland Europe and has a certificate and diploma in company direction from the Institute of Directors.
Mr McNally said: 'As a Co-op shareholder for almost 30 years, I am passionate about representing shareholders' views on the board as well as providing business advice. I was delighted to be appointed following the Society's first virtual AMM earlier this month and I'm looking forward to helping the Society to grow.'
Paula Williams, president of the board, said: 'We are thrilled to welcome Michael and Peter onto our board and are excited by the great leadership and diverse knowledge that they will bring.
'We would also like to say a huge thank you to Alex Fearn for the contribution he made as a director and as Chair of our Audit & Risk Committee last year. Following this six-year role as director between 2010 and 2016, Alex brought his experience and expertise back to the Society and made an invaluable contribution to the management of our Audit and Risk. It's thanks to the reliability and expertise of our past and present board members that the Co-op can continue to grow and excel.'