It's good to talk
02 May 2022
DID you know that, in a recent YouGov survey, around half of Britons said that they had an idea of how they would like their funeral?
According to the survey, a large majority of people would prefer to be cremated, while just 15% would like a burial.
Although the subject of death and dying is still one of the biggest taboos, it is still an important conversation to have with your loved ones.
Knowing that you have made the important plans and arrangements for your end of life means you can appreciate the here and now worry-free.
Gary Tye, manager of De Gruchy's Funeral Care, believes that if it was not for the stigma and apprehension around the topic of death, important details about a person's final wishes and funeral could be understood and fulfilled.
He said: 'I believe that a funeral forms an important part of the grieving process. A funeral is for those we leave behind. It is for the family to arrange what they feel is appropriate for them and their loved one. Yet, a lot of worry and stress can be prevented with a funeral plan.'
Planning for the future
There are many reasons as to why a person may wish to make a funeral plan, from avoiding the ever-rising costs of funerals to ensuring that final wishes are known. Whatever the reason, Gary says that talking about funerals is something we should be honest and open about.
'Having a pre-paid funeral plan not only gives you peace of mind but also eases the emotional and financial burden on your loved ones when the time comes,' he said. 'Contrary to what a lot of people may think, much of my job as a funeral director is to help and advise the living.'
For Gary and the team at De Gruchy's Funeral care, providing a personal service and giving the best attention to detail is what the team prides itself upon.
Gary explains: 'I am proud of being able to lead the team at De Gruchy's Funeral Care. We are here to provide care and guidance for our clients' families, and their loved one they have sadly lost.
'It sounds strange but if we are able to go some way to make a funeral a more positive experience rather than a negative one, I feel that we have helped to make a difference.'
Helping to end the taboo
Being open about death and expressing your wishes can help to reduce the financial and emotional stress surrounding funerals. This is why Gary and his team encourage Islanders to ask questions and help to remove the stigma about the end of life.
'I have two distinct reactions when I tell people I am a funeral director,' says Gary. 'Some people change the subject quickly, while others say "tell me more" and start asking numerous questions. It is good to be open about these things.'
This is also the reason that De Gruchy's is encouraging Islanders to think about their future and consider purchasing a pre-paid funeral plan. As Gary explains, funerals do not have to be as morose as you may believe.
He said: 'There are many ways that a funeral can celebrate the uniqueness and individuality of the person who has died. We will spend time discussing all the options available for personalising the funeral to create a commemoration of a life.
'There's no obligation to purchase a plan. Just being able to provide advice or guidance on funeral wishes and plans, and be available to answer any questions is what matters for us.'
At De Gruchy's Funeral Care, Gary and his team are here to help, guide and support you through a difficult time. 24 hours a day, 365 days a year. 
For more information, or for a chat on how we can help and support you, call De Gruchy's Funeral Care on
 

01534 499444.

 
Meet the team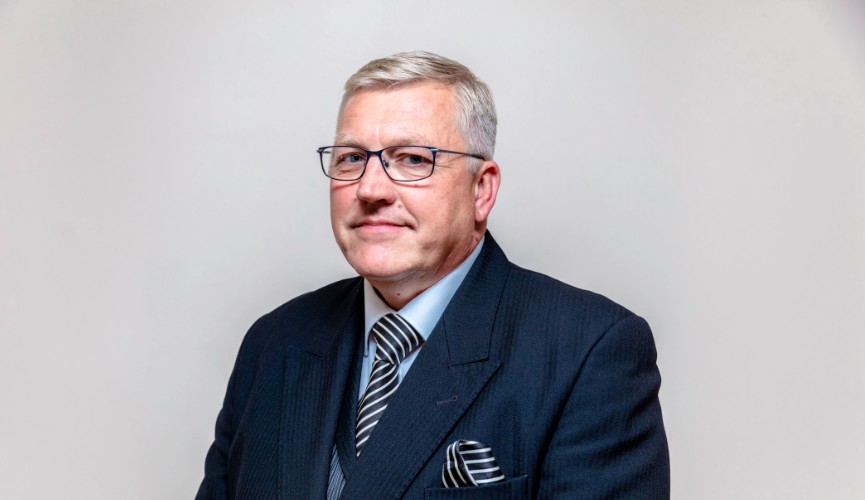 Gary Tye
Gary has been manager at De Gruchy's Funeral Care for over ten years, having previously worked in a senior management role at The Channel Islands Co-operative Society. He has found much job satisfaction from his career change, and has qualified with the National Association of Funeral directors. His efforts have helped De Gruchy's to be recommended by the Good Funeral Guide for several years in a row.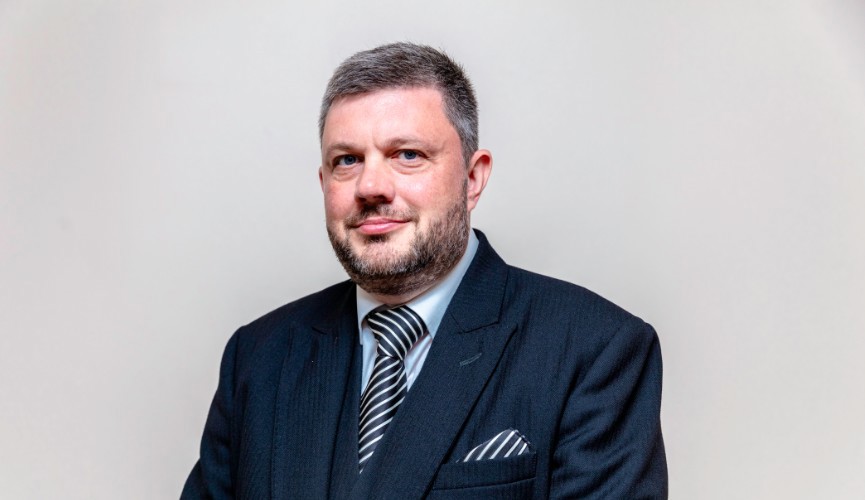 Shane Hatherley
Shane is a funeral arranger and funeral director for De Gruchy's and has a diploma in Funeral Directing. He has worked in the funeral industry for over 20 years, having previously worked in funeral care in London and for Southern Co-operative in Portsmouth. He has been with De Gruchy's Funeral Care for more than five years.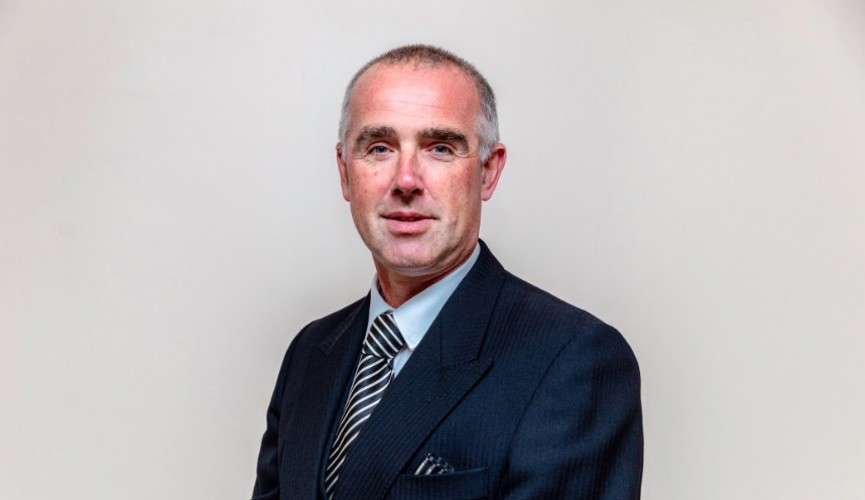 Neil Dingle
As well as being a funeral director, Neil is a civil celebrant. This allows him to arrange, direct and undertake the service as a celebrant, providing the best care and service to Islanders on every step of the journey. Since joining De Gruchy's in 2018 as a trainee funeral director, Neil has excelled at all his qualifications and believes he has found his vocation in life.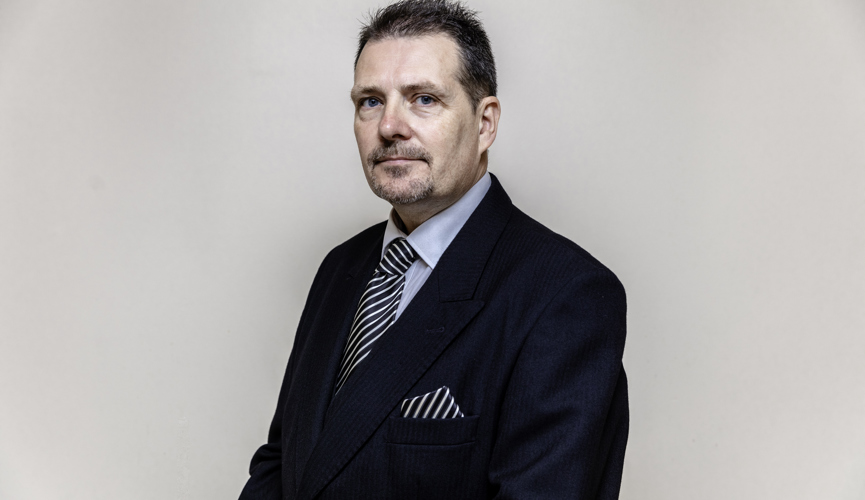 Ken Browne
Ken started out in the funeral business in 1999 and has been involved in all aspects of preparing and arranging funerals for our island families and those who live further afield. He is committed to assisting bereaved families with the loss of their loved ones, with the utmost dignity and respect.