We are proud to be supporters and sponsors of Channel Islands Pride, organised by Liberate.
Proud to be the founding sponsor.
We have sponsored CI Pride since it first came to our Channel Islands in 2015. Supporting the foundation of this event represents how we support and celebrate the diversity of our communities.
Whether you are a colleague, member or just someone popping to our stores, we celebrate not only the diversity of our communities but what brings us together.
A successful Pride event is good for our community. Pride builds community spirit, so join us and be part of a welcoming, inclusive community in your island.
Join us at Pride 2023!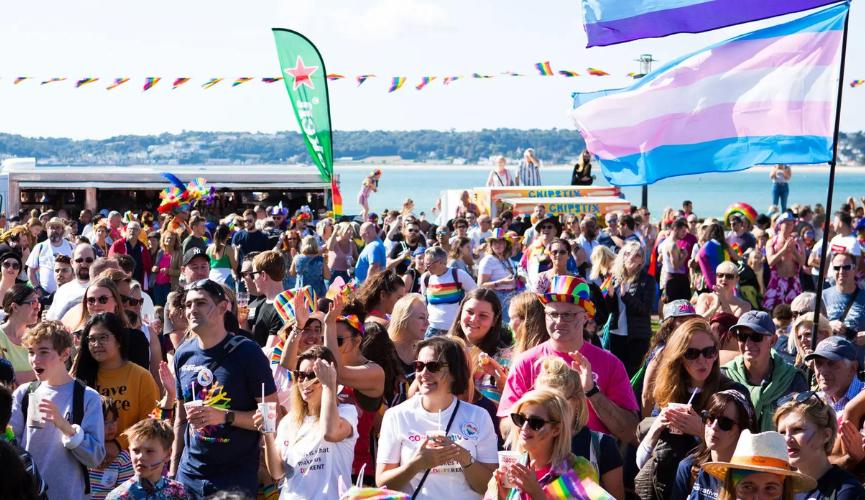 Jersey – 16th September 2023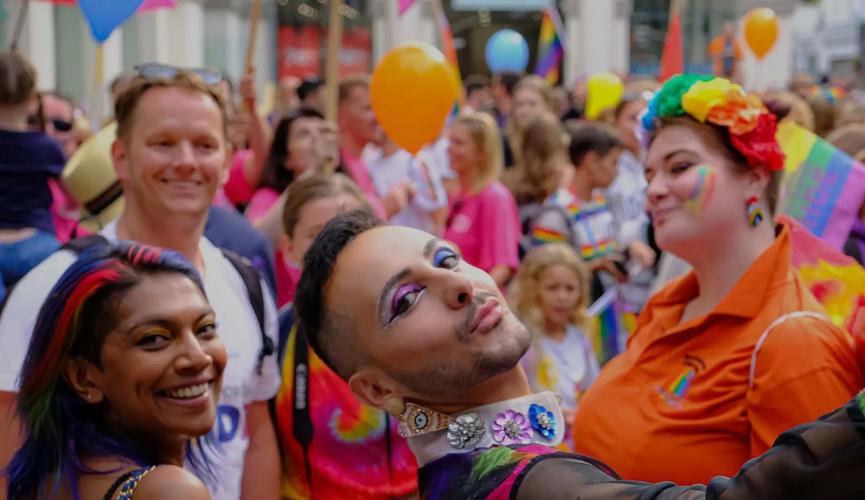 Guernsey – 2024

Pride 2022 - Guernsey
Pride 2020 - Guernsey
In 2020, Guernsey was the only place in the British Isles to host Pride. See photos from the event: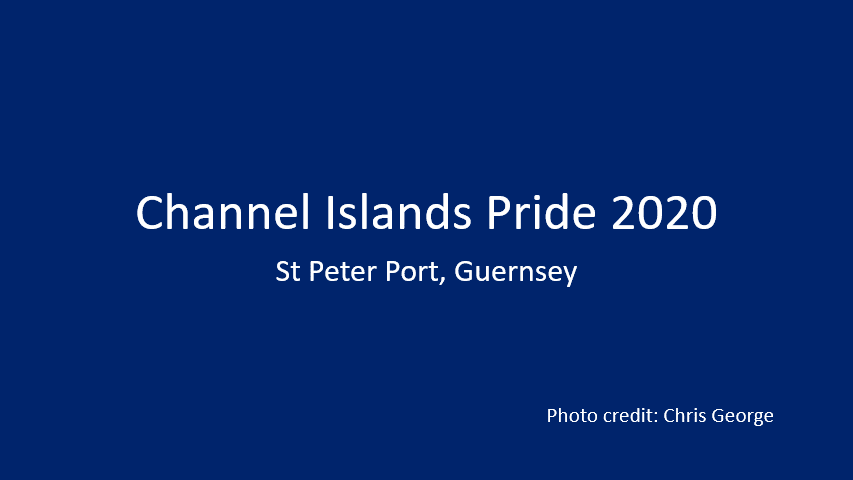 Pride 2019 - Jersey
In 2019, we supported Le Rocquier School to bring a pride-themed mural to Grand Marché St Helier. Watch the video our read this blog to find out more: