Diversity is in more than just the nature of our work
06 July 2022
HAVING been part of our island community for more than 100 years, many Islanders know and recognise The Channel Islands Coop as a convenient and reliable part of everyday life.
Our vision has, and will always continue to be, to make a real difference to the communities we serve. But although our vision has remained the same, your Coop is constantly growing and adapting to be the diverse and modern organisation that it is today.
Our chief people officer, Natalie Claire explains there is more to the world of retail than many people see. 'It takes a combined effort from colleagues at all levels of the Coop to bring your favourite items to your local store'.
---
Diverse in our careers
Look beyond the stores and shelves and there is a lot more to your Coop than just being your 'store just around the corner'.
'For example, there is our logistics team making sure that deliveries reach the stores across the Island, category teams designing a selection and range of goods for our customers, commercial teams working with home-grown producers to ensure you have fresh, quality local food to choose, marketing teams sharing current Society updates, IT engineers ensuring that any technical issues are resolved as quickly as possible.
They are all working together to bring you the best shopping experience.' 
But a career with the Coop is about more than just food.
With careers available from retail to pharmacy, funeral care to support function roles, there are many ways in which you can be part of a career with an organisation at the heart of our island community.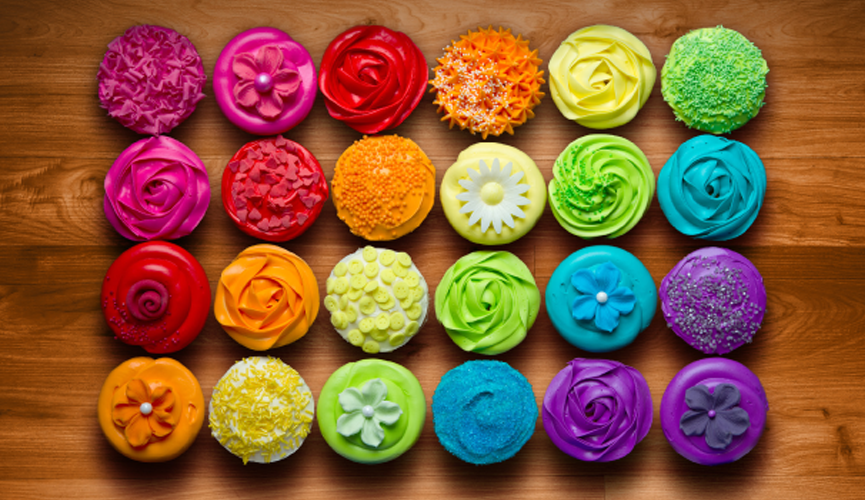 Diverse in our outlook
As a modern and inclusive employer, the Coop recognises that to make a real difference needs its people to welcome forward-thinking and openness. It is this approach which the Coop are championing to emphasise the notions of equality and unity.
Whether that is as a colleague, a member or just someone visiting a store for a carton of milk, the community retailer wants to celebrate the diversity of our communities, and the differences that make us unique.
'At the Coop, we have a strong culture of diversity, fairness, respect and acceptance, with attention paid to equality and inclusion for all our colleagues' 
'Our Society is all about our people. We want them to feel heard, recognised and valued, while also focusing on wellbeing, engagement and job satisfaction.'
As a result of this outlook, The Channel Islands Coop is proud to be an equal opportunities employer and to carry the DIFERA accreditation from Liberate. This certification is awarded to organisations that demonstrate diversity, inclusion, fairness, equality, respect and acceptance in the workplace. 
'We believe in encouraging and embracing our people to be their authentic selves at work, regardless of social "labels".
We see the real value in people. We see self-expression and creativity as essential in enabling colleagues to develop to their full potential. This is what brings true benefits to our business and our community.'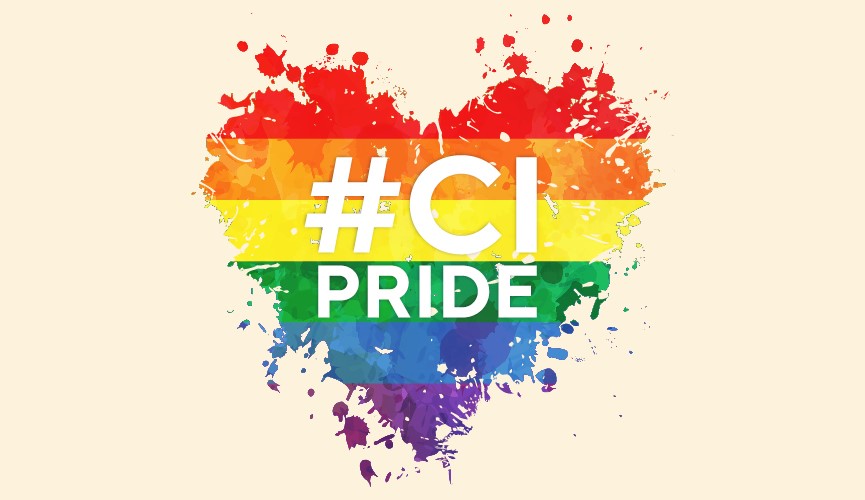 Diverse in our mindset
Now more than ever before, organisations and businesses are appreciating the value of providing a healthy work/life balance for their employees. It is something that the Coop has introduced as part of its employment package to colleagues, and which it continues to work upon.
'We recognise that we have an obligation to ensuring our colleagues are working for a fair and inclusive local organisation, we aspire to be an employer that recognises the importance of its community, not just for the work/life balance of its colleagues, but for its corporate social responsibilities too.
'It is why we are an industry leader in its benefits and care for its employees. It is why we provide an employment offering which includes above-standard rates of pay and holiday, choice of membership to healthcare packages, as well as discounts to gyms and local National Trust locations.

It is why we have an employer-supported volunteering programme allowing colleagues to contribute to community initiatives during their working hours.'
Through Coop's appreciation of diversity, celebrating individuality and recognising the value of dignity and respect, it is showing itself to be a local organisation that is working hard to follow its vision of making a real difference.