Please be advised that our car wash at En Route St Peter is temporarily closed due to the current hose pipe ban. 
Whilst commercial car washes are exempt we felt it was the right thing to do to help preserve our local water stocks and support the efforts being made by Jersey Water and island residents. We apologise for any inconvenience caused.
---
Our popular petrol station is conveniently located for both fuel and picking up the essentials on your journey. We also have a car wash and Self-Valet Facilities.
We're right next to the airport, which means we're there when you get back from holiday and suddenly remember that you need bread and milk on the way home.
Damion Renwick and our friendly team look forward to seeing you at En Route St Peter soon.
Store Facilities
ATM Cash Machine
Bakery
Beers, Wines & Spirits
Coal & Gas
Flowers
Fruit & Vegetables
Hot Food and Drinks to Go
Meat & Poultry
Newspapers & Magazines
Petrol & Diesel
Car Self-Valet Facilities
Car Wash
Free Parking
Service Call - Share Account holders who also have a Blue Badge (Disabled) have an infa-red car transmitter that bleeps the receiver at the service kiosk alerting staff that a customer is outside and requires personal assistance. Apply in-store for transmitters. 
Opening hours
Food
Saturday 24th December
8am - 6pm
Sunday 25th December
CLOSED
Monday 26th December
CLOSED
Tuesday 27th December
9am - 5pm
Saturday 31st December
7am - 7pm
Friday 16th December
7am - 9pm
Saturday 17th December
7am - 9pm
Sunday 18th December
7am - 8pm
Monday 19th December
7am - 9pm
Tuesday 20th December
7am - 9pm
Wednesday 21st December
7am - 9pm
Thursday 22nd December
7am - 9pm
Friday 23rd December
7am - 9pm
Wednesday 28th December
7am - 9pm
Thursday 29th December
7am - 9pm
Friday 30th December
7am - 9pm
Find us
La Route de Beaumont, St. Peter, Jersey JE3 7BQ
Telephone: 01534879822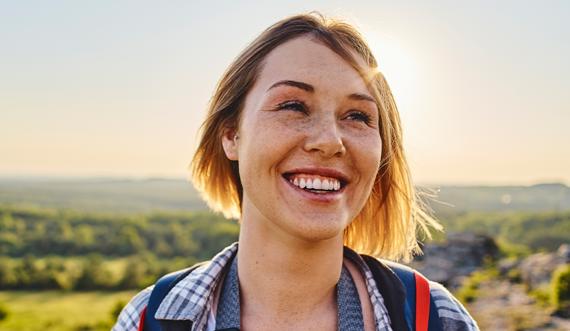 Careers
Find out how a job with the Co-op can work for you and your community,
See more >