**CUSTOMER NOTICE**
To help protect the health and well-being of our colleagues and members, we will only be offering currency and post office transactions from this counter from Thursday 4 June until further notice.
Member services, such as paying in money to your share account, opening or closing a share account and collecting your dividend payout, will only be able to be done at our Don Street Post Office.
We apologise for any inconvenience caused and thank you for your continued patience during this difficult time.
For more information visit here. 
Our Jersey in-store Post Offices offer a wide range of services for your Membership, Foreign Exchange and Postal service needs.
Member Services
For members who hold a Channel Islands Co-operative Society Share Account the following services are available :- 
Account opening/closure
Deposits/withdrawals
Loan Account Deposits/Withdrawals/details change
Gift Vouchers (Channel Islands Co-operative Society vouchers)
Next day cheque withdrawal collection (at Locale Don Street only

)
Foreign Exchange Services
All customers have the following foreign exchange services available at our Post Office counters :-
Buy/sell foreign currency
Online Travelmoney currency order collections (at Grand Marche St Helier

,

Grand Marche St Peter and Locale Don Street only)
Jersey Post Services
The following services are available at our Post Office Counters :-
Postage Stamps
Normal/parcel postage including prepaid VAT
Parcel Post
Special Delivery
Signed for UK postage
International signed for postage
International Tracked postage
International tracked and signed postage
Royal Mail returns (Catalogue returns)
Moneygram (send money for cash pick-up to over 200 countries / 350,000 locations to choose from worldwide, or directly to a bank account or mobile wallet)
Car Parking Season Tickets
Car Parking pay cards
Jersey Electricity bill payments
Jersey Water bill payments
Jersey Telecom bill payments
Jersey Gas bill payments
TV license payments (including savings card)
Housing rent payments
Social Security cheques cashed
Postal redirection
Postal mail retention (

whilst away your mail is kept at Jersey Post until a specified date when you return) 

Channel Islands Lottery tickets / scratchcards
Barclays Bank Service (

for registered customers 

only)
Stationary goods
Parcel Collection pick up points (at Locale Don Street and Locale Maufant only)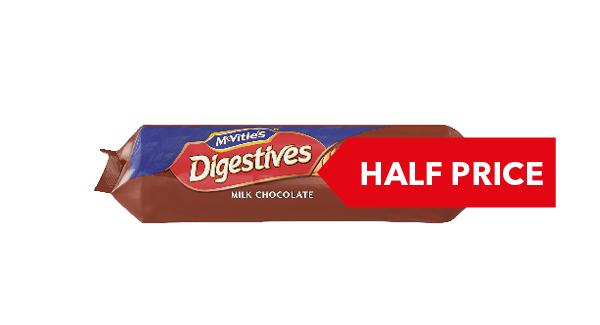 HALF PRICE | McVities Digestive 433g
Varieties As Stocked
Until 09 June 2020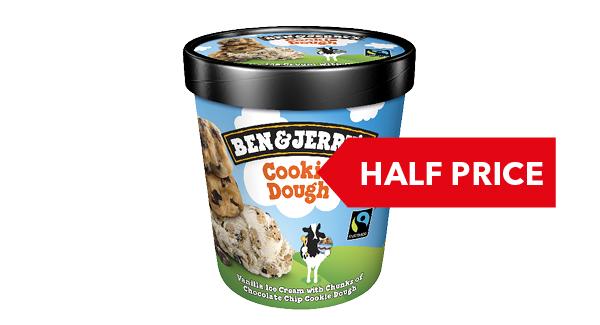 HALF PRICE | Ben & Jerry's Ice Cream 465ml
Varieties As Stocked
Until 16 June 2020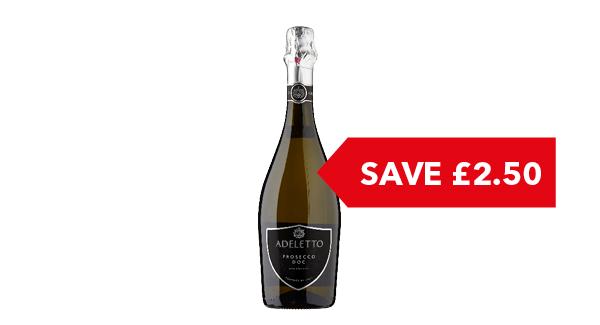 SAVE £2.50 | Adeletto Prosecco 75cl
Until 02 June 2020
HALF PRICE | Kellogg's Variety Pack 8s
Until 09 June 2020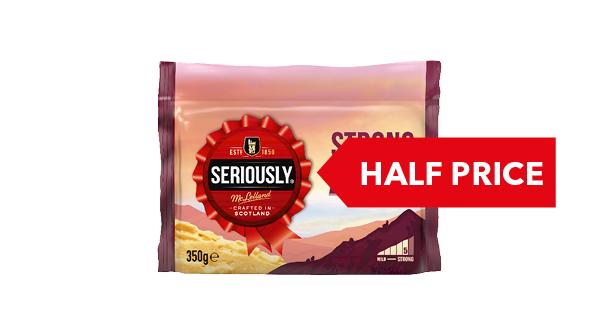 HALF PRICE | Seriously Strong Cheddar 300g-350g
Variety As Stocked
Until 16 June 2020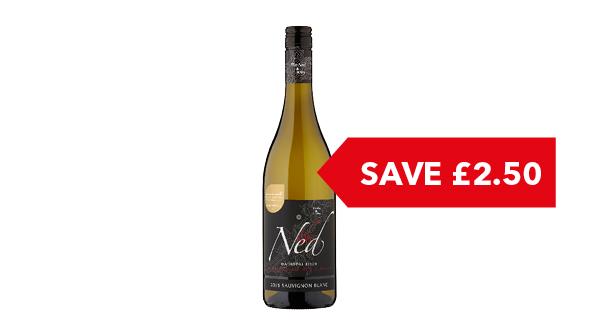 SAVE £2.50 | The Ned Sauvignon Blanc 75cl
Until 02 June 2020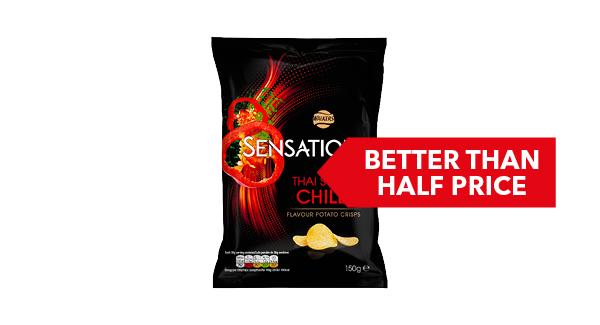 BETTER THAN HALF PRICE | Walkers Senstations 82.5-150g
Varieties As Stocked
Until 09 June 2020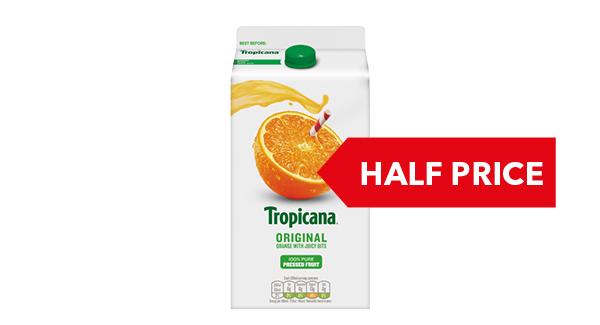 HALF PRICE | Tropicana 1.4 Litre
Varieties As Stocked
Until 16 June 2020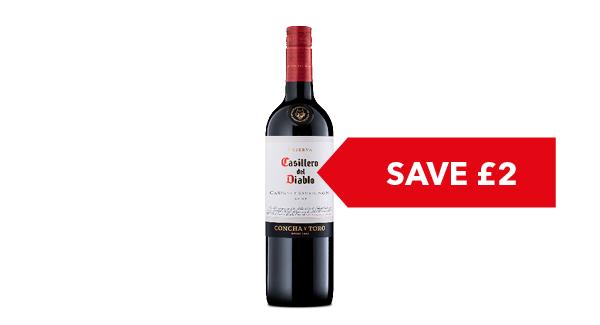 SAVE £2.00 | Casillero Del Diablo 75cl
Varieties As Stocked
Until 02 June 2020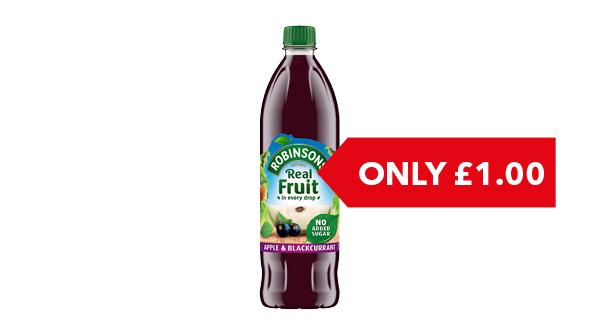 ONLY £1.00 | Robinsons Squash 1L
Varieties As Stocked
Until 09 June 2020
SAVE £1.00 | Anchor Spreadable 500g
Varieties As Stocked
Until 16 June 2020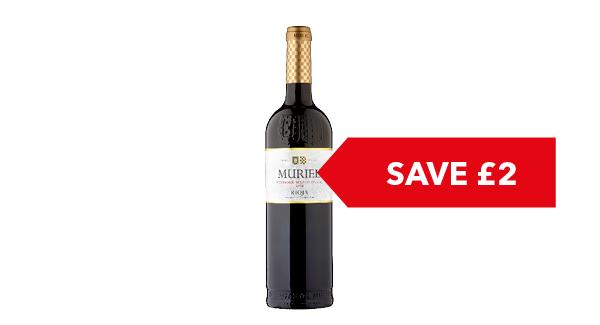 SAVE £2.00 | Muriel Tempranillo Rioja 75cl
Until 02 June 2020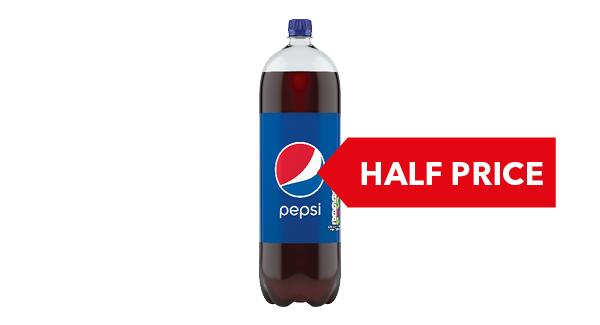 HALF PRICE | Pepsi 2L
Varieties As Stocked
Until 09 June 2020
HALF PRICE | Dearylea Cheese Spread 180g
Until 16 June 2020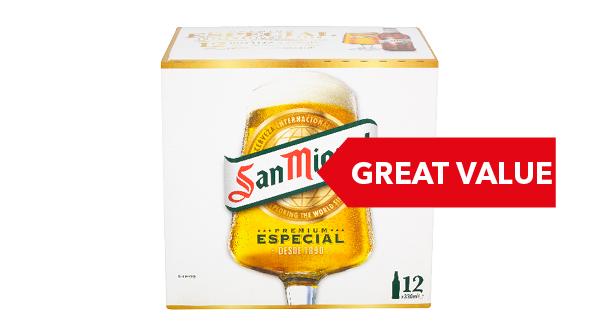 GREAT VALUE | San Miguel 12x330ml
Until 02 June 2020
View all offers >