When Homemaker in Don Street sadly closed its doors for the final time, it gave an opportunity for a new store to make its mark.
Step in Locale Don Street and meet Sergio Marcelino and the team!
Since opening in 2011, they've kept this busy town store buzzing and helped many an office worker with their quick snacks or top-up shop on the way home from work.
You may even spot our CEO Mark in Locale Don Street as it's just next door to our head office, Co-operative House!
Visit Locale Don Street for all your daily essentials and more.
Store Facilities
ATM Cash Machine
Bakery
Beers, Wines & Spirits
Flowers
Fruit & Vegetables
Meat & Poultry
Newspapers & Magazines
Quick-out Self Scan
Hot Food and Drinks To Go
Public Access Defibrillator
St Saviour and St Helier parish recycling bags available
Opening hours
Food
Saturday 24th December
8am - 6pm
Sunday 25th December
CLOSED
Monday 26th December
CLOSED
Tuesday 27th December
9am - 5pm
Saturday 31st December
8am - 7pm
Friday 16th December
7am - 8pm
Saturday 17th December
7am - 8pm
Sunday 18th December
8am - 7pm
Monday 19th December
7am - 8pm
Tuesday 20th December
7am - 8pm
Wednesday 21st December
7am - 8pm
Thursday 22nd December
7am - 8pm
Friday 23rd December
7am - 8pm
Wednesday 28th December
7am - 8pm
Thursday 29th December
7am - 8pm
Friday 30th December
7am - 8pm
Post Office
Mon - Fri:
8.30am - 5.00pm
Find us
57 Don Street, St. Helier, Jersey, JE2 4TR
Telephone: 01534879822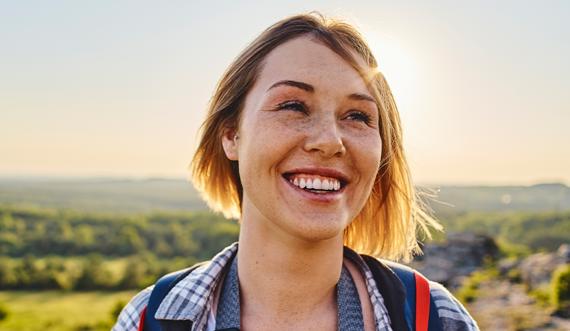 Careers
Find out how a job with the Co-op can work for you and your community,
See more >