In March 2018, we worked hard re-designing and improving our Locale St Brelade to be a fresh, eco-efficient and spacious store ready to cater to every one of our members.
We may have gone all modern, but our values still remain the same; to make a difference in our local community and belong to our members. That counts for whether you need to check your share account in our store, or just need us for those everyday essentials.
Store Manager Joao Lima and his team welcome you to Locale St Brelade.
Store Facilities
Bakery
Beers, Wines & Spirits
Customer Service Kiosk
Flowers
Free Parking
Fruit & Vegetables
Hot Food & Drinks to go, including Hotdogs, a Costa Coffee Express Machine and a Slushie Maker
Meat & Poultry
Newspapers & Magazines
Public Access Defibrillator
Self-Checkout Tills
Opening hours
Food
Saturday 24th December
8am - 6pm
Sunday 25th December
CLOSED
Monday 26th December
CLOSED
Tuesday 27th December
9am - 5pm
Friday 16th December
8am - 8pm
Saturday 17th December
8am - 8pm
Sunday 18th December
8am - 7pm
Monday 19th December
8am - 8pm
Tuesday 20th December
8am - 8pm
Wednesday 21st December
8am - 8pm
Thursday 22nd December
8am - 8pm
Friday 23rd December
8am - 9pm
Wednesday 28th December
8am - 8pm
Thursday 29th December
8am - 8pm
Friday 30th December
8am - 8pm
Find us
La Route des Quennevais, St. Brelade, Jersey JE3 8LL
Telephone: 01534879822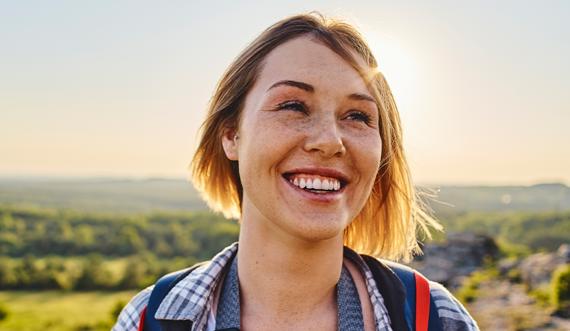 Careers
Find out how a job with the Co-op can work for you and your community,
See more >