Diversity and Inclusion: More than just a policy
03 September 2022
IT might appear to be another business buzzword, but D&I (otherwise known as Diversity and Inclusion to you and me) is more than a corporate abbreviation.
For us at your Channel Islands Co-operative, it means a great deal – not just during the Channel Islands Pride celebrations but throughout the entire year.
It is an understanding which resonates throughout the culture of our workplace, which is why we are proud to be DIFERA accredited and a proud champion of inclusivity and belonging.
Why is diversity and inclusion so important?
Discrimination can take a wide variety of forms and can take place anywhere – in or out of the workplace. Why is it vital that a company should have policies?
Diversity and inclusion is much more than having a set of moral or social guidelines for employees to follow. It is about creating an understanding and welcoming workplace where everyone can feel accepted and can succeed, regardless of race, age, gender, faith or ability.
Research on company culture shows that colleagues value an inclusive workplace ethos. It is said that, in such an environment, employees are: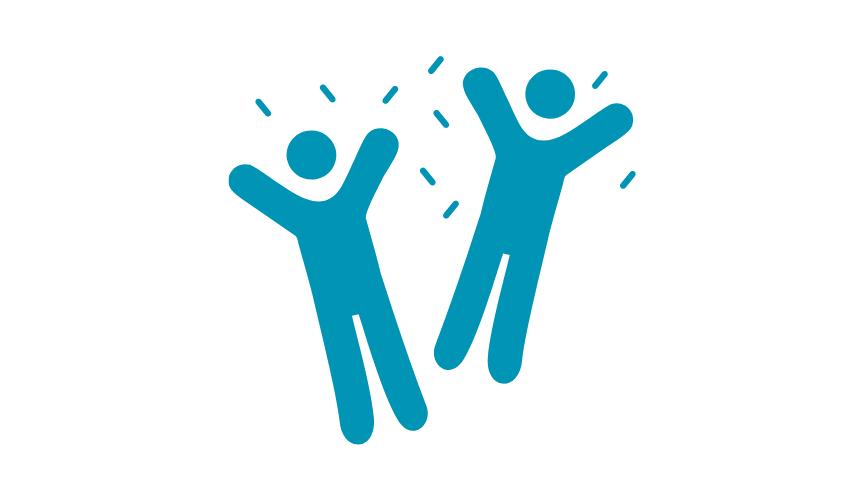 9.8 times more likely to look forward to going to work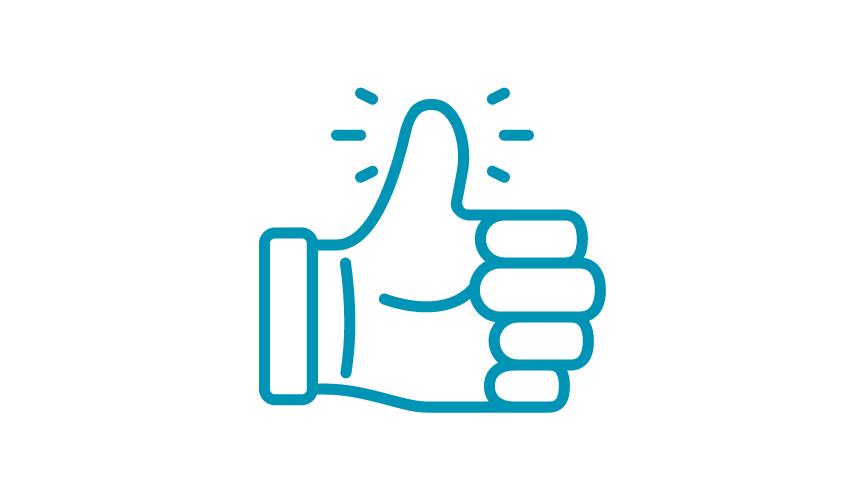 6.3 times more likely to have pride in their work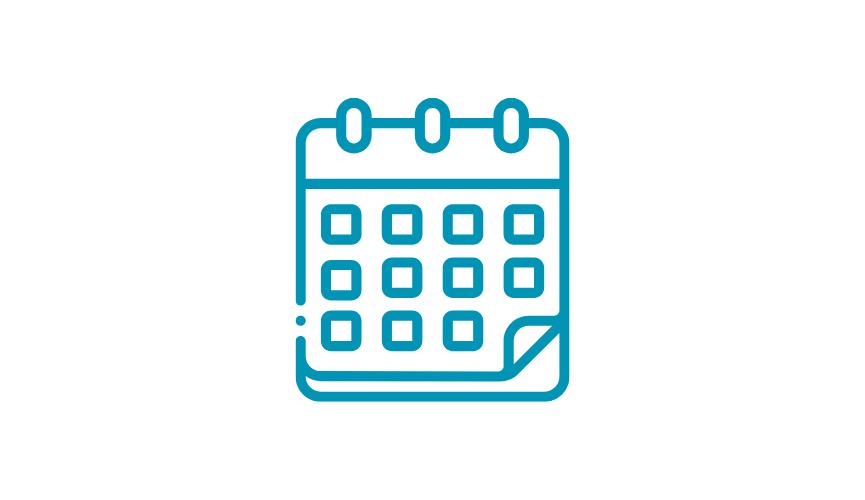 5.4 times more likely to want to stay a long time at their company*
What does diversity and inclusion look like at your Co-op?
Diversity and inclusion is at the core of what we are about at the Co-op.
It is in our name to be co-operative with others. It is in our nature to 'belong' because 'belonging is everything'. Whether that is with our suppliers and producers, members and customers, colleagues and teams, we believe that when you are a part of something unique and special, you feel a sense of belonging and appreciation.
We are proud to have held the DIFERA accreditation for several years. With support and guidance from local equality and diversity charity Liberate, we champion the values of equality in the workplace, namely: diversity, inclusion, fairness, equality, respect and acceptance.
Yet, actions speak louder than words. This is why we are committed to being a diverse and inclusive workplace for all by embracing the following: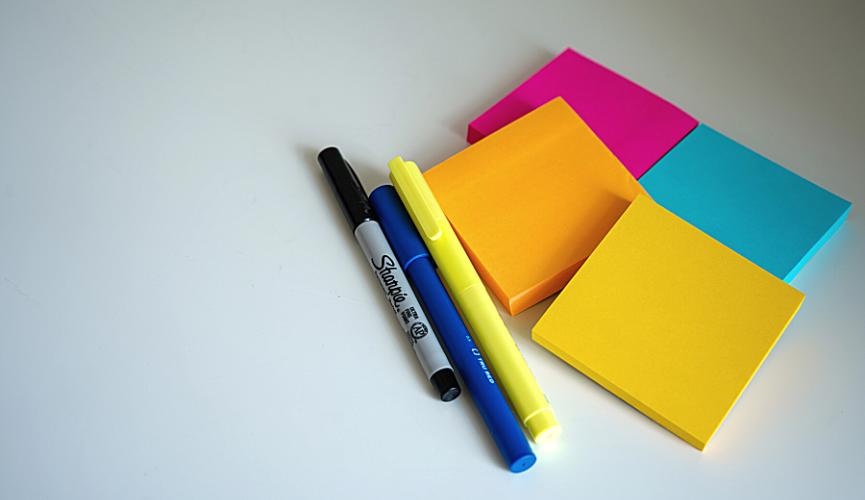 We educate and empower
When managers and team leaders feel valued and respected, it resonates throughout an entire team.

We regularly schedule training and sessions which help to educate our colleagues on the importance of diversity, and encourage open, honest discussions within our workplace.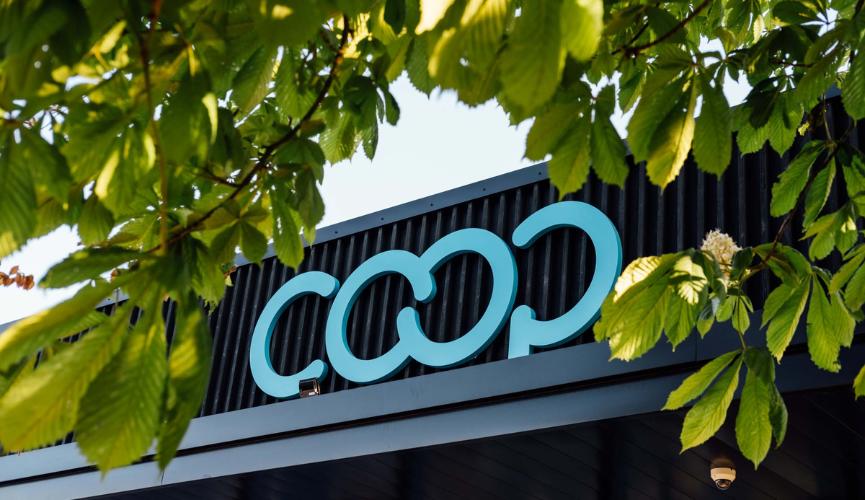 We lead by example
We believe our values of openness and respect should be demonstrated at executive, senior and board levels.

It is not about always being right, but being moral, truthful and recognising where we can learn and change from our mistakes.
We are committed
Our policies are more than about holiday allowance and issues.

It is about recognising the individuality of our colleagues and their needs, like the Menopause-friendly 51 Employers pledge, or our maternity or paternity leave.

It is supporting colleagues rather than just 'entitlements'.
We review and improve
We regularly engage and review our performance with our colleagues.

Our 2022 Society feedback shows that ¾ of employees are happy at the Co-op (87%), whilst 89% said that they felt we embraced diversity and inclusion in all we do.**
**Coop Voice 2022 Survey
We start from day one
Our colleague induction programme allows new colleagues to feel welcome from their very first day.
 
Our HR and Learning & Development teams welcome all colleagues by helping them understand their new culture, workplace policies and help them to settle in.
---
Careers at the Channel Islands Co-op
Right now, we're looking for individuals who understand and appreciate customer service, know the value of teamwork and co-operation and share our same vision and values. From food retail to fuel, pharmacy to funeral care and support office roles, this is an exciting time to join a proud local Society. View our current vacancies.