A more rewarding job.
You can get a huge amount of personal satisfaction from working for the Co-op because you know you're working for a unique organisation that intrinsically believes in being fair and doing good. But it's always nice to have some personal rewards and benefits too - and you'll get more than your fair share of those.
Alongside a competitive salary, you'll also benefit from: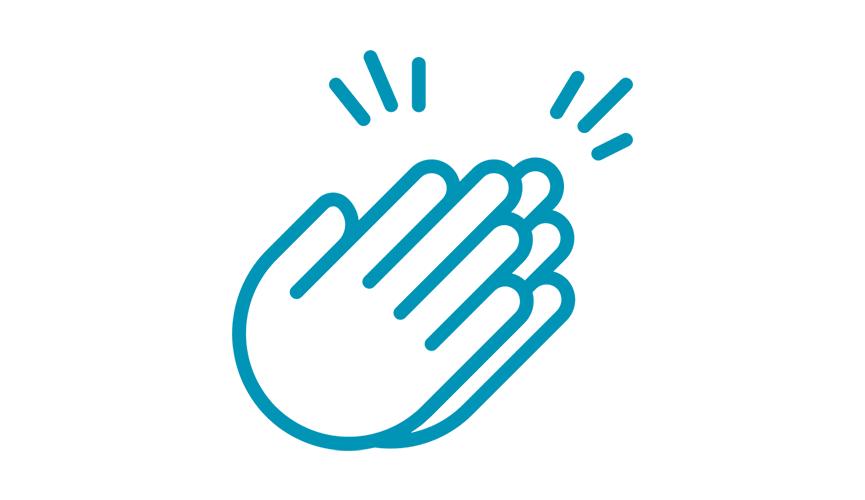 Personal rewards
A personal holiday entitlement of up to 30 days.
Family-friendly policies.
Discretionary Profit Related Pay Incentive.
BWCI Pension Scheme.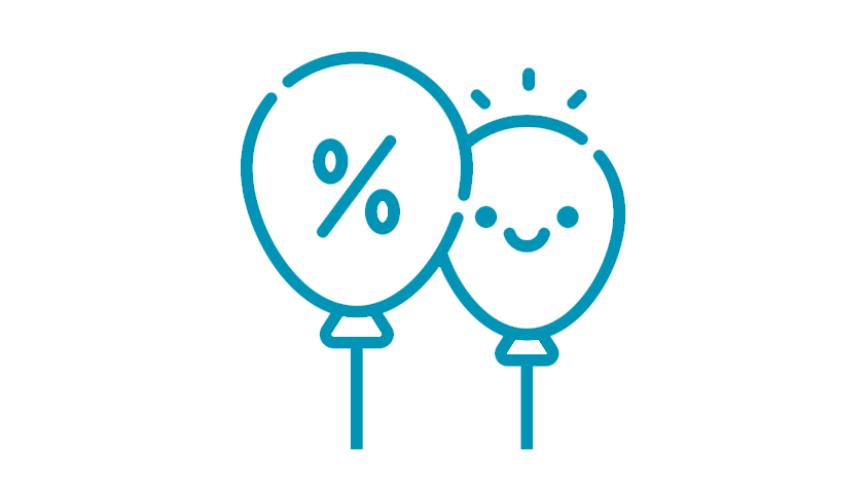 Colleague discounts on all areas of the business
10% discount on Food, Non-Food, Fuel and Pharmacy purchases.
15% discount on Funeral Care.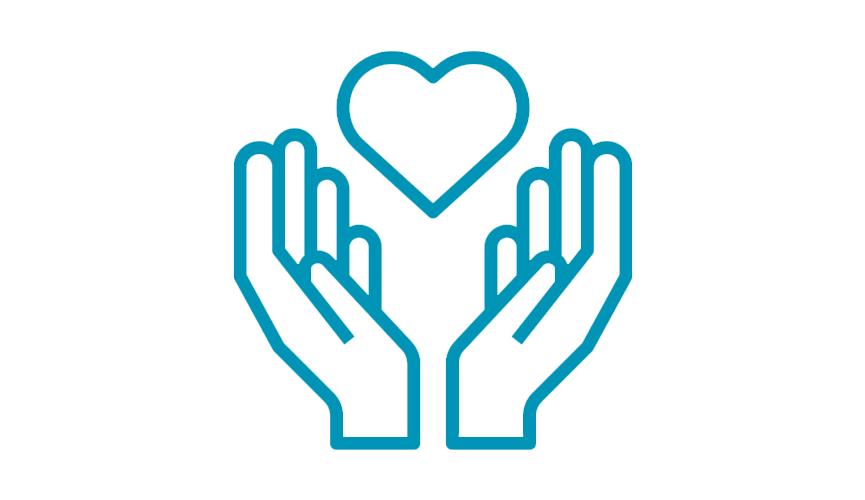 Live your best life
Corporate gym membership schemes.
Access to healthcare plan.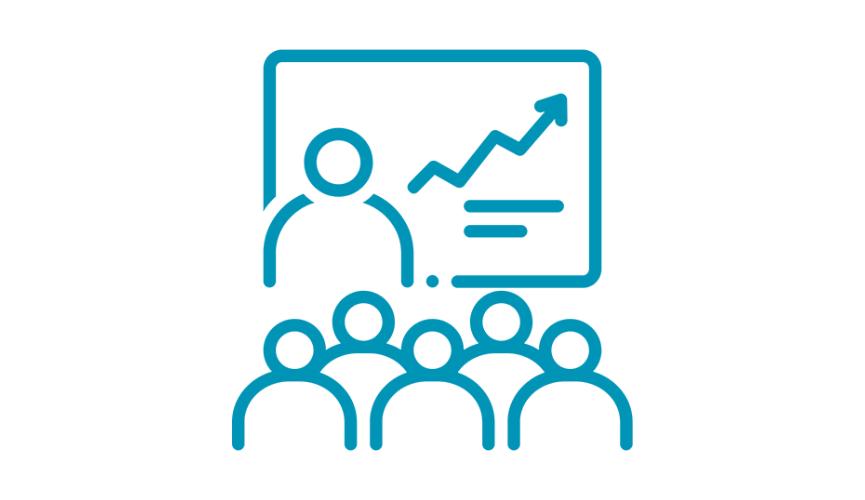 Training and career progression
A comprehensive 13-week induction to our business.
Ongoing Learning & Development opportunities to ensure you achieve your full potential.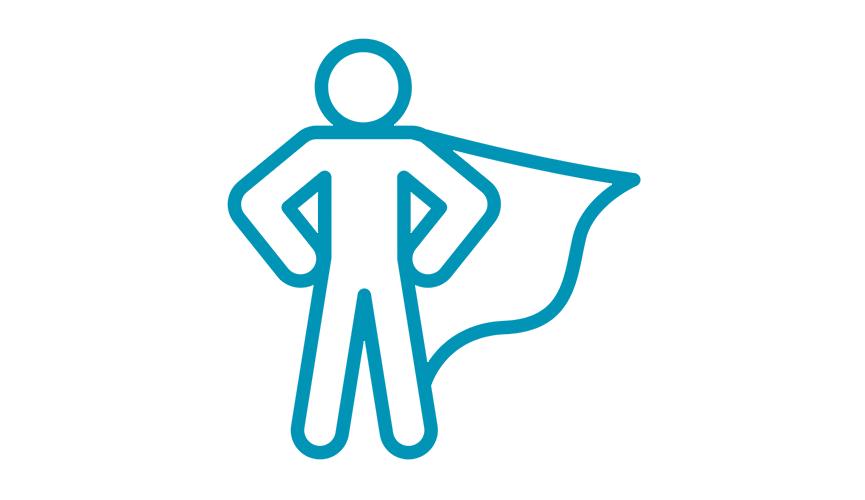 Make a real difference each day
The Co-op Community Fund is here to give an extra bit of help to local projects and allow them to continue their life-changing and vital work in our community.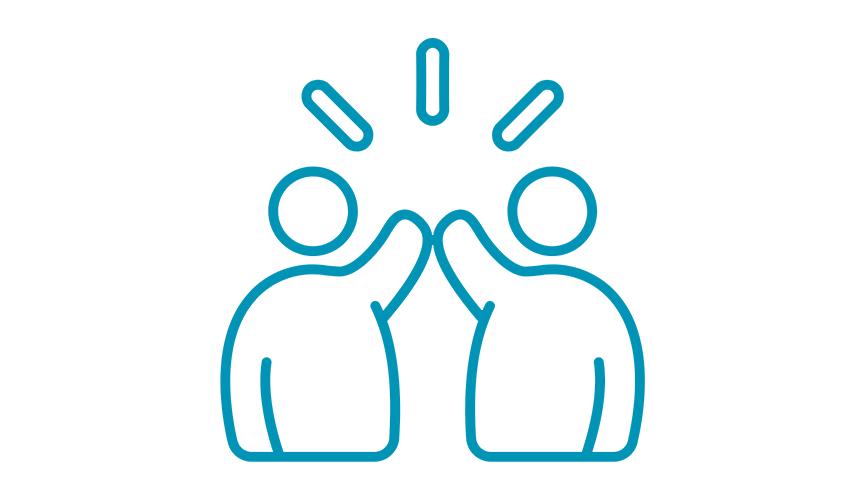 A Co-operative environment
Welcoming environment.
Regular opportunities to input ideas and discuss.
Confidential colleague support line.