**Customer announcement**
We are making a change to our store opening times so we can support our healthcare workers who have gone above and beyond to keep us safe during this time. We want to help them by having a dedicated hour during the week where they can buy the food and essentials they need.
Only healthcare workers will now be able to shop in this store between 7am and 8am on Tuesday and Thursdays. You must bring ID with you and show this to the colleague at the front of the store.
We ask that all other customers please bear with us and do not come to the store before 8am on these days.
We thank you for your continued support and apologise for any inconvenience caused.
Always first to embrace and adopt our values and community spirit, Grand Marché St Helier has been our flagship store since 2001.
This is why our St Helier store was leading the way when we introduced our 'Quiet Hour' in 2017, and our 'Hidden Disabilities Scheme' in 2018 to help make shopping a more enjoyable and easier experience for all customers.
Or why we make sure that we champion our local growers and suppliers by giving them a platform to proudly showcase the best of our local produce.
And it's why we first introduced 'Free Fruit for Kids' at our Grand Marché St Helier to help children to understand the importance of health and wellbeing, and to create those healthy habits from a young age.
Maurice Nobrega and his team proudly welcome you to our home in St Helier.
*CUSTOMER NOTICE*
Following the Government of Jersey's advice on social distancing and to ensure the important hygiene measures are in place to stop the spread of the Coronavirus, our Tot Stops will be closed until further notice.
Store facilities:
ATM Cash Machine
Baby Changing Facilities
Bakery
Butchery Counter
Cooper's Café (located on the 1st Floor)
Deli
Dry Cleaning Pick-up Point
Free Covered Parking (up to 2hrs)
Fresh Fish Counter
Homeware
Home Delivery (£3.60 charge - further details in-store)
Hot Food to Go
Pharmacy
Photocopying and Fax Facilities
Public Access Defibrillator
Tot Stop - Children's Interactive Learning & Play Area (located on the 1st Floor)
St Saviour and St Helier parish recycling bags available
Opening hours
Food
Friday 10th April
10am - 4pm
Sunday 12th April
10am - 4pm
Monday 13th April
9am - 6pm
Pharmacy Locale
Mon - Fri:
9:00am - 5.30pm
Tot Stop
Closed until further notice
Find us
La Rue le Masurier, St. Helier, Jersey JE2 4YE.
Telephone: 01534879822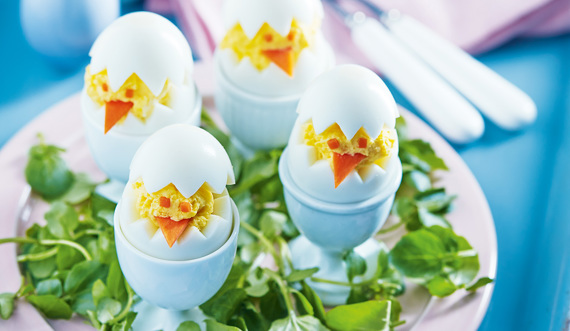 Co-op recipes
Let us inspire you!
See more >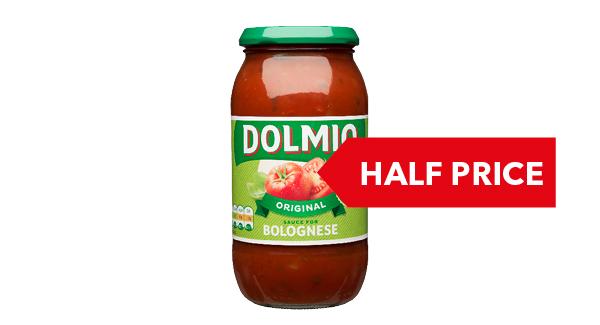 HALF PRICE | Dolmio 500g
Varieties As Stocked
Until 28 April 2020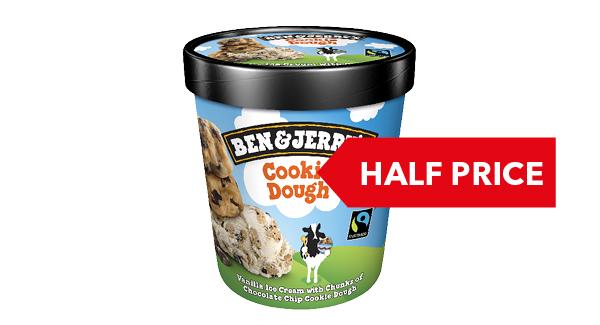 HALF PRICE | Ben & Jerrys 465ml/500ml
Varieties As Stocked
Until 14 April 2020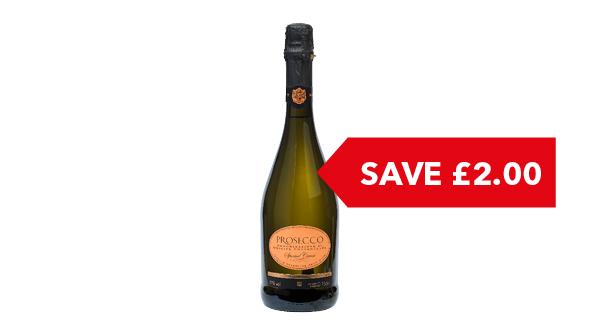 SAVE £2.00 | Co-op Prosecco 75cl
Until 21 April 2020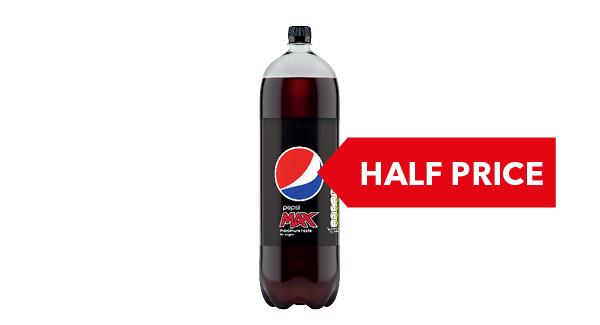 HALF PRICE | Pepsi 2L
Varieties As Stocked
Until 28 April 2020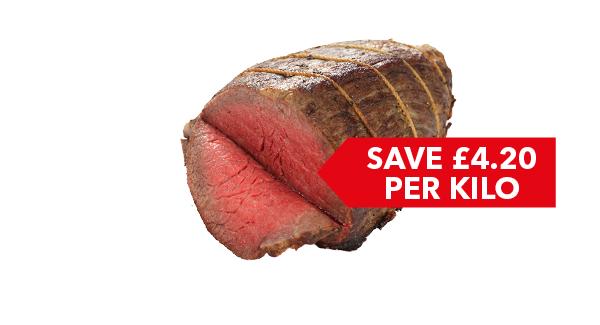 SAVE £4.20 PER KILO | Co-op Beef Roasting Joint Per KG
Until 14 April 2020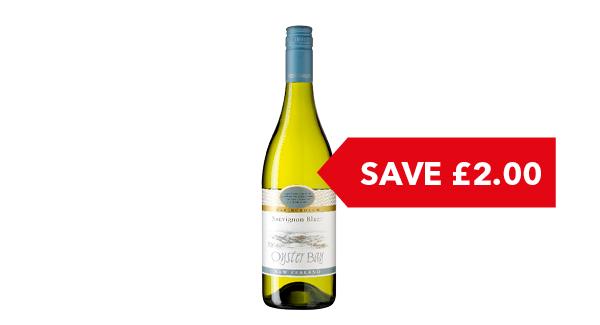 SAVE £2.00 | Oyster Bay Sauvignon Blanc 75cl
Until 21 April 2020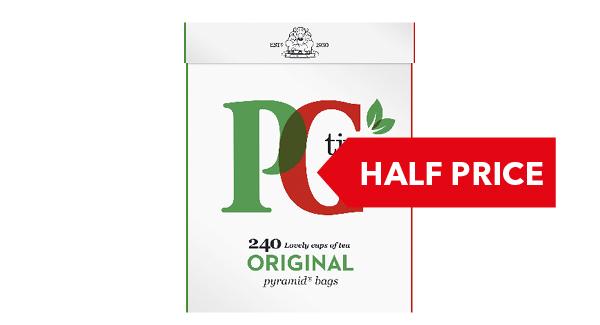 HALF PRICE | PG Tips 240 Bags
Until 28 April 2020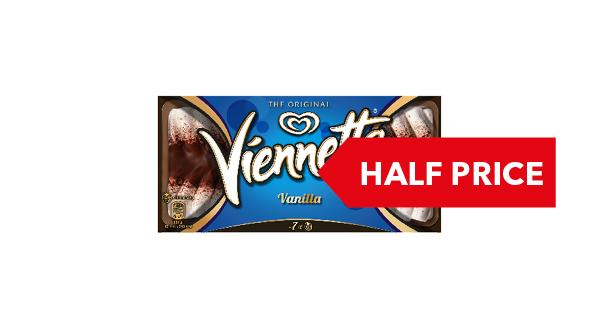 HALF PRICE | Wall's Viennetta Vanilla 650ml
Until 14 April 2020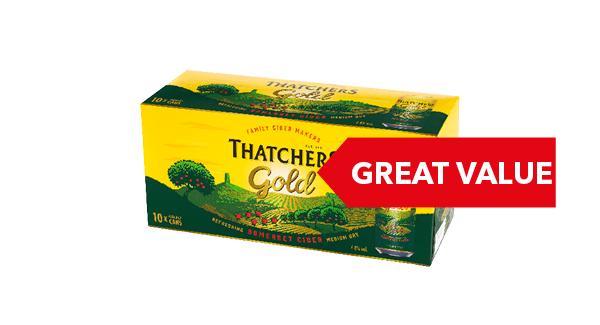 GREAT VALUE | Thatchers Gold 10x440ml
Until 21 April 2020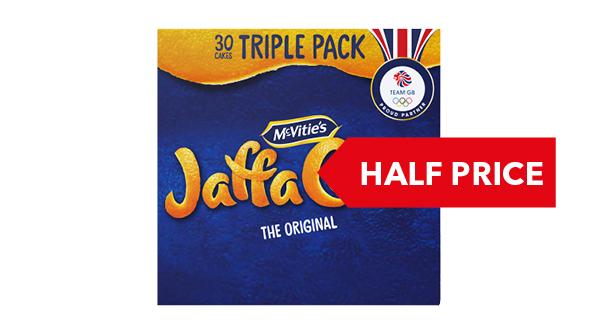 HALF PRICE | McVities Jaffa Cakes 30 Pack
Until 28 April 2020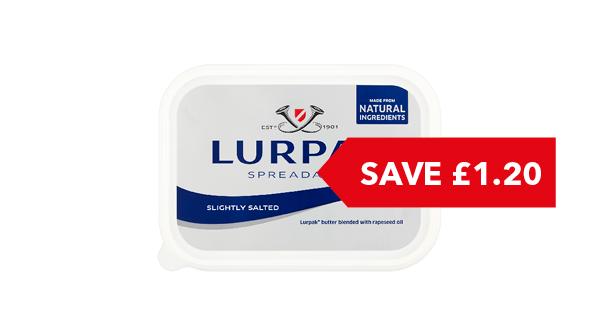 SAVE £1.20 | Lurpak Spreadable 500g
Varieties As Stocked
Until 14 April 2020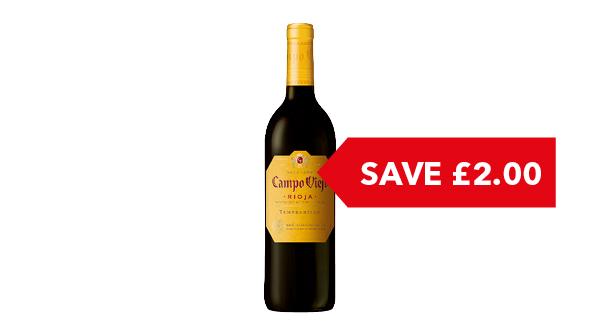 SAVE £2.00 | Campo Viejo Tempranillo Rioja 75cl
Until 21 April 2020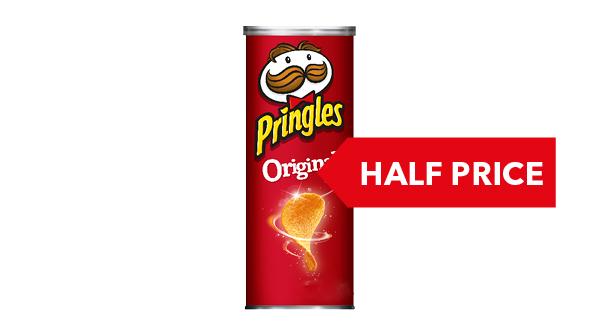 HALF PRICE | Pringles 200g
Varieties As Stocked
Until 28 April 2020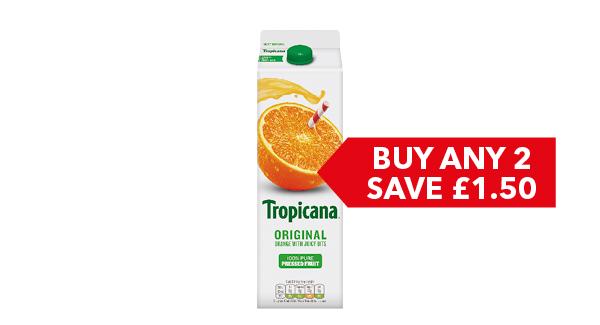 BUY ANY 2 SAVE £1.50 | Tropicana 850ml/950ml
Varieties As Stocked
Until 14 April 2020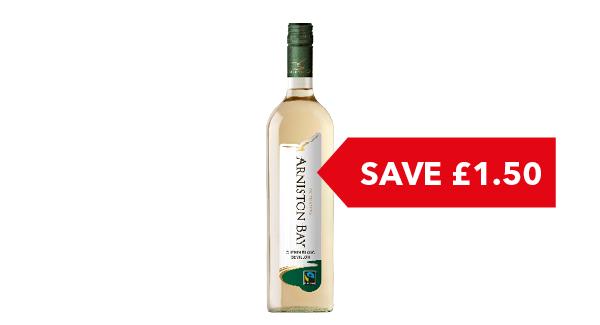 SAVE £1.50 | Arniston Bay 75cl
Varieties As Stocked
Until 21 April 2020
View all offers >