Cater for our pollinators: all about pollinator patches
10 June 2021
They have been springing up across the islands since 2017. Dozens of spaces dedicated to wild flowers and plants allowed to take root and go wild in the little plots they occupy.
These are pollinator patches. To some, they may appear overgrown or unkempt areas of ignored land. But look beyond the mix-and-match of shrubbery and they are natural havens to our local pollinators, such as bees, butterflies, moths, wasps and other insects.

We spoke to Pollinator Project to find out why pollinator patches are so important for our bees, and how we can all create a little haven for pollinators in our gardens, patio and outdoor areas.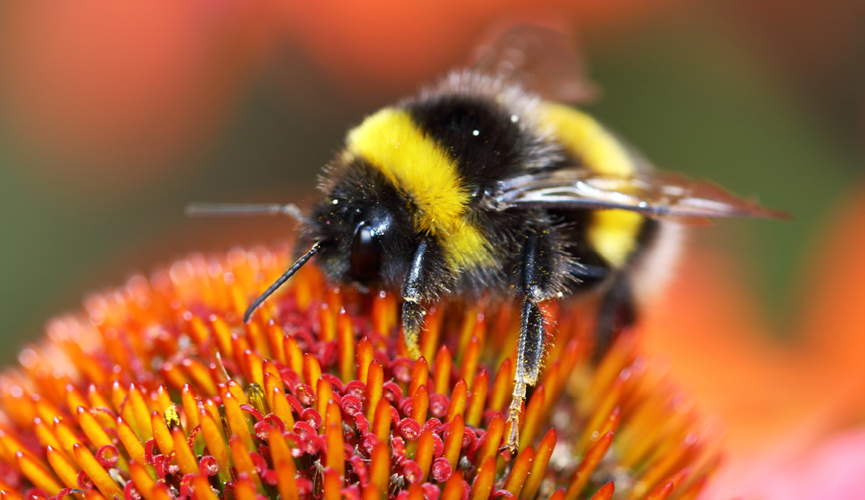 Creating a buzz
The Pollinator Project stems back to a Société Guernesiaise initiative founded by Barry Wells and Vanessa Crispini-Adams.
As Louise Gabriel from the Pollinator Project.gg explains: 'It originally started out as a tool to help schools connect and learn about nature. But what began as a talk and art project then reached every island school, then was adopted too by Guernsey's environmental department – so it's just grown and grown and grown!'
The project grew even further and took root in its sister island, Jersey where it was welcomed by National Trust for Jersey, Government of Jersey and Jersey Beekeepers Association among many others.
Pollinators, like bees, are integral to helping the reproductive cycles of 88% of the planet's flowering plants.
'A lot of people are realising that without bees, there would be nothing,' said Louise.
She added: 'Humans could not replicate to the same level the pollination process that our bees perform. Pollinators are such an important part of the natural eco-system. Without bees, it would be virtually impossible to have the diverse range of plants, fruit, seeds, nuts or other foods that we currently enjoy.'

Put plainly, pollinator patches and bees are natural powerhouses for our supermarkets and our planet.
A boost for the bees
It is well documented that bees and insect pollinators are on the decline but factors such as loss of habitat, climate change, use of pesticides and herbicides mean that numbers are increasingly under threat. 
This is where the work of the Pollinator Projects in Guernsey and Jersey step in.
Not only are they helping to educate from schoolchildren to farmers about the importance of pollinators, they are also trying to discourage the overuse and reliance of pesticides and insecticides on our environment. 
'It's just educating islanders to be more aware of the consequences of using chemicals on their gardens or land,' explains Louise. 'Something as small or seemingly insignificant as a weedkiller just helps to upset the natural balance and biodiversity and we want to avoid that as much as possible.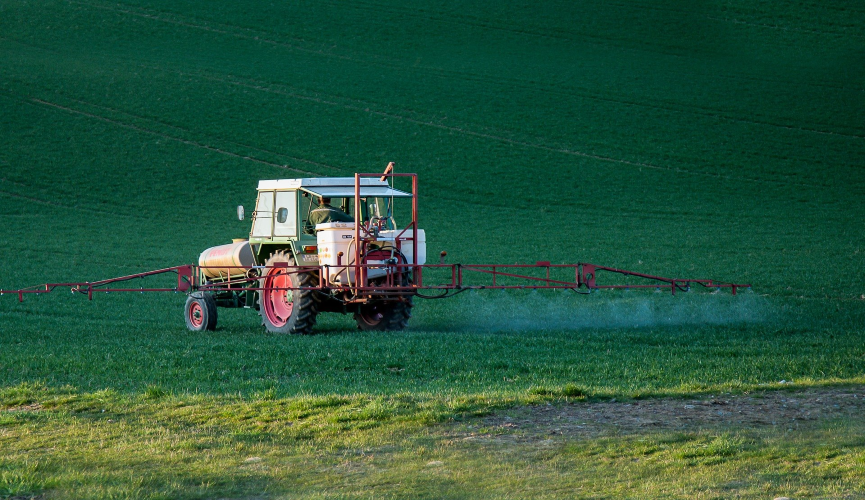 Image by Th G from Pixabay 
Pointers to plant your own pollinator patch

If someone is not naturally 'green-fingered' should they be intimidated by the idea of making a pollinator patch? 
'Not at all. Making a pollinator patch could not be easier,' says Louise. 'It's something we can all do and an easy way to help the bees.'
If you're inspired to make your own pollinator patch, here are Louise's top tips to make your own pollinator patch.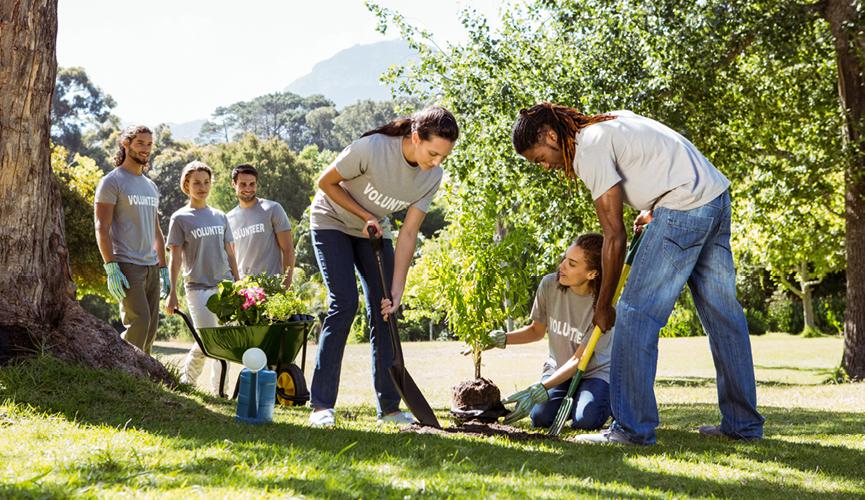 Find the perfect spot to create your pollinator haven
An ideal place for your pollinator patch would be somewhere that is sheltered with good sunlight.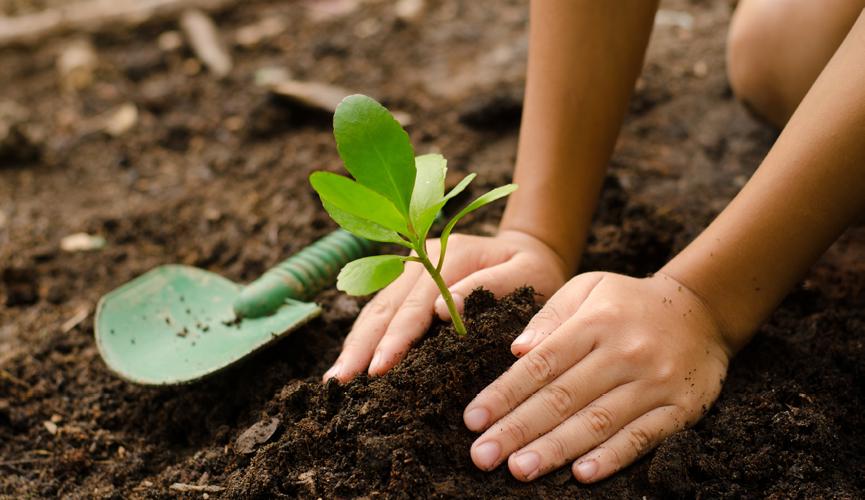 Choose the right flowers to provide food for bees
Plant as many seeds and flowers which generate food for pollinators. Flowers could be local and native or bee-friendly plants such as poppies, borage, lavender and rose geranium.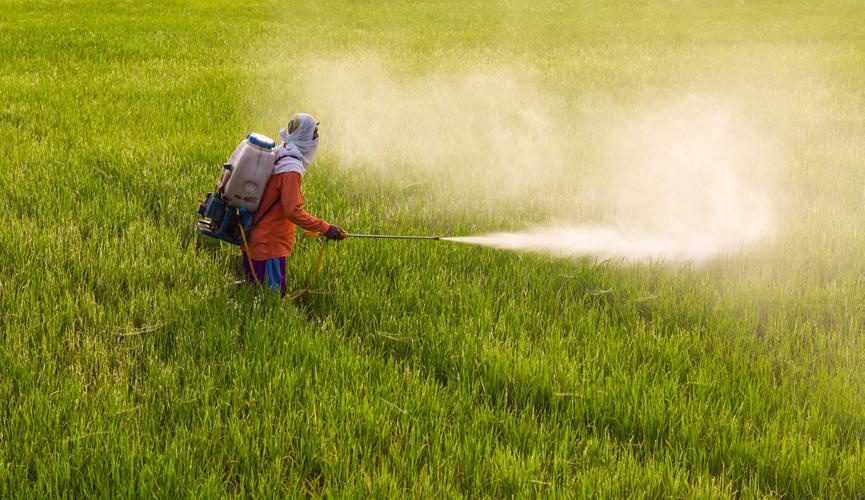 Keep away from any pesticides or chemicals
Let nature do what it does best. If you do have any pests such as greenfly, look for kinder ways to deter them such as washing-up liquid and water mix spray.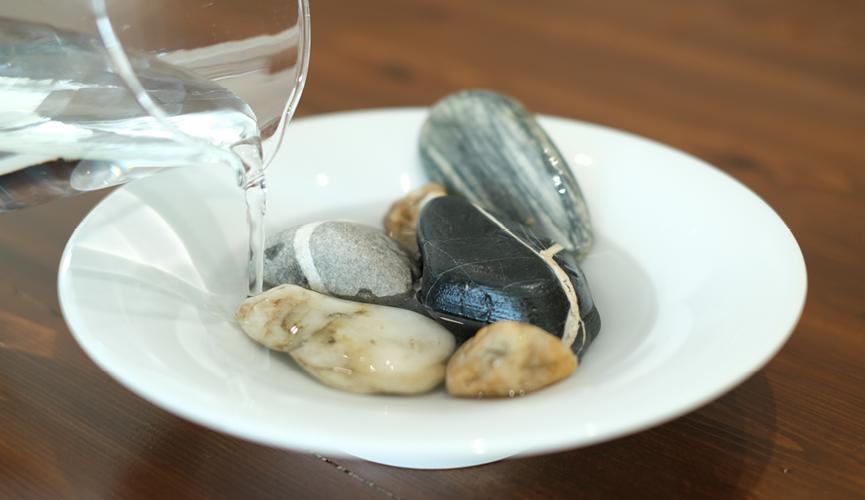 Don't forget water
Don't have a garden or outside space?
Don't worry. A pollinator patch can be a small garden, patio, window box or flower tray. As long as it is somewhere bees and pollinators can reach.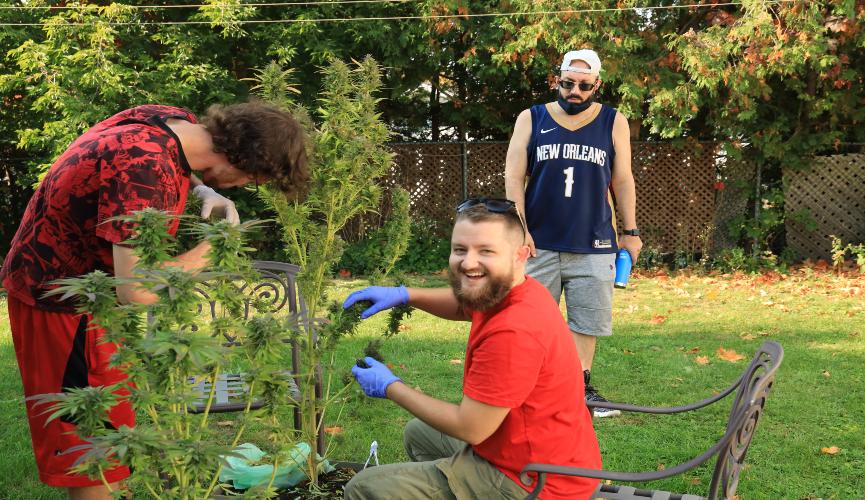 Support another pollinator patch
If you're unable to build a pollinator patch of your own, why not get in touch with PollinatorProject.gg to see if you can help with their pollinator patches? Or find out if there is a patch in your parish or community.
Share your photos of your pollinator patches with us and together we can make a real difference to our local environment.
Want to help create a snapshot mapping all the species of insects and flowers within our island?
FIT Counts are simple, quick and can be done anywhere, including gardens and parks, in warm, dry weather between April and September.

Find out more at Pollinator Project (gov.je) and how you can help monitor local nature.