Co-op donates more than £11,000 to environmental projects
23 September 2019
MORE than £11,000 was donated to 11 Channel Island charities, schools and organisations with an aim to protect the local environment as part of our 2019 Eco fund.
The Eco fund is now in its 11th year and aims to support projects across the Channel Islands which have an environmental focus. The Society is committed to reducing its impact on the environment and is working on a number of initiatives to do so. This includes reducing single use plastic through a number of initiatives, installing electric vehicle charge points in Jersey and reducing energy consumption in stores.
Benefitting from the fund this year are Samarès School, Durrell Wildlife Conservation Trust, Jersey Trees for Life, Jersey Heritage, Save our Shoreline Jersey and the Acorn Woodshack. The fund awarded a total of £5886.36 between the six organisations.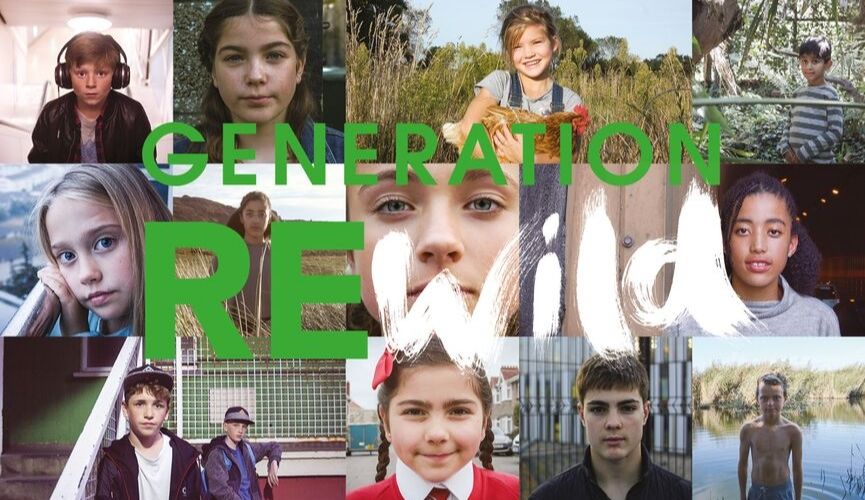 The Durrell Wildlife Conservation Trust was awarded £816.36 which will be used to purchase tablets to allow secondary school students to lead their own learning during existing teaching sessions at Jersey Zoo.
Chris Clark, the trusts officer, said: 'It is vital for the island's youngsters to engage with nature and to relate to it, as it is important for an individual's health and wellbeing. Becoming more connected to the natural world will also encourage their generation to act as stewards for our planet. 
'We will be using the Eco fund donation to both develop and monitor nature connection in the island's children. Students are digital natives, they have grown up with technology and it is woven into their lives. At Jersey Zoo we are aiming to empower local children to engage with the wild natural spaces of our zoo and our fantastic animal collection. Rather than instigating a technological intervention, we will be using technology in the form of computer tablets to allow the students who visit us to lead their own learning.'
Jersey Trees for Life was awarded £1,000 which will be used to plant 5,000 whips (small hedgerows) around the island during the next season. The organisation aims to have one continuing living corridor in Jersey which will keep wildlife safe from traffic and prey. The Jersey Trees for Life Hedgerow campaign is now in its 12th year.
Beverley Dallas-Chapman, senior community fundraiser for the charity, said: 'We are delighted to receive money from the Eco fund. The money will allow us to continue our work around the island with our Hedgerow Campaign.
'We are trying to create a living corridor around the island so that the wildlife is able to travel freely about Jersey, away from the busy roads. These corridors are also habitats for much of the island's wildlife and insects. We will begin planting again early November, starting at Sorel, in St John, before moving to Grouville. 
'We are the only charity entirely devoted to protecting the island's trees and hedgerows and we rely on membership, sponsorship and donations for funding, campaign support and practical help.'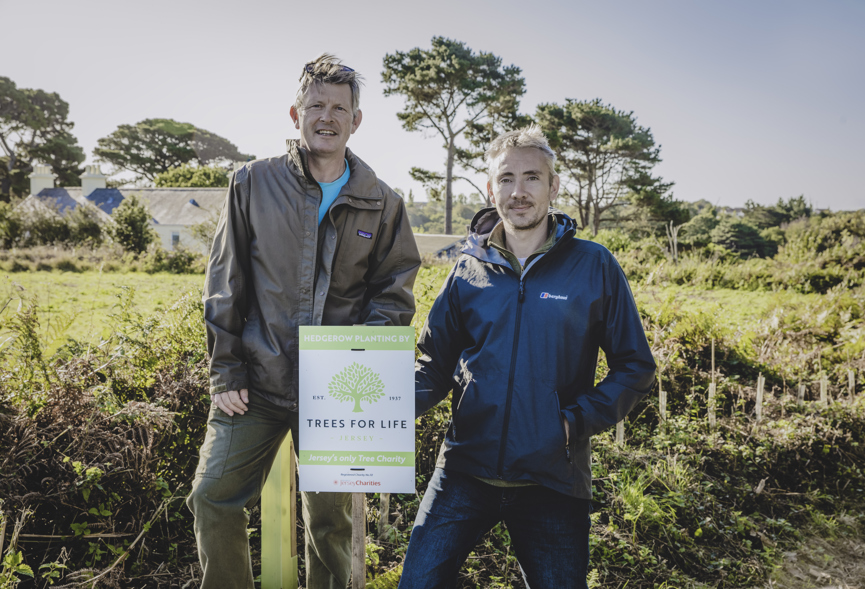 In Guernsey a total £5,450 was distributed to five organisations. These were Edible Guernsey, 'The Gatehouse' – Victorian Walled Kitchen Garden, SHARE Education Service, Little Bears Nature Preschool and the Guernsey Hedgehog Rescue Centre.
Mark Cox, the Society's acting chief executive officer, said: 'The Society's Eco fund has been a huge success since its launch in 2011 and we are delighted to award more projects with funds again this year, in the hope of protecting our local environment.
'It's fantastic to be able to support a number of initiatives across the Channel Islands and we look forward to seeing the projects come to life.'
The Society has also recently donated more than £16,000 to 14 charities, community groups and schools across the Channel Islands as part of its Belonging Fund. Society employees were able to apply for a grant on behalf of an organisation they support. On appointment to the board earlier this year, chief executive officer, Colin Macleod, chose to donate his salary he would have collected for this new role to the newly launched Belonging Fund. The fund was launched as part of the Society's 100 year anniversary.