How we've been educating children on the importance of healthy eating
29 June 2018
Here at The Channel Islands Co-operative Society we really like to encourage healthy eating in any which way we can. We know it counts a lot to our physical and mental wellbeing.
We also know it's not only important for us adults but INCREDIBLY important to children. Starting to educate at a school level gives kiddies the understanding to make the right choices; they are little sponges so the more info they can absorb now, the better.
A great way to educate is through 'doing', retaining information through practice. So we donated seed trays to primary schools in Jersey and Guernsey to help promote healthy eating habits and educate children about where their veggies come from.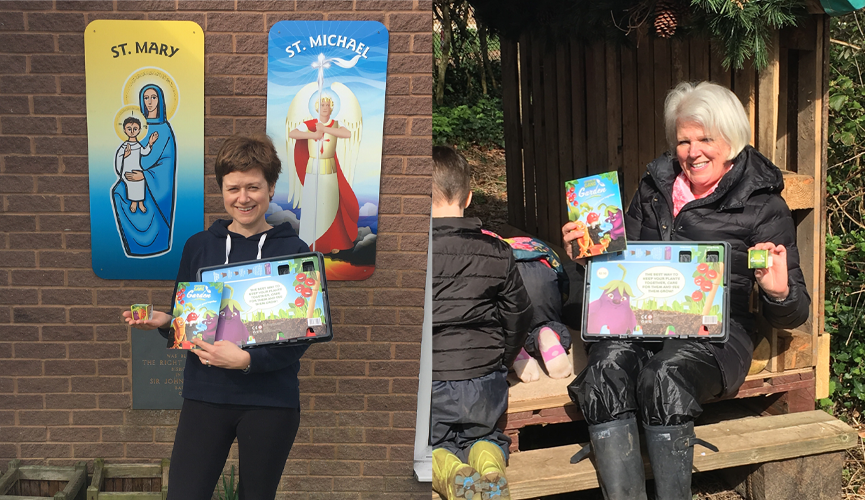 There was a variety of 20 different vegetables and herbs and each seed pack contained everything needed to grow their own little garden. There were ID tags as well, so they know what they're growing and instructions to take them through the whole growing process, from the sowing of seeds to picking their crops.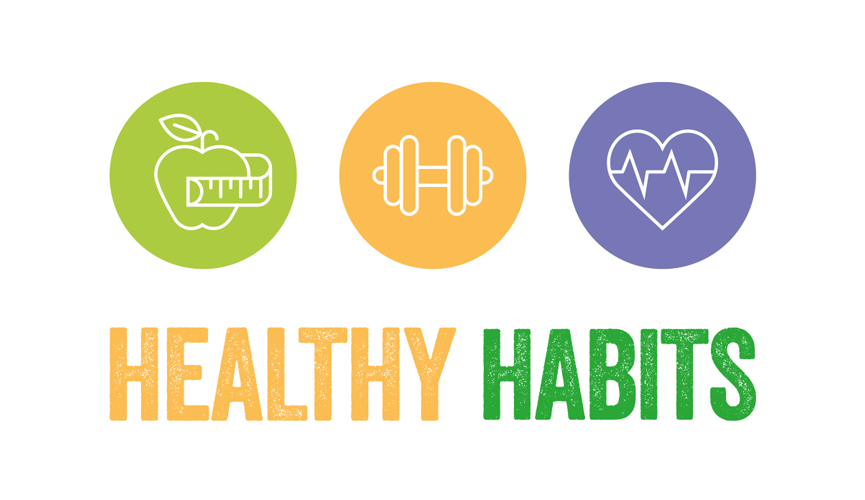 We were able to offer #HealthyHabits assemblies to four primary schools on each island to talk about the seed campaign in line with their Healthy Eating Schools Policy, furthering the children's understanding of growing their seeds and trying something new.
We are also sponsoring the School's Mini Wheelbarrow Display of Vegetables and Herbs competition again for the eighth time at the Western Rural Day at Manor Farm, St Peter on Sunday 8th July in Jersey.
Over 16 local primary schools entered this great competition, and we are so excited to see how all the children have done with growing their own vegetables and herbs. We will be donating £2,000 from the Co-operative Eco-Fund as prize money for the winning wheelbarrows.
We are passionate about educating children on the importance of having a healthy diet, which is why we introduced the Society's 'Grow your own Goodness Gang' campaign. We are trying to teach children that healthy eating, including growing fruit and vegetables, can be easy and fun.