Top 5 Sober Sips by Jo Ferbrache
19 January 2022
Jo's Story
In November 2018, I became increasingly sober curious. I knew that enough was enough and that something had to change. I was bored of habitually drinking alcohol and drinking until I blacked out when I went out. I was a 'grey area drinker', the kind that society actively encourages to drink. 
I realised that some people could moderate their alcohol intake, and some couldn't. I knew that I was an all or nothing kind of person and that this wasn't any different.
To stop, I embarked on a charity challenge, one year without alcohol. I documented the highs and lows on my blog (soberjo.com), and every time I posted, people donated to charity. A year gave me time to become a new version of myself, without the pressure from others, whilst raising money for charity. WIN-WIN!
At the end of year one, I made the lifestyle choice to stop drinking alcohol. I have been sober for three years, and I couldn't be happier. It was the best decision that I ever made, bringing me on my journey of real self-discovery.
The alcohol-free alternatives have improved a great deal too during that time. Alcohol-free doesn't have to equal boring! I love trying new products and getting creative with the perfect serve. Cocktails still need to be dressed to impress with lots of ice and fruit to garnish.
These alternatives are not just for dry January. There is a mindful drinking movement happening, with more people choosing to reach for a sober sip more often to take advantage of the health benefits (of which there are many).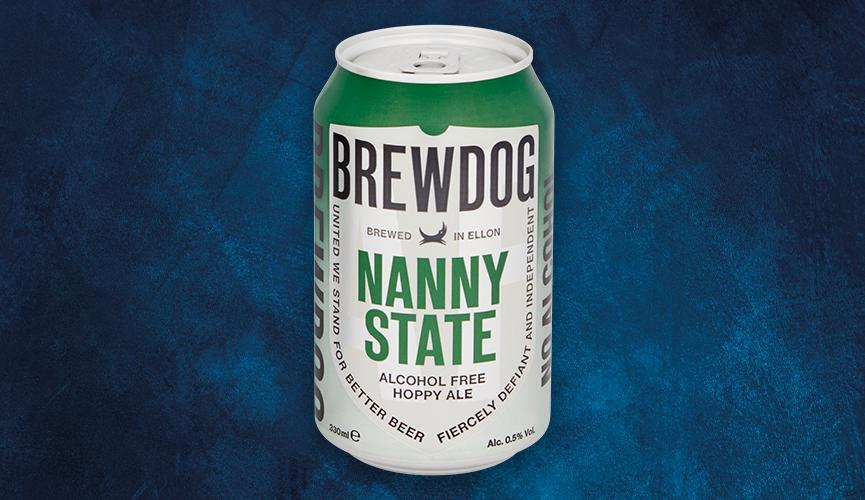 Brewdog Nanny State 0.5%
This beer does not disappoint, and I worked at a brewery, so beautiful beer is something that I was keen to find a good alternative for. It's a ruby coloured craft beer with a hoppy and malty flavour. Brewdog also does Punk AF, a low alcohol version of their full-strength IPA – another great alternative.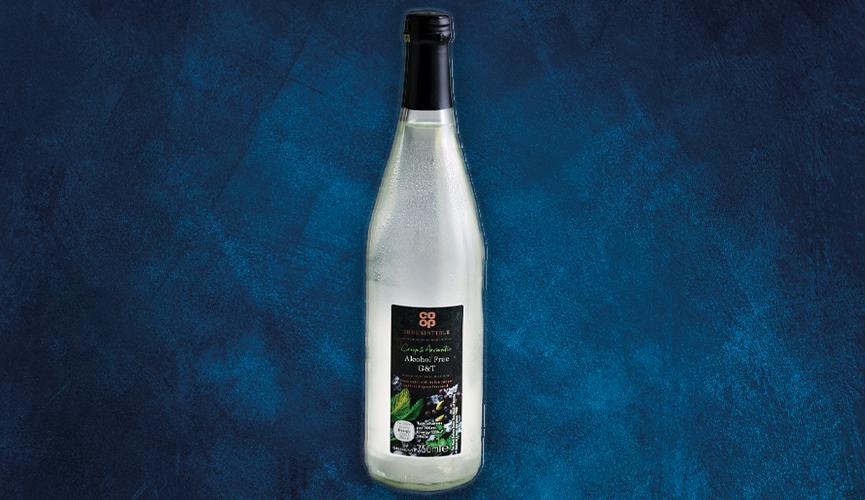 Co-op Irresistible Gin & Tonic Non-Alcoholic
I had to keep checking the label because this tastes just like the real deal. My hubby agrees too! The tonic water and botanicals are pre-mixed, so serve in your favourite glass with a wedge of lime and plenty of ice with minimal effort.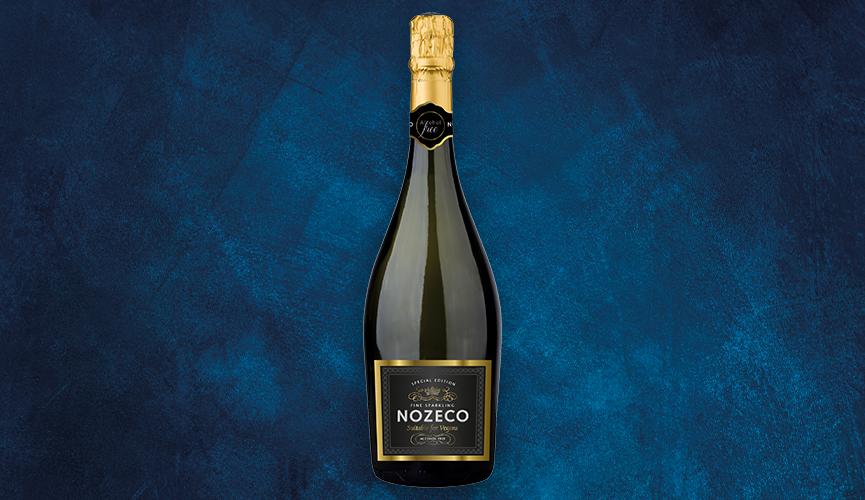 Nosecco Sparkling
I love the sound of a bottle popping at a celebration. These bubbles are perfect for a toast—crisp, dry flavour and not too sweet.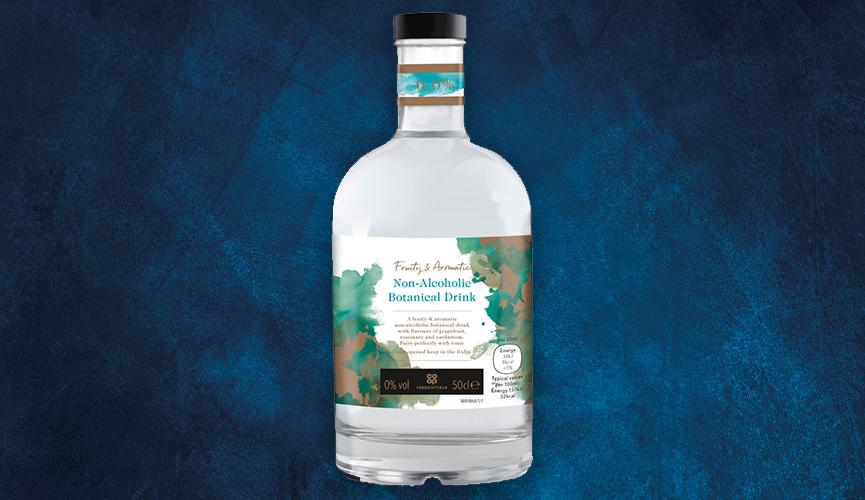 Fruity and aromatic Non-Alcoholic Botanical Drink
This is a fantastic, flavoured gin alternative, fruity and aromatic with grapefruit, rosemary, and cardamom. Add premium Indian tonic water, grapefruit, and rosemary to an ice-filled glass for some extra colour and pizzazz.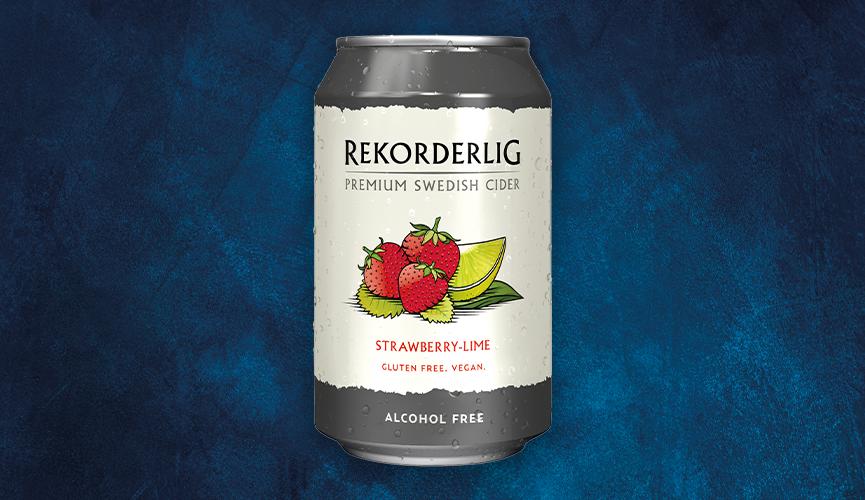 Rekorderlig Premium Strawberry-Lime Cider
If sweet cider is your thing, then this is a great option. Fill the glass with ice and fruit, close your eyes and imagine yourself in the sunshine!
Sober Jo's Support
Jo is passionate about helping others on their Sober Journey. It can be overwhelming when you don't know where to start. She offers 1:1 coaching helping to guide, support, and inspire those who need it the most. All coaching is online. Find out more.
She also hosts a free community group every Thursday at 7pm through an app which is audio-only. Whether you are sober or sober curious, everyone is welcome. You can listen in for inspiration (like a podcast) or join in the conversation – no judgement, just good positive vibes from like-minded people.  View upcoming events.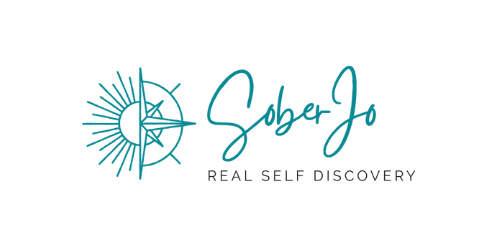 Visit Jo's blog, soberjo.com. You can also connect with Jo on Instagram, Facebook, LinkedIn and Twitter.
Keep an eye out for in-person events if in Jersey too.