Ways of showing a little love this Valentine's Day
04 February 2021

Valentine's Day. Whether you love this day or hate it, there is no doubting that it is one of the most recognised national events on our calendars.


Although traditionally it is a celebration of love, recent years have seen Valentine's Day take on new meanings and significance away from the typical association. If you're not one for the overly sentimental or slushy romance aspect of 14 February, here's some other ways in which you could show a little bit of love this Valentine's Day.
Love your body
As the saying famously goes: 'You are what you eat'. If the excess of Christmas or the lengthy lockdown has made you feel a bit 'out of sorts', it might be time to show yourself a little bit of love. Why not browse through our recipes and be inspired to try a new dish that is tasty as well as nutritious? Go to the extra effort of buying and cooking with fresh and local ingredients and treat yourself to hearty and wholesome food. Go on, you deserve it.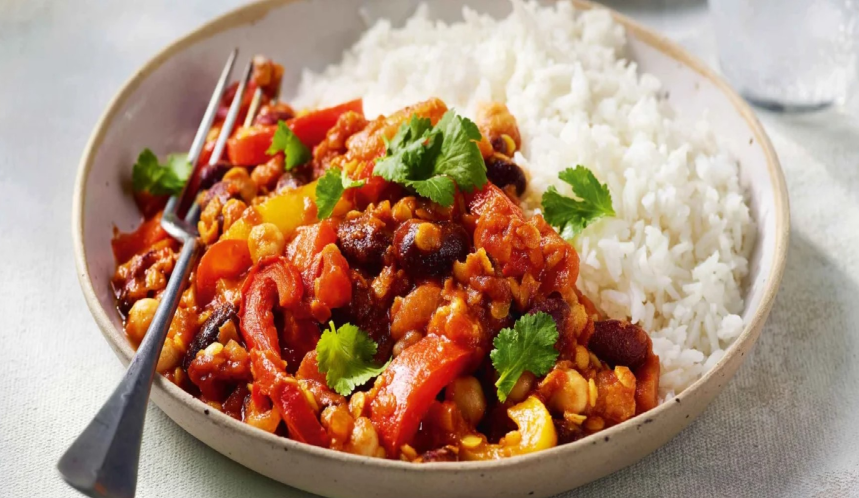 Love where you live
If lockdown has taught us anything, it is that we are able to enjoy the best that our islands have to offer right on our doorstep. We are lucky to be surrounded by beautiful beaches, stunning cliff paths and scenery. So, put on your shoes and head outside to explore beaches you haven't visited for a while, or surround yourself in woodland and nature. Show your island a bit of love too and collect any litter you find whilst on your outdoor adventures.
Love your neighbour
The coronavirus pandemic helped to shine a spotlight on another epidemic that had been well hidden: loneliness. Lockdown brought about a new awareness of islanders who may be isolated, lonely or vulnerable. We may be battling the virus, but we still need to work on defeating isolation in our community. Show a little love to your neighbour and check in safely on them. It might just make a real difference to their day.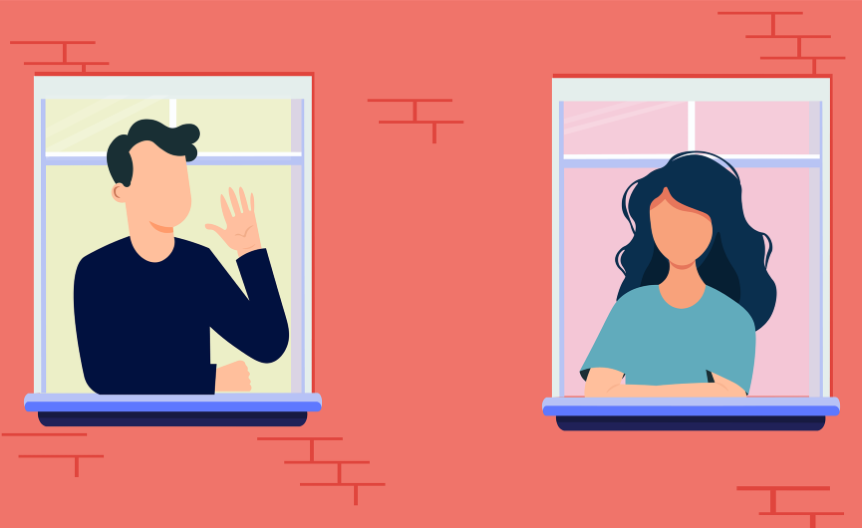 Love your community
Why not give a little love and something back to your community this Valentine's Day? One of the easiest ways you can support a local charity is to pick up an extra packet or tin during your shop and add it to our food donation boxes?. Or If you're a member, why not give a charity share number when you're at the till next time you shop? It will mean that the dividend from your purchase can go towards helping charities continue the work they do in our community. For those with more time and looking for a new challenge, why not volunteer or get involved with a charity close to your heart?
Love local
We have some of the finest food grown and produced locally here in our islands. From delicious Jersey Royals in the spring with local butter, to the ripest and plumpest Guernsey tomatoes – there's nothing better than eating local. If you want good food, with low carbon footprint and supporting island businesses, choose to buy local next time you shop. Buy local. We do.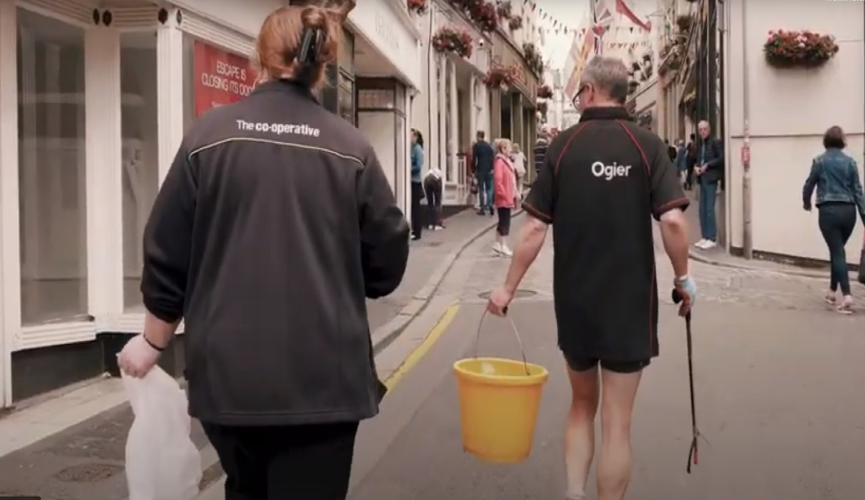 Love your planet
Working together, we could all play a part in showing our planet a little bit of love. Whether that's reducing your carbon footprint by choosing to walk or cycle a few more journeys in a week rather than taking the car. Or making sure you buy plastic free and bring your own shopping bags. Or just recycling your everyday household waste, every little action is helping to give our environment and planet a little bit of love.
How will you share a little love this Valentine's Day? Let us know on our Facebook, Twitter or Instagram pages today.