Summer is such a beautiful time of the year with an excuse to head down to the beach, soak up the sun, swim in the sea and enjoy all the beauty that our islands have to offer.
At your Pharmacy locale we want to ensure you are summer ready, whether that means losing a few pounds to get summer body ready, staying protected from the harsh UV rays, being relieved from those allergy and hay fever symptoms, or getting your passport photo ready to go abroad. At your Pharmacy Locale, we are here for you.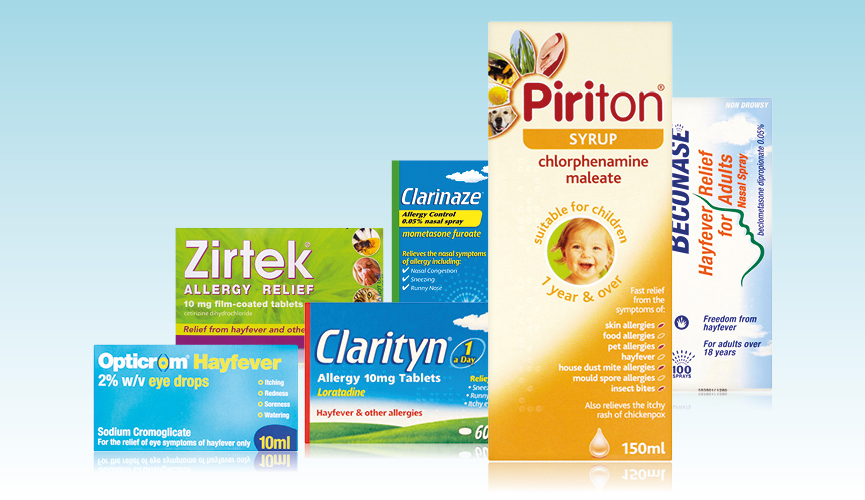 Hayfever & allergies
Providing relief for all your hayfever & allergy symptoms
Products
Clarityn tablets
Zirtek tablets
Piriton syrup
Beconase nasal spray
Opticrom eye drops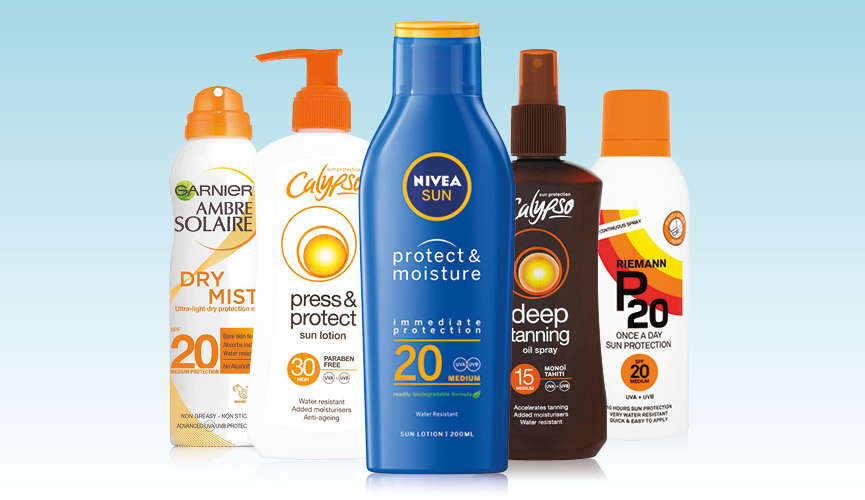 Sun Protection
Protecting you & your family in the sun
Products
P20 once a day SPF 15 and SPF 30 in 100mL and 200mL packs
Ambre Solaire protection lotion SPF 30
Ambre Solaire aftersun
Ambre Solaire protective lip balm SPF 20
Foster Grants sun glasses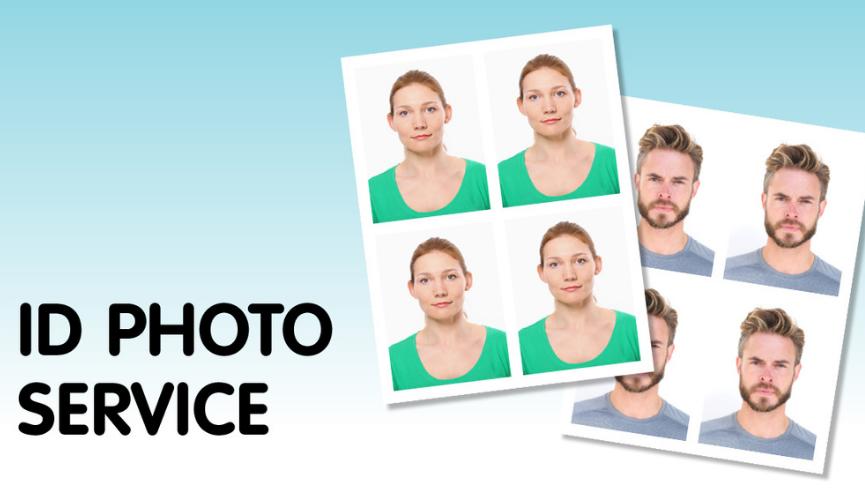 Photo ID service
Visit your local Pharmacy Locale and get your passport, driving licence and ID card photo.